It was one of the most iconic things about F1's first trip to Miami earlier this year. A fake marina, host to around ten super yachts, but no real water in sight. A dream opportunity for the F1 Twitter and those that could use photoshop.
Speaking about next year's event, the President of the Miami Grand Prix, Tyler Epp, said that fans can expect their harbour to be back again in 2023.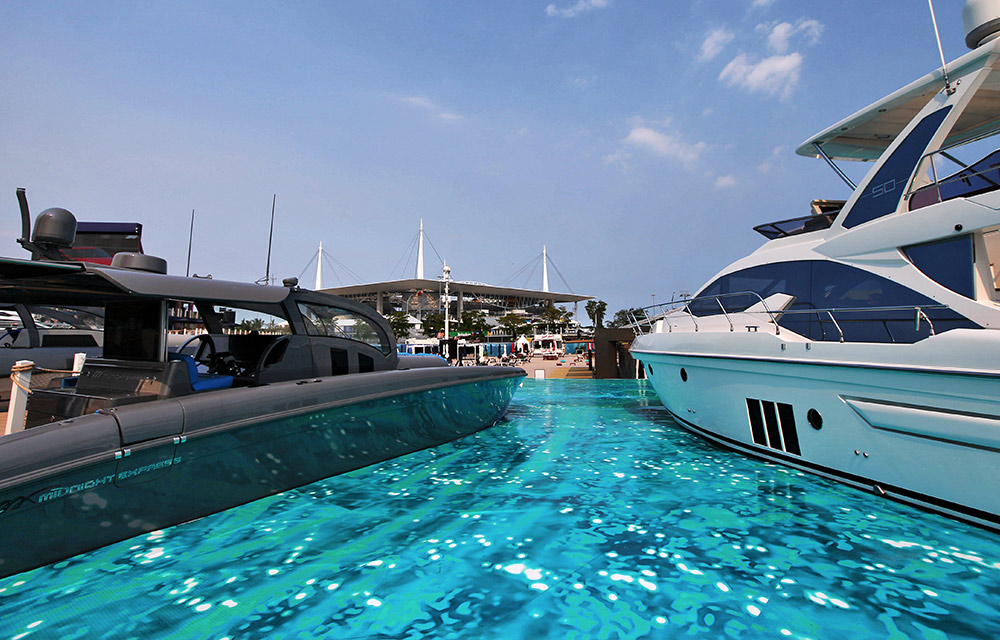 "The whole team is working hard to ensure we deliver a fantastic year two experience for our fans, and it's very exciting to be able to release the tickets to those on the pre-registered list next week.
"2023 will see the return of the iconic MIA Marina and Hard Rock Beach Club, which were some of the most popular parts of the MIA campus.
"We have listened to our fans from last year and plan to increase shade, water stations, and will be adding additional viewing platforms around the circuit."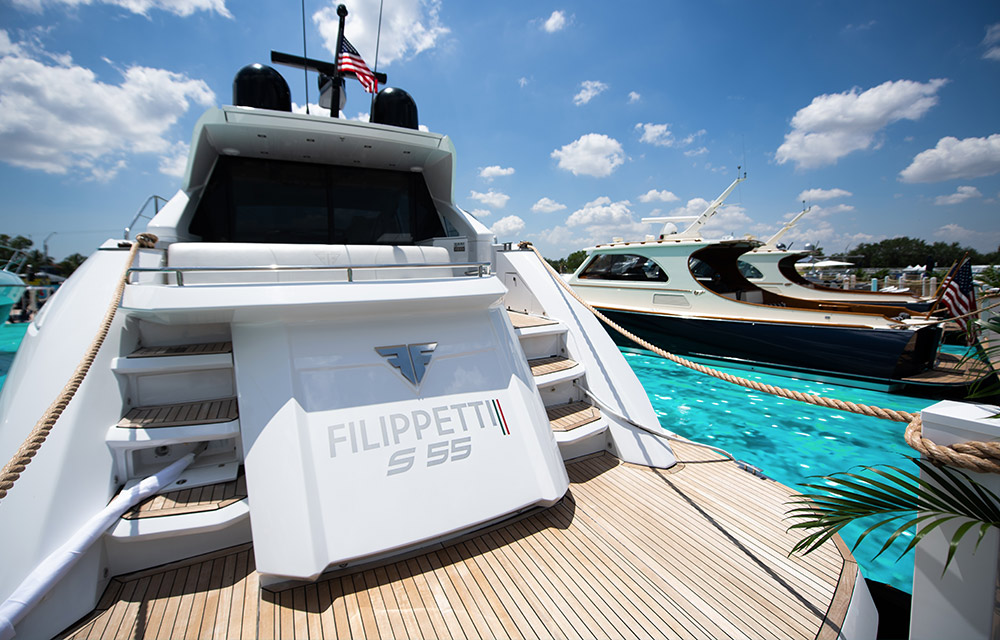 It's great to see that they've listened to the feedback from fans, and we'll look forward to seeing more memes next season.
It became such a funny joke among fans, we even had our own version at the WTF1 Clubhouse this year!
Nothing to see here… just the WTF1 founder, xMattyG and a video editor in a boat on a fake marina ✌🏻#WTF1Clubhouse pic.twitter.com/RYGv5Ym3Pq

— Benjy (@benjyedits) July 4, 2022
We will need to see Antonio Giovinazzi walking on 'water'. It's a must.