Rocky may be the greatest comeback story ever told, but it may get some tough competition if Michael Masi becomes F1's newest race director! 
Michael Masi has cut a controversial shape in Formula One. After making an "error" (to put it lightly) in the handling of last season's finale in Abu Dhabi, Masi was removed and replaced by Niels Wittich and Eduardo Freitas.
However, FIA President Mohammed Ben Sulayem has revealed that Masi could be in contention to make a dramatic and highly controversial return.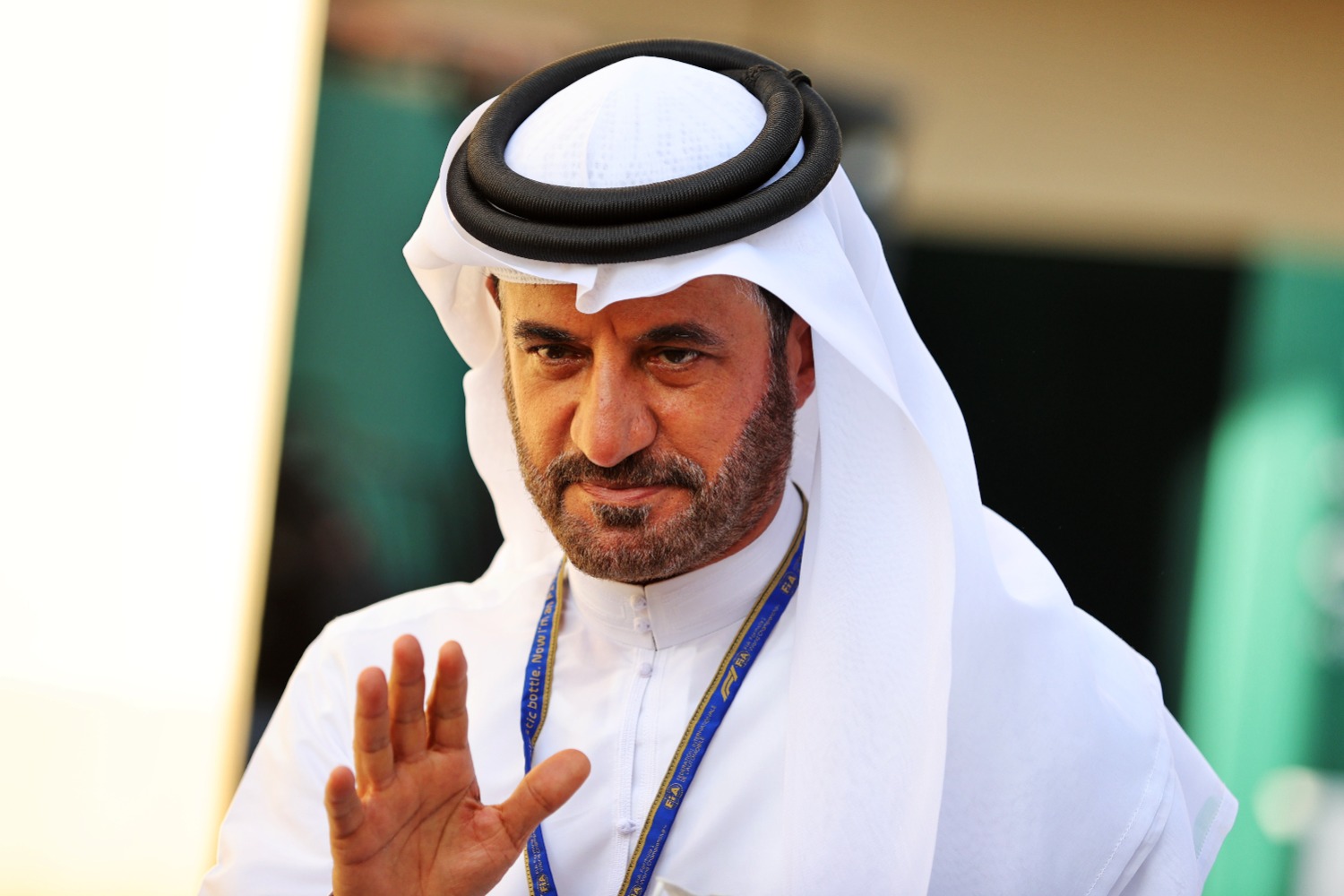 Speaking to the Daily Mail, Ben Sulayem said "I didn't say we were getting rid of him. I said we might use him. He may be in a good place to use. We are open to everything".
This news comes after the FIA President revealed that he "would like to see a minimum of three race directors" by the start of 2023.
Of course this hasn't exactly played out well in the Mercedes camp, who were on the receiving end of Masi's highly controversial decisions in Abu Dhabi.
Both Lewis Hamilton and Toto Wolff are reportedly shocked by the news and to be honest, who can blame them?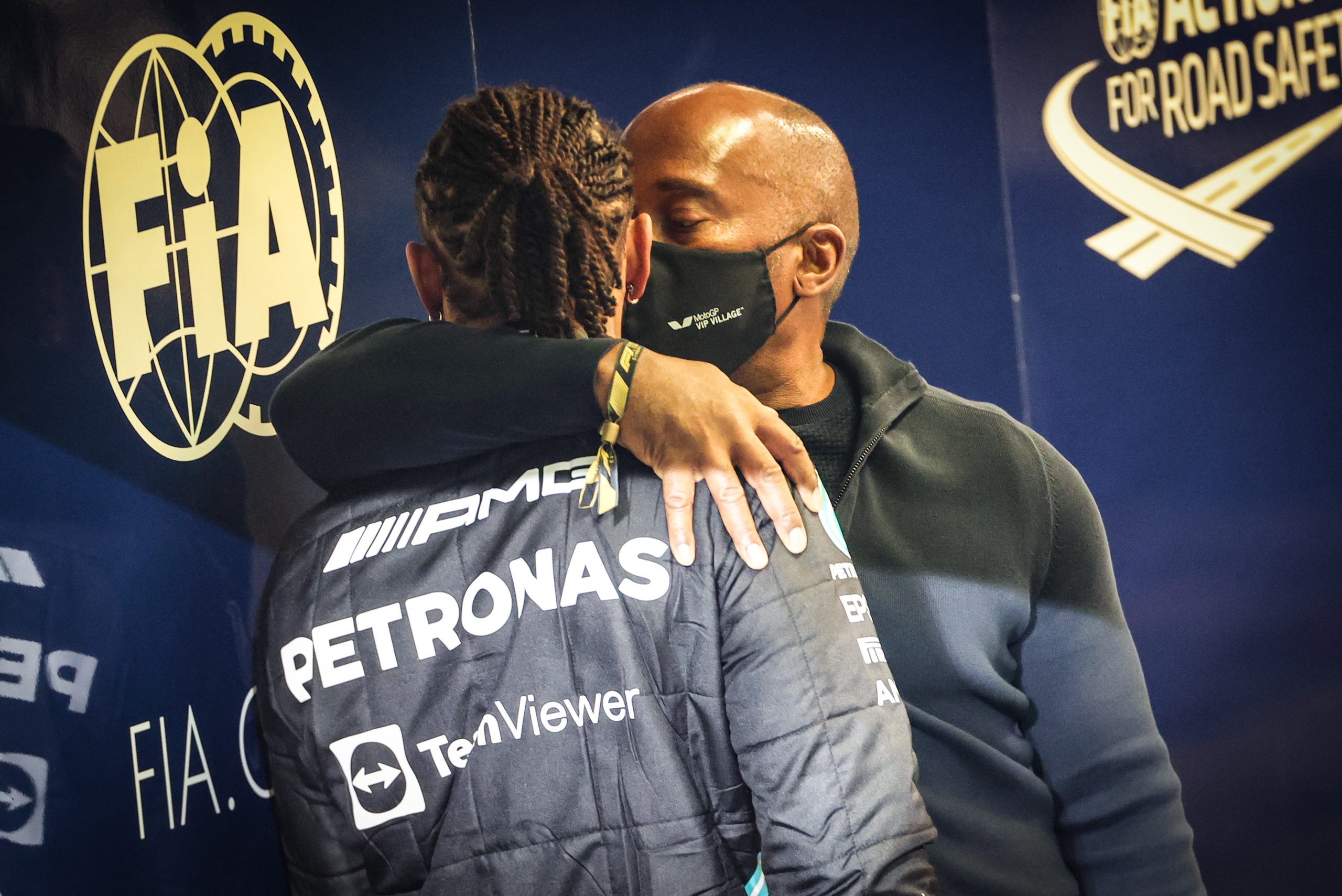 So, what do you think? Is Masi the right man for the job? Let us know in the comments.