HE'S GONE! After his controversial decisions at last year's Abu Dhabi Grand Prix, the FIA have sacked Michael Masi from his role as F1's Race Director.
You wait two months for news and then they go and drop it during Ferrari's 2022 launch, typical! 
As part of a whole host of changes for the 2022 season, it's been announced Masi will be replaced by a rotating Race Director role, similar to how F1's stewards operate.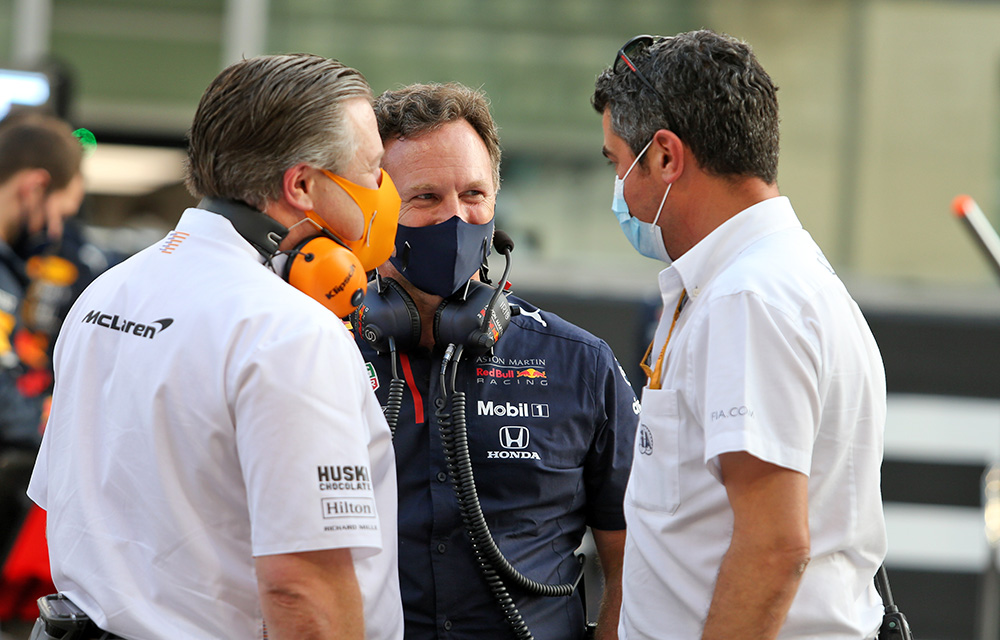 The role will switch between WEC Race Director Eduardo Freitas and ex-DTM Race Director Niels Wittich. They'll be assisted by Herbie Blash as a permanent senior adviser, Blash having worked as the deputy Race Director under Charlie Whiting.
Following the sudden death of Charlie Whiting ahead of the 2019 season, Masi stepped up into the role at short notice. Although he's being replaced, the Aussie may not be completely gone from the F1 paddock – as he is set to be offered a yet-to-be-disclosed alternate role within the FIA.
Are you happy to see Masi axed? Let us know in the comments below