So, it turns out Michael Masi just can't stay away from motorsport – but this time, he's taking up a top position a little bit closer to home!
After a rollercoaster of a stint as F1's race director, Masi officially left the FIA last month, relocating back home to Australia to be closer to family and "take on new challenges".
Well, if you were wondering what Masi might get up to next, multiple outlets are now reporting that the Aussie is set to become the new Chairman of the Supercars Commission in Australia, which governs the technical and sporting rules in his home nation's premier touring car category.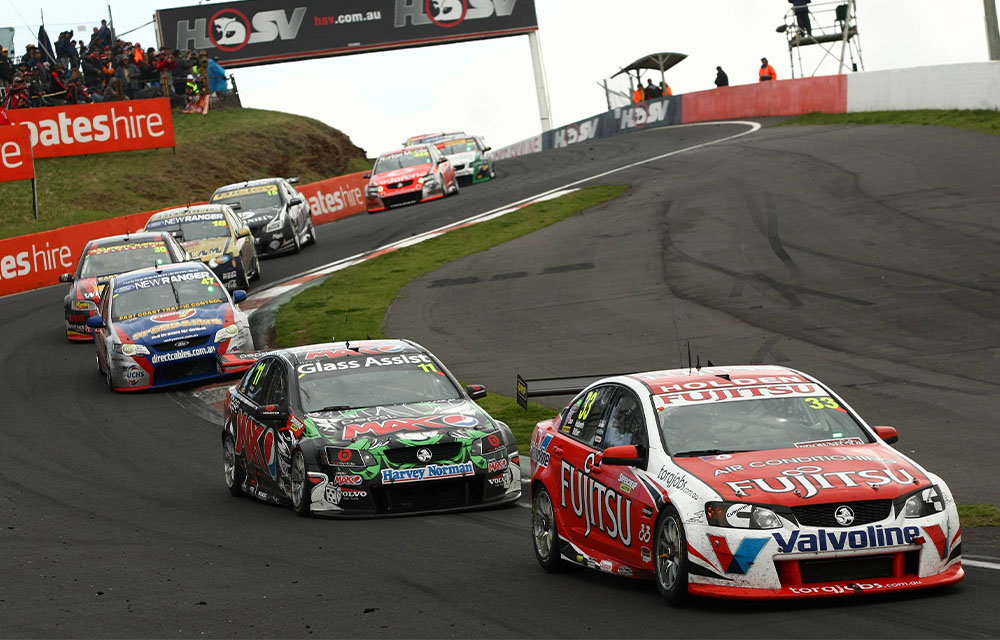 The Supercars Championship are currently in the process of making Masi's appointment official and is seeking approval from team owners at the next race at Sandown International Motor Raceway this weekend.
Life has literally come full circle for Masi, who made his first splash in world motorsport as the deputy race director of Motorsport Australia, before moving to the FIA in 2018 as deputy to ex-F1 race director Charlie Whiting.
Masi then took over from Whiting – who had sadly passed away shortly before the 2019 Australian Grand Prix – acting as F1's race director until his controversial final race in 2021.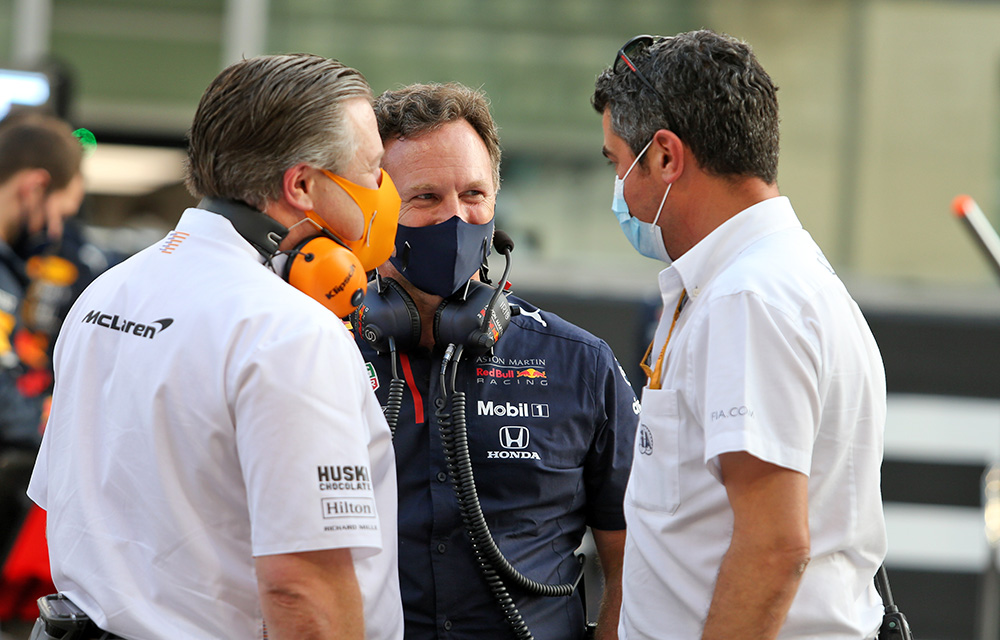 Given he'd felt like "the most hated man in the world" at one point, it's great to see Masi sticking around in motorsport, and hopefully, his new job is a little more chillaxed than his last one!
Good luck, Michael!