Despite slightly better results, Mick Schumacher's days in an F1 car may be numbered. But a sit down with Mattia Binotto could help bring clarity to his future. 
The Ferrari boss has had a lot on his plate this season, but deciding the fate of Ferrari junior Schumacher could be one of his biggest challenges yet.
"With Mick, as we said at the start of the season, it's important for him this season to improve," Binotto told Formula1.com.
"We will in a few races sit down with him, make a balance of the season, and we'll do that as well together with Haas and decide his best future."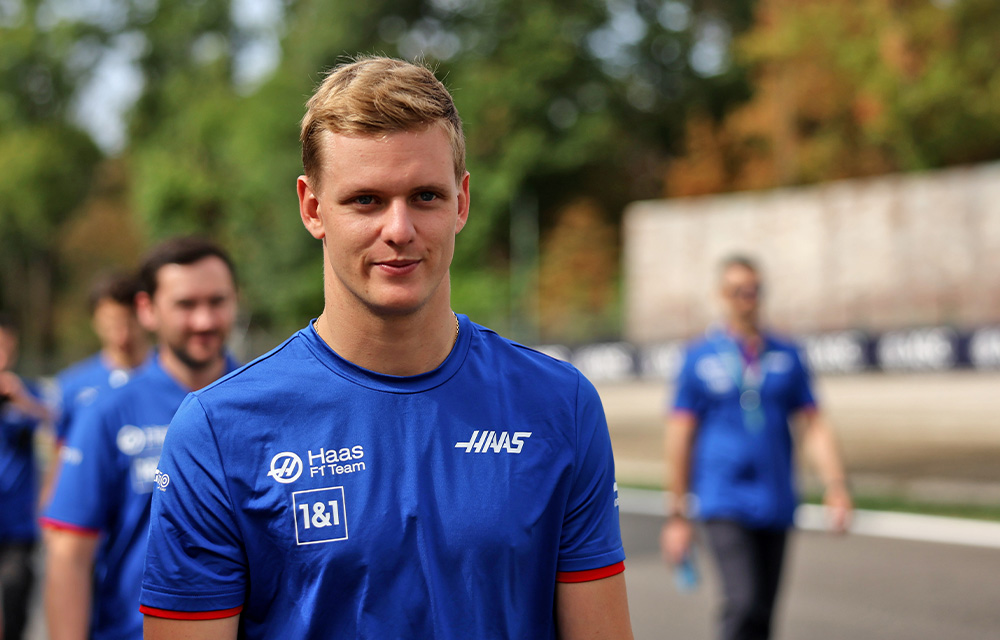 Outside of mistakes like his two huge (and VERY expensive) crashes in Jeddah and Monaco, Schumacher has shown signs of improvement in 2022.
A P8 finish at Silverstone and a P6 finish in Austria means Schumacher is currently sitting 15th in the drivers' standings – still ten points shy of teammate Kevin Magnussen who was the quicker of the duo when Haas was at its most competitive at the start of the season.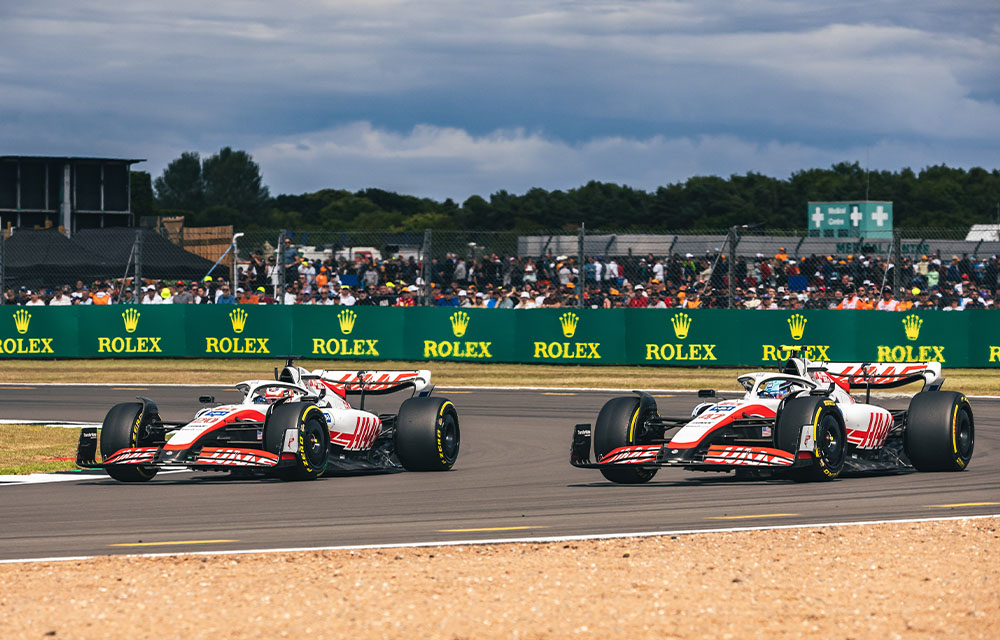 Schumacher is likely to leave the Ferrari stable according to reports and he's facing a fight to hold onto his Haas seat amid a crazy 2023 silly season and if Mick did want to move away from the Guenther Steiner camp, he better get a move on!
With Yuki Tsunoda renewing his contract with AlphaTauri, empty seats at Alpine and Williams are the only real option for Schumacher, who is on the shortlist of drivers lining up to be Esteban Ocon's next F1 bestie at Alpine but is hardly at the top of that list.
Has Mick done enough to earn a third season with Haas and might he end up somewhere else in F1?