There's nothing that quite matches the vibe before a race starts. With the cars lining up on the grid, the country's national anthem playing for all to hear and the military flyover, it gets us hyped for when those five lights go out. However, one part of that could now be a thing of the past.
As part of their push to become more environmentally friendly in 2022, F1 are reportedly banning the pre-race military flyovers regularly seen at Grand Prix around the world.
In an email reportedly seen by RacingNews365 to race promoters, F1 confirmed that military air displays ahead of Sunday's race would no longer be allowed to support the sport's sustainability goal to become carbon neutral.
It's also believed that concerns over these displays potentially being used to flex a country's military muscles helped fuel the move.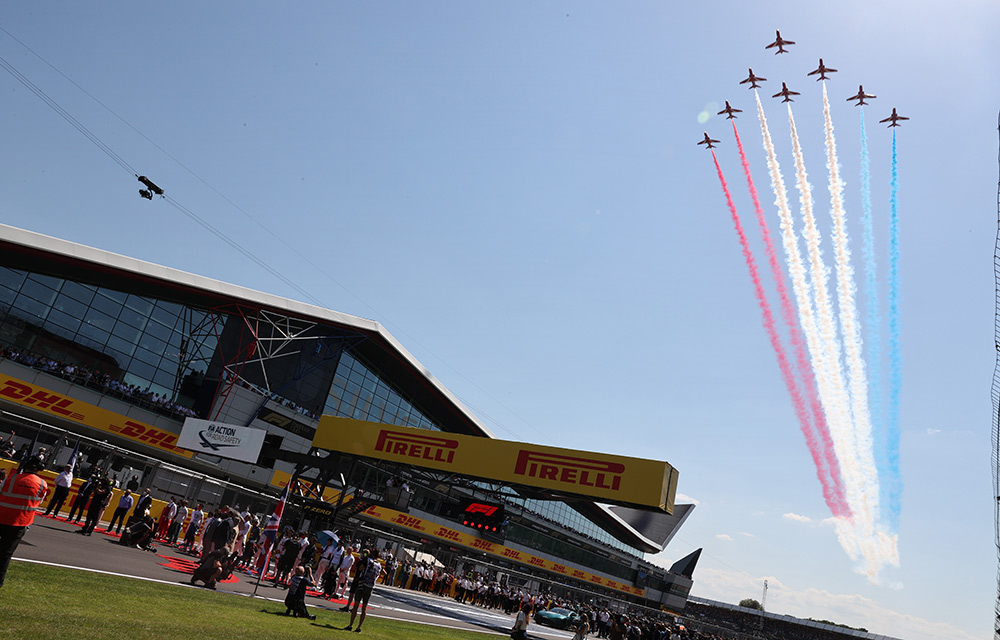 However, this ban won't be stopping the Red Arrows' from continuing their 55-year-long traditional flypast at the British Grand Prix. The Silverstone Circuit has confirmed that the display team, officially known as the Royal Air Force Aerobatic Team, are exempt.
Despite being part of the Royal Air Force, the Red Arrows are not classed as military aviation and so will be painting the skies red, white and blue in July.
In a statement, Silverstone said: "The Red Arrows have played a significant part in entertaining motorsport fans since they first performed at the British Grand Prix in 1966 and I am pleased to say that Formula 1 has confirmed this much-loved tradition can continue at Silverstone in 2022."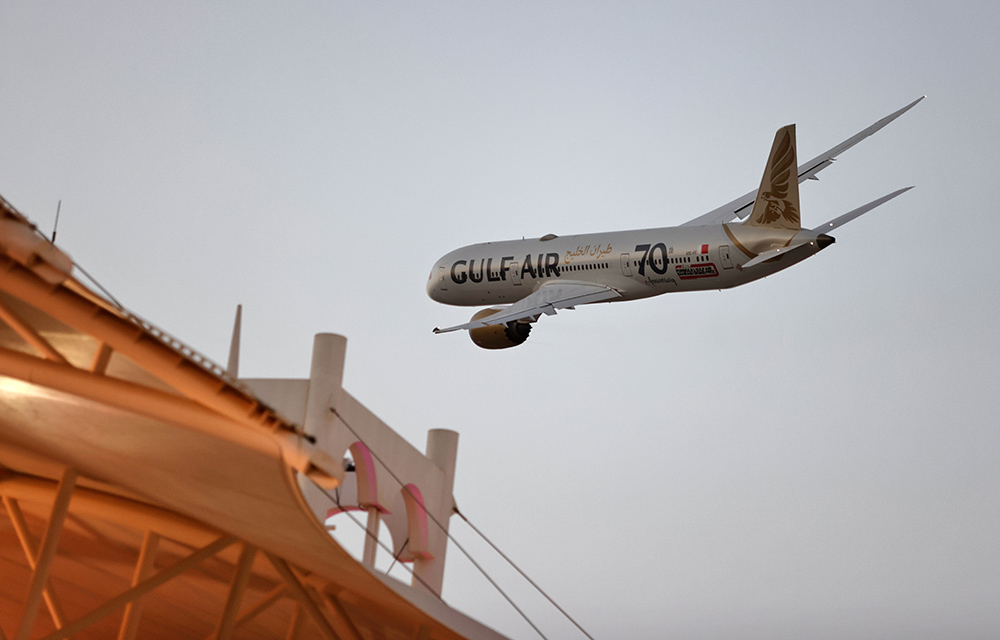 Performances by the Frecce Tricolori at the Italian Grand Prix and Red Bull's aerobatic displays at the Austrian Grand Prix may also be exempt.
Flypasts by commercial planes will also be permitted if they are powered by sustainable fuels, as seen at last year's Bahrain Grand Prix.
Should these flyovers be banned? Let us know your thoughts in the comments below.