It's fair to say Monaco isn't the best race on the F1 calendar, especially if you want loads of overtakes. But while last year's race was more memorable for its Lance Stroll replay moment than the actual racing, no one could forget about the beautiful Gulf McLaren livery.
It was a genius piece of marketing, as McLaren stole the headlines. The buzz around their one-off livery and legendary colour scheme caused such a buzz, not to mention the fortune they must have made off the special Gulf merchandise. 
The sponsor was given HUGE publicity all weekend thanks to the livery, and it makes you wonder why more teams don't get involved.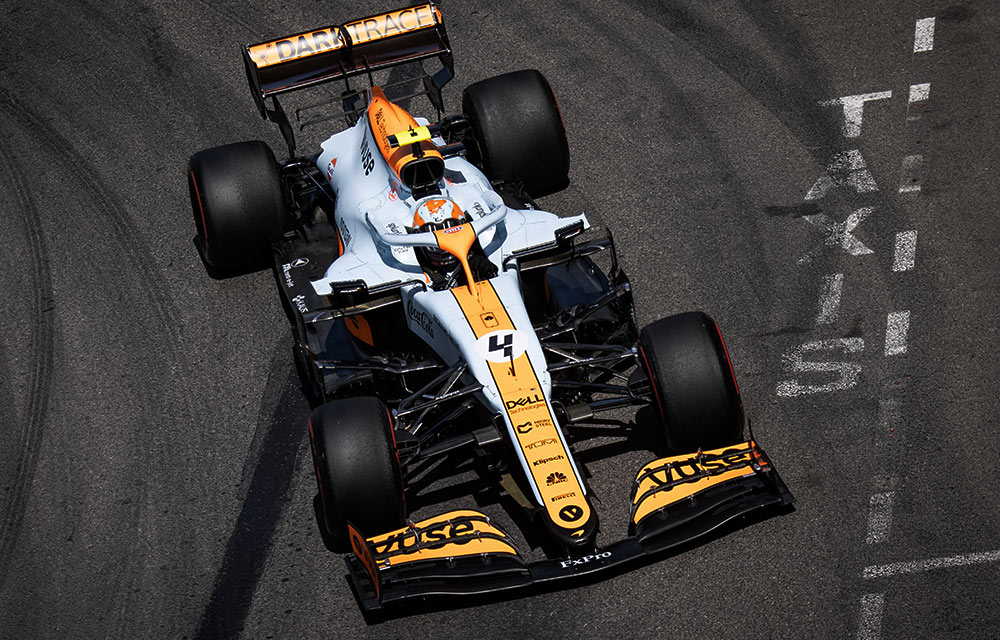 Earlier this month, NASCAR hosted its annual "Throwback" weekend at Darlington. The race is like any other, but what makes it unique is it's a big celebration of the sport's history, and teams are encouraged to run retro liveries!
It's not just livery nerds like myself who love the NASCAR Throwback race. Fans love it, there's social media hype, and it captures the excitement of launch season all over again as liveries are revealed ahead of the weekend.
Monaco would be a perfect race to do a NASCAR Throwback-style event with its history. Modern cars racing around a historic track that's barely changed since 1929 is already really special, but why not also make it a throwback event.
Picture perfect.@shellracingus | #NASCAR pic.twitter.com/upGxHyDERT

— Team Penske (@Team_Penske) May 8, 2022
It would make Monaco feel even more like a "jewel in the crown" and stand out further on the calendar without awarding extra points like WEC and IndyCar do with Le Mans and the Indy 500
Retro one-off liveries have become fairly popular in recent years. Mercedes had a special 'scratched paint' livery for the 2019 German Grand Prix. Although based on how that race went for the team, Toto Wolff made it clear the team wouldn't be playing fancy dress any time soon…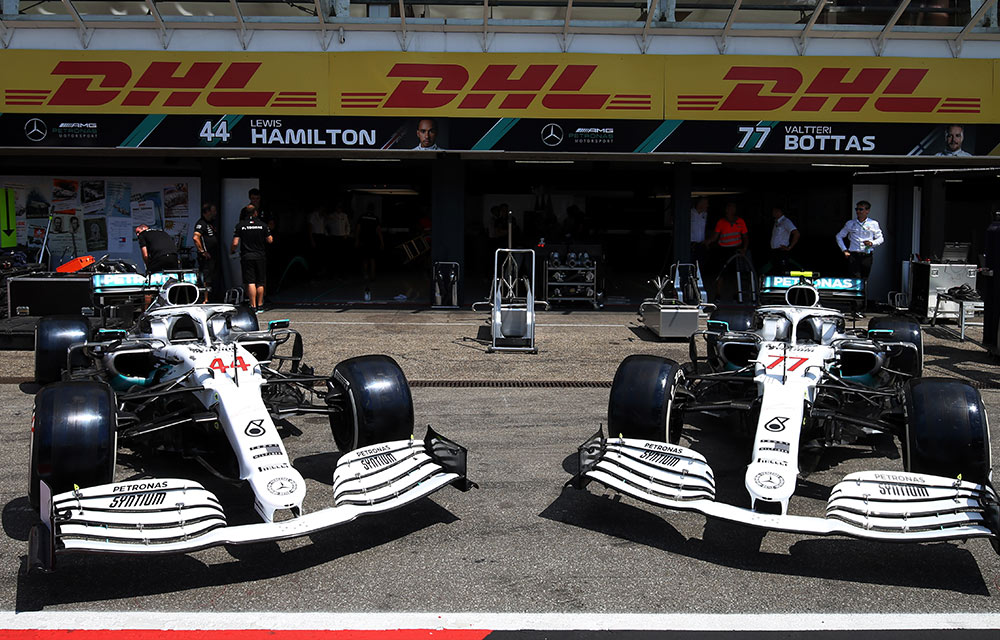 Then there was Ferrari with the burgundy colour scheme at Mugello to celebrate their 1000th Grand Prix, again, it wasn't the greatest race for the team, but it looked cool, right?!
We, of course, don't want a situation where liveries are changing every race like race helmets. It could be confusing for audiences, but imagine Monaco each year, where we get to see every team do a special livery reveal. The hype on social media would be something else!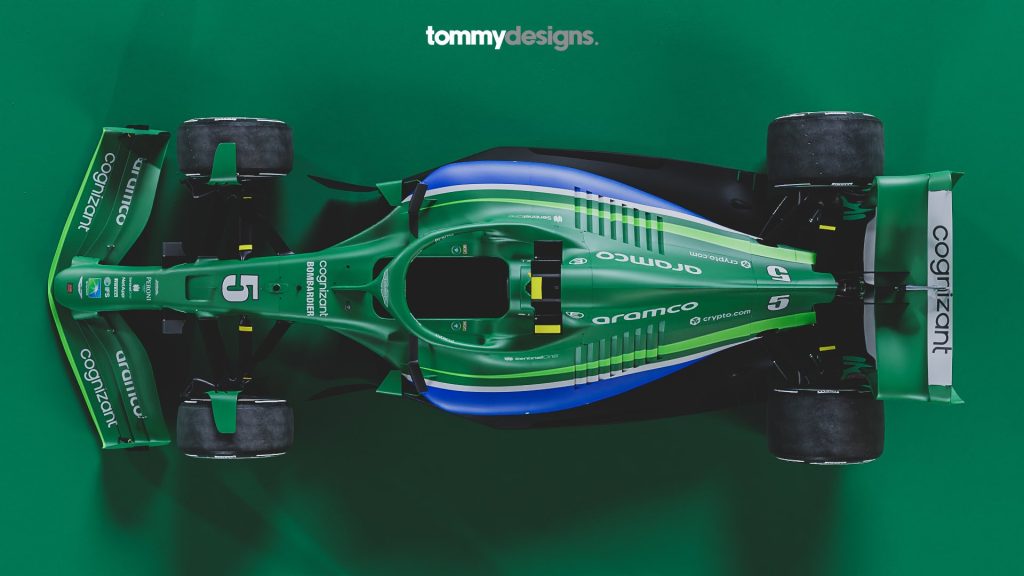 Alpine stick a bit of yellow Renault e-Tech sponsorship on the car and have a blue and yellow livery throwback livery for the Alonso/Renault era…
Or what about Aston Martin adding some Cognizant blue to the green for a Jordan 191 tribute…
Haas get Rich Energy ba- ok, maybe not that. But you get the idea!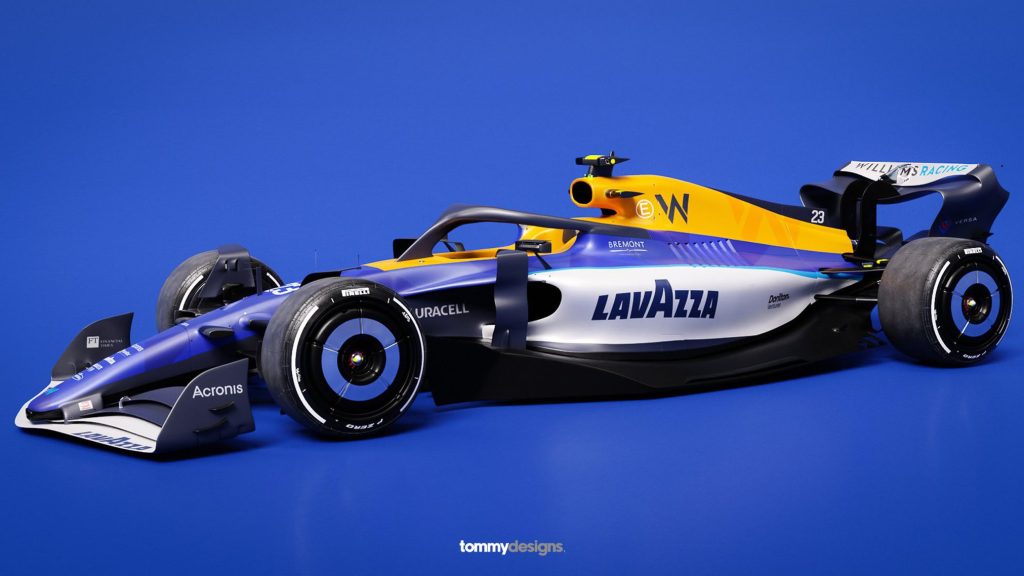 It's no surprise that with last year's McLaren Gulf livery hype, the idea of a 'NASCAR Throwback' race for F1 was being thrown around, and Daniel Ricciardo and Lando Norris revealed they were all for it!
With F1 relaxing the livery rules to allow these special liveries to happen, the value that sponsors get out of it and the positive fan reaction, the idea of a Monaco throwback weekend might be something F1 seriously considers in the future.
Would you like to see it happen? Let us know in the comments below.