Just hours after confirming a record-breaking calendar for 2023, with 24 races expected next season, F1 have now shared an update on the future of the Monaco Grand Prix. The famous race will now be staying on the calendar until at least 2025, a decision that will certainly split the opinion of fans.
The event, which is hosted around the iconic principality, was in doubt after its existing contract expired this year.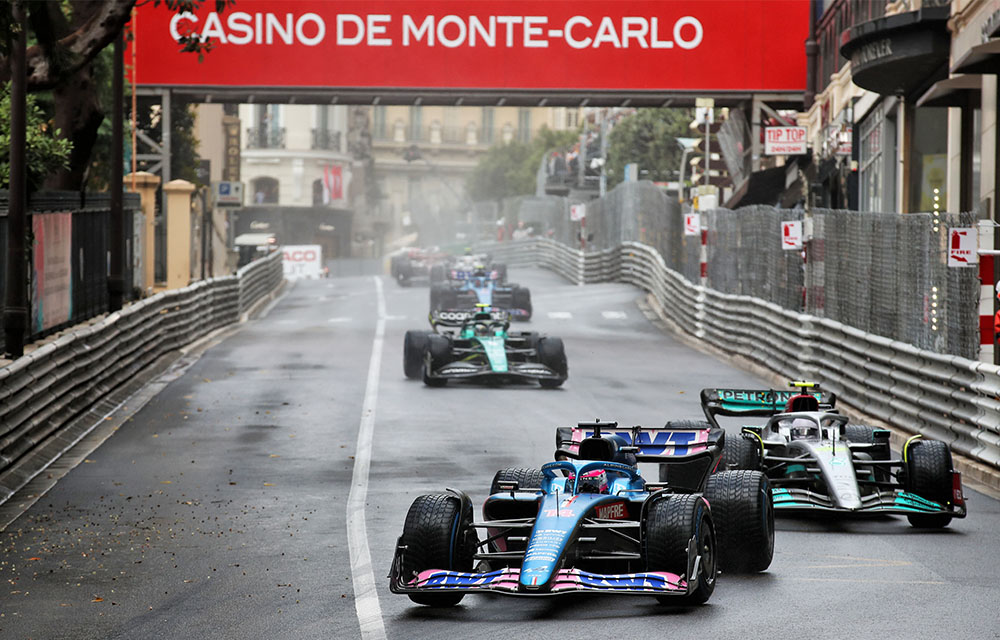 Although the race might be world-famous, it doesn't hide the fact that the Monaco GP is one of the most disliked events on the calendar. The short and narrow track doesn't allow for much overtaking, plus the awful in-house TV direction seems to miss about every bit of action going.
The new deal will see F1 race there for at least another three years, which hopefully means another three opportunities for Charles Leclerc to win his home race 🙏
Are you happy to see Monaco stay on the calendar, or is it time to let it go? Let us know in the comments.