After one of the worst GPs for fans in recent years, Monza has released a statement to try and clear the air. 
Via a post on their social media pages, the circuit organisers said: "Autodromo Nazionale Monza expresses its regret for the discomfort of those who, among the many fans who flocked to the last Italian GP, would have encountered certain inconveniences." 
The list of "inconveniences" was endless at Monza. Through a broken token system, fans were forced to wait in huge queues for access to food and water and were left hanging due to inadequate facilities.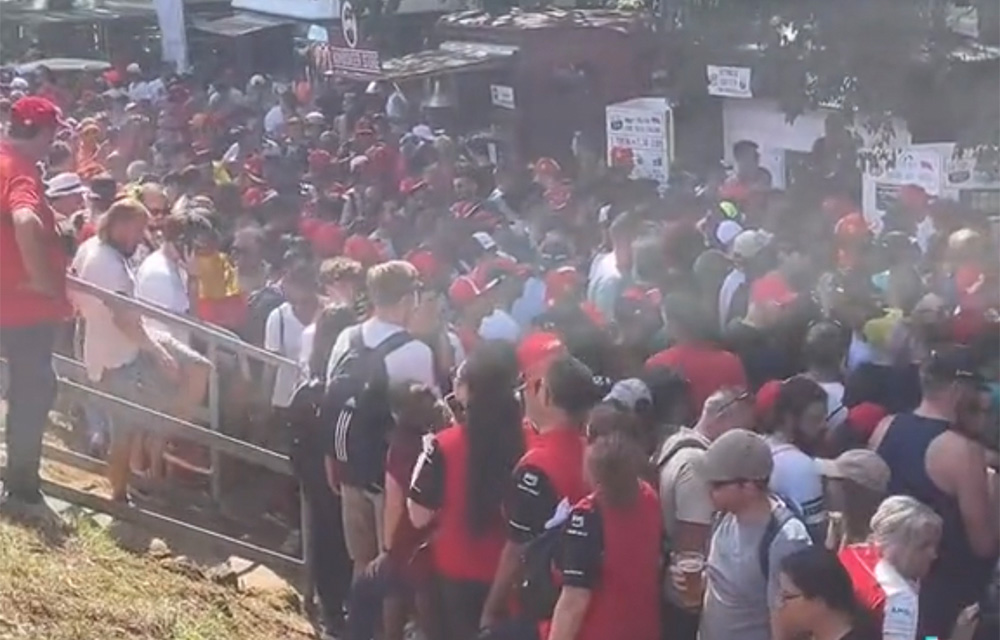 In their statement, Monza revealed that this was due to attendance figures for the weekend "going beyond all estimated forecasts". 
They added: "For Autodromo Nazionale Monza the fans' experience is a priority and for this reason a rigorous verification has been initiated also with the partners to ascertain and investigate the origin of any criticalities and take the consequent measures so that this does not happen again in the future."
Thousands of fans took to social media to showcase the terrible conditions – but unfortunately, bad F1 experiences for fans have become a common theme in 2022.👇
F1 needs to act now, and make GP weekends a safe and special event for its fans!