If you're an F1 fan, there's a high chance that you've either heard of or watched Drive To Survive on Netflix. The documentary-style series follows the F1 circus over a season and has become somewhat of a global hit, being watched by millions around the world!
The show is currently filming its fourth season, which is scheduled for release early next year, with plans to record a fifth season over the 2022 season too.
With such a positive reaction to the series and introducing new audiences to the motorsport championship, Netflix CEO Reed Hastings has been talking about future possibilities between F1 and the streaming service.
Speaking to Der Spiegel, a popular German news website, Hastings suggested that Netflix would consider buying F1 rights if the conditions were suitable.
"A few years back, the F1 rights were sold. At that time, we were not among the bidders, but today we would definitely consider that.
"At Netflix, we do entertainment and not journalism. That would have to be up to certain standards. We keep our hands off live sports. With that kind of broadcast, we have no control over the source."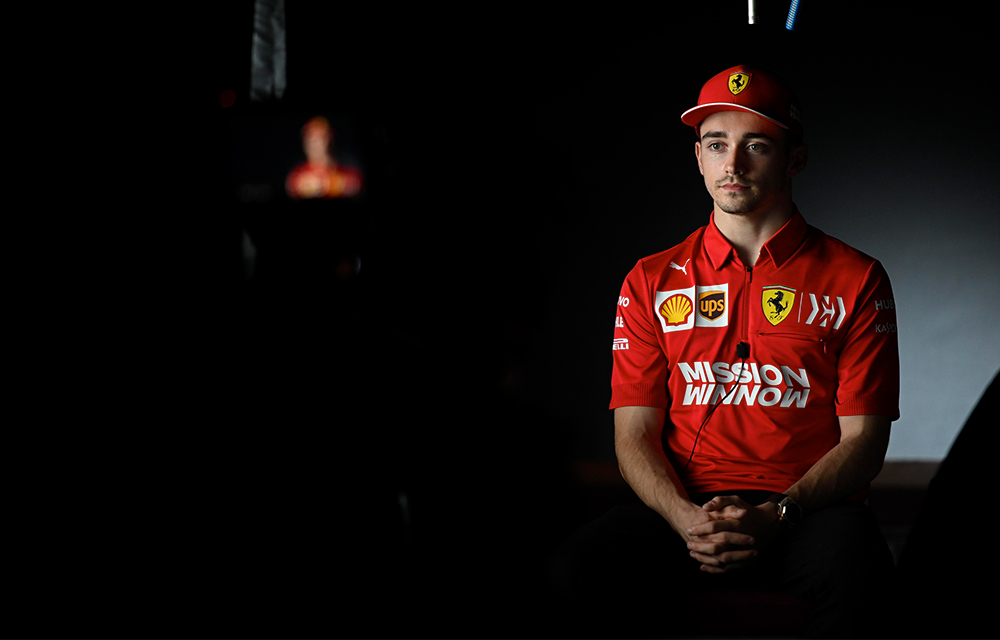 It's a valid point. However, competitors like Amazon Prime have made the jump and now broadcast live sporting events like Premier League matches and the recent US Open Tennis Finals in the UK.
As well as Drive To Survive, Netflix also dropped a Michael Schumacher documentary earlier this month. Schumacher has received mixed reviews but generally shows Netflix's enthusiasm to deliver more motorsport content on the platform.

Who knows what the future holds with F1 content on Netflix. Time will tell.
Would you like to see F1 on Netflix? Let us know in the comments.