F1 has taken another step into the future, as the FIA revealed all the details of the whole new set of power unit regulations we're getting for 2026.
And that's what Porsche and Audi had been waiting for before fully committing to joining F1!
Audi's expected to take over the current Alfa Romeo team and Porsche is pairing up with Red Bull.
As well as a new fully sustainable fuel, the biggest difference teams will see between the new and old regulations is the removal of the MGU-H (which is the part that always falls to pieces in F122) and the increase in power to the Energy Recovery System (ERS) to 350 kilowatts.
It has also been announced that certain key PU components will be more restricted when the new regulations set in, to stop teams' long-term advantages and disadvantages from being locked in.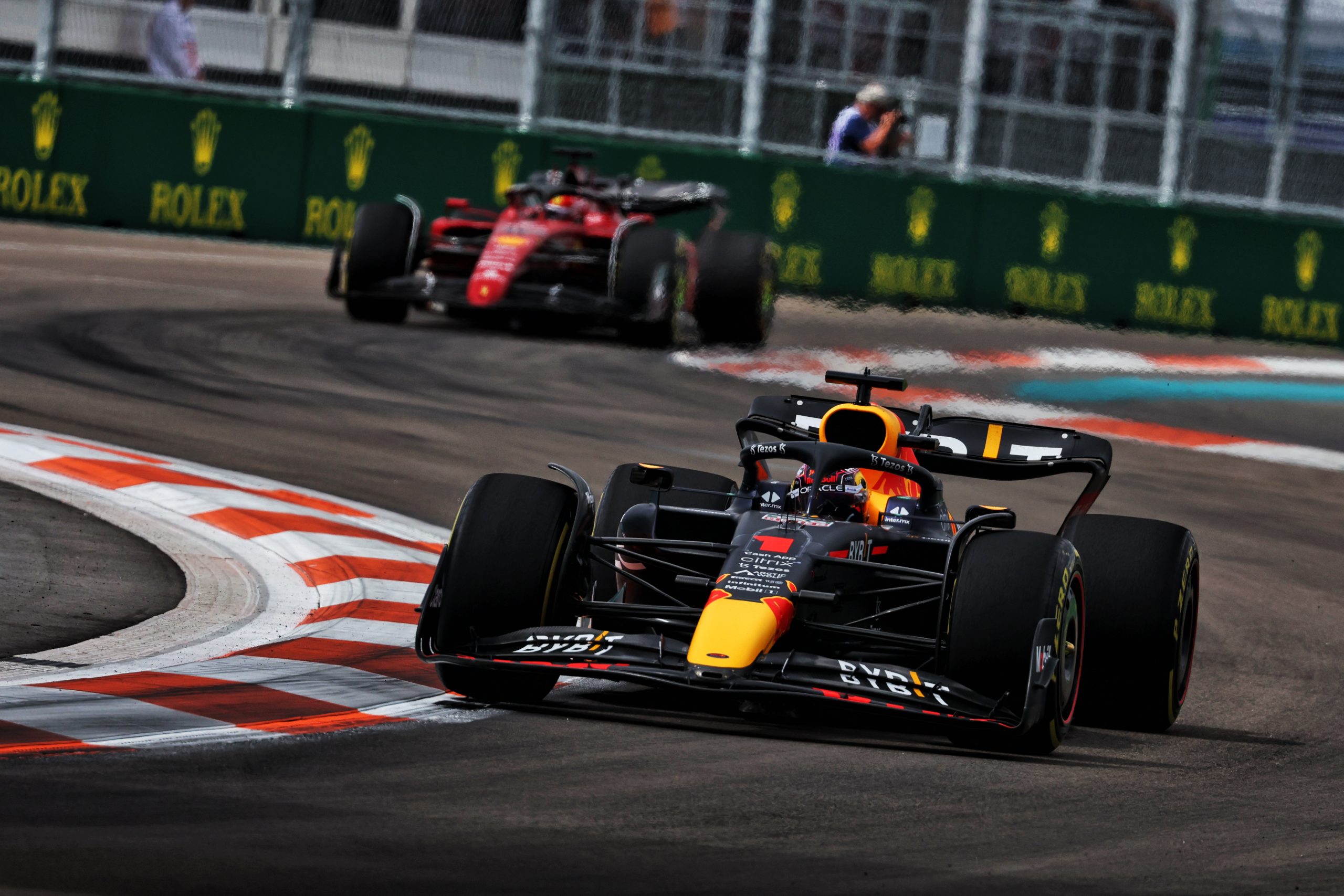 FIA president Mohammed Ben Sulayem said: "These regulations provide certainty for new and current manufacturers and will usher in synthetic sustainable fuels helping F1 reach net zero by 2030. As our sport grows, we are confident these regulations will build on the excitement our 2022 changes have produced."
The FIA has also set out four key objectives that the new PU regulations are set out to achieve. This includes maintaining the performance of the current PUs to improve raceability, ensuring they are environmentally and financially stable, and attracting new power unit manufacturers to join the sport on a competitive level.
So with Porsche and Audi all but confirmed to join the grid in 2026, these new regulations should pave the way for another great era of racing in F1!
Although these new regulations are very exciting, how much of a difference will they actually make? Only time will tell!