You're never too far away from a bit of F1 drama, winter break or not. People love to talk, and it seems the latest topic of discussion before the start of the 2023 season is surrounding Charles Leclerc and his future at Ferrari 👀

Yes, Lewis Hamilton is expected to sign a new Mercedes contract that could keep him in the sport for another couple of years. But, eventually, he'll have to retire, and all eyes are on who could step up to replace him.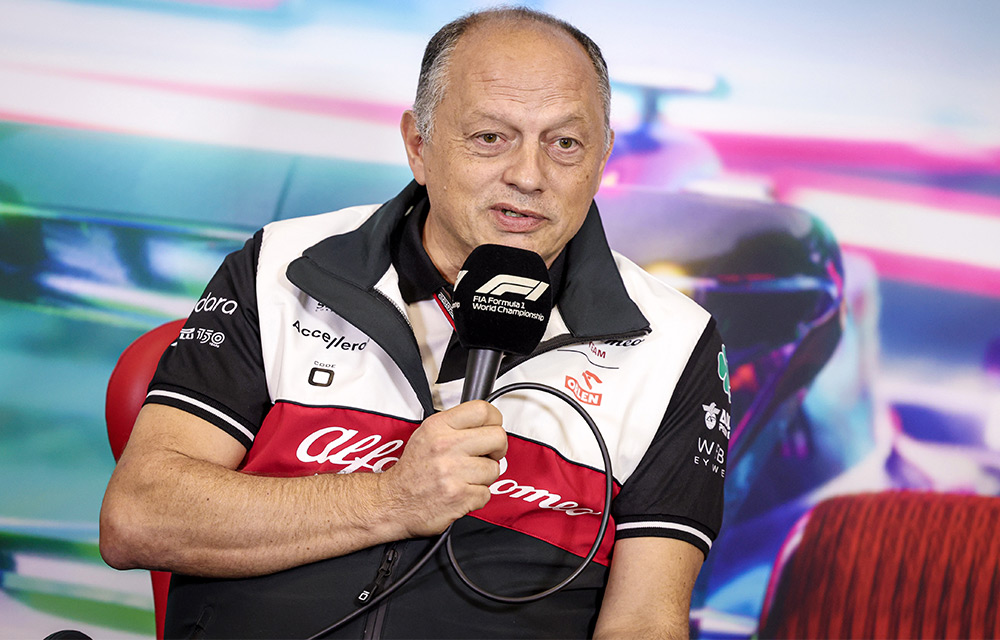 Lando Norris, Esteban Ocon and Max Verstappen have all been thrown into the goblet of consideration when the topic arises. Well, now it's the turn of Charles Leclerc. It's no secret that Charles was getting frustrated towards the end of the 2022 season after strategy mistakes and a few of his own errors essentially cost him the chance of fighting for the title.
Speaking to media on Thursday, Ferrari's new team boss Fred Vasseur was asked by The Race to comment on the current speculation surrounding Charles and what can be done to convince him long-term Ferrari can deliver on its potential.
Circumnavigating the question somewhat, Vasseur responded: "I joined two weeks ago. I think that we have still a couple of months of contract with Charles in front of us that I don't want to put this topic on the table today. I think it wouldn't be the good way to start the collaboration.
"We have to be focussed on the sporting side, to get results."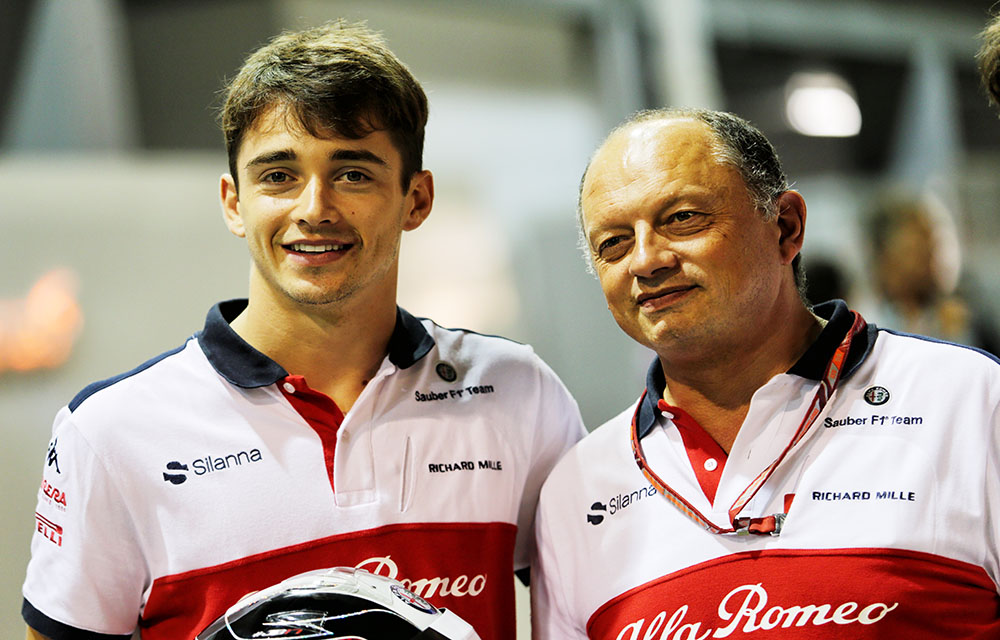 He continued, "as we have a good relationship, we'll have time to discuss about this, but it's [to be] first that I think is the only topic today that we have to be focused on, on pure performance and to get results."
Oh 😐
Not quite the 'no, of course, he isn't going anywhere!' that we may have wanted to hear, but we take what we get in F1.
What do you think the future holds for Charles and Ferrari?