Okay, who else fancies not only owning an F1 car but a piece of F1 folklore? We 100% do, although don't think we could find enough coins under the sofa to get the keys, or in this case probably the steering wheel, from the driver themselves.
1992 F1 World Champion Nigel Mansell is selling not one, but two iconic race cars from his personal collection and they'll be a treat especially for the most hardcore of Williams or Ferrari fans: the 1991 FW14-5 and the 1989 Ferrari 640.
Regarded as one of the most technically advanced F1 cars of its time and designed by the genius Adrian Newey, the Williams FW14-5 has a special place in fans' hearts as the mythical 'Senna Taxi'.
It's the car that Mansell famously stopped on his British GP victory lap to give his rival Ayrton Senna a lift after Senna's McLaren ran out of fuel.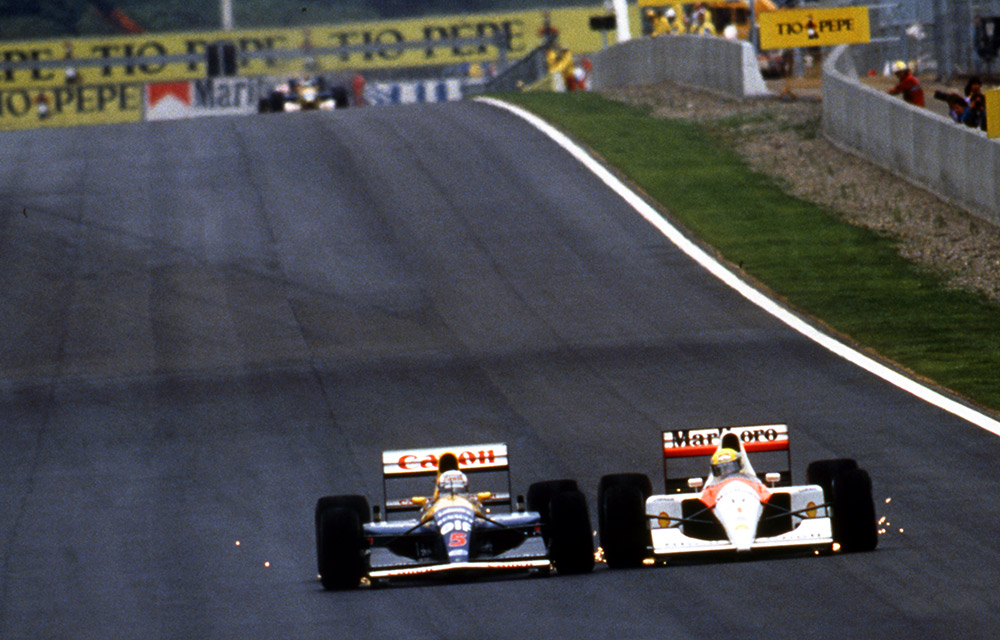 Donning its iconic blue, white and yellow Canon livery, it took the Brit to five victories at the French, British, German, Italian and Spanish GP, with the last one remembered for his fierce wheel-to-wheel duel with Senna.
Unfortunately, whoever picks up this piece of F1 history won't be able to take it for a spin as Renault reclaimed its V10 engine, but it's still estimated to sell for between £1.25 million and £2.5m.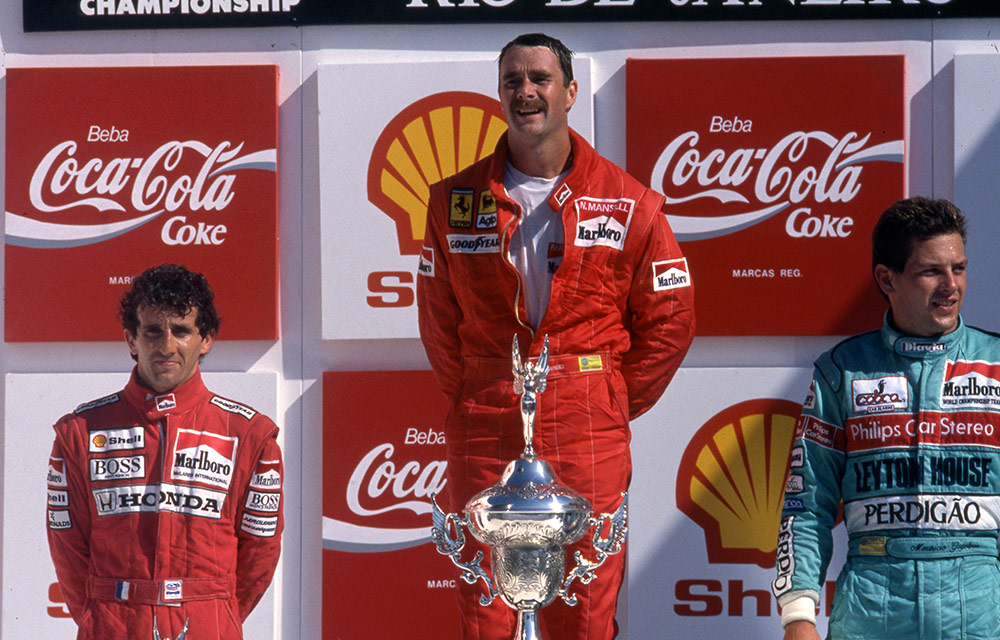 Ferrari fans have the chance to get their hands on the Ferrari 640, which earned Mansell the nickname 'The Lion' by the passionate Tifosi after he fearlessly drove the car to victory on his debut in red at the 1989 Brazilian and again at the Hungarian GP.
Equipped with the same tyres from its last race, the V12 engine hasn't been run since delivered to Nige. However, that might not be a bad thing as reliability issues caused it to retire more often than it finished.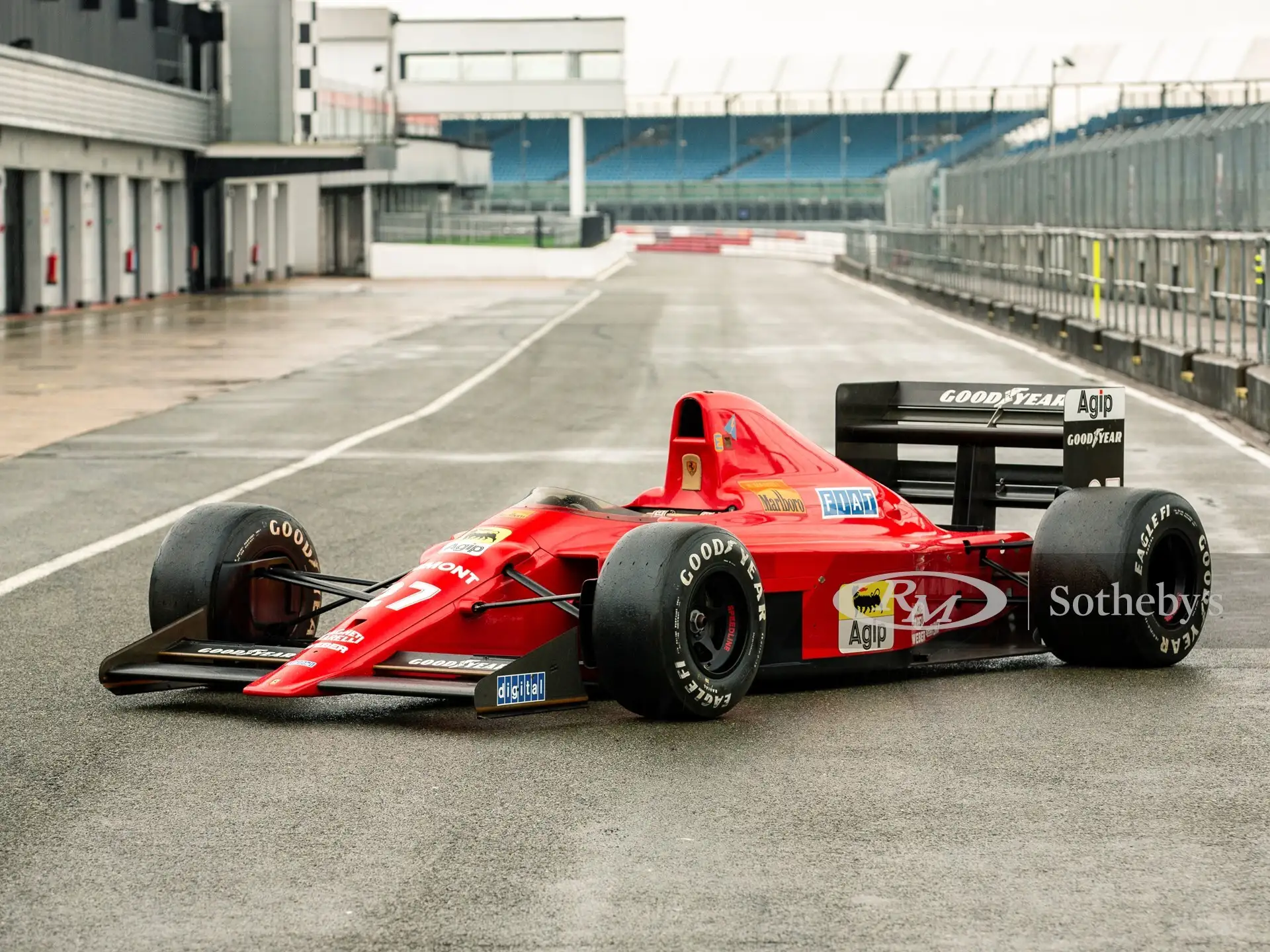 With an estimated auction price of around £2.085m to £4.170m, it won't be going cheap. Reckon we could pay with an IOU? 😂
They'll be going under the hammer in Monaco on May 14th. You can find more information about all the cars up for sale here.
Which F1 car do you dream of owning? Let us know in the comments below.