Remember a couple of weeks ago when we reported that Nikita Mazepin is plotting his Formula 1 return by taking an entire country to court? Yeah, let's make that several countries and the European Union. Go big or go home, we guess? 😳
Nikita Mazepin and his father, Dmitry, were sanctioned by the UK, Canada and the European Union early last year following Russia's invasion of Ukraine.
Haas dropped Mazepin at the beginning of the 2022 season, and now he's taking steps to get back into Formula 1. He had already submitted a request to be removed from the Canadian sanctions list after suggesting the sanctions imposed on him had hurt his career, and continue to do so amid the looming prospect of negotiations for the 2024 campaign.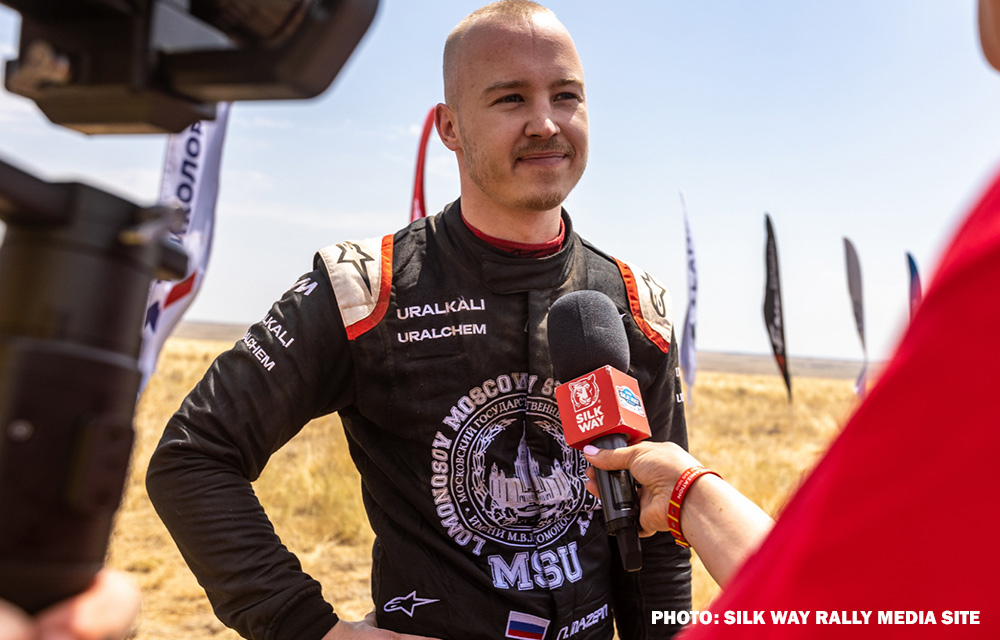 Mazepin and his father are subject to an assets freeze and travel ban as part of the sanctions, but the Foreign Office has argued that Nikita could still negotiate with F1 teams despite this.
The FIA enforces that any Russian or Belarusian driver wanting to compete in an FIA-accredited championship must do so under a neutral flag, which Mazepin is unwilling to do.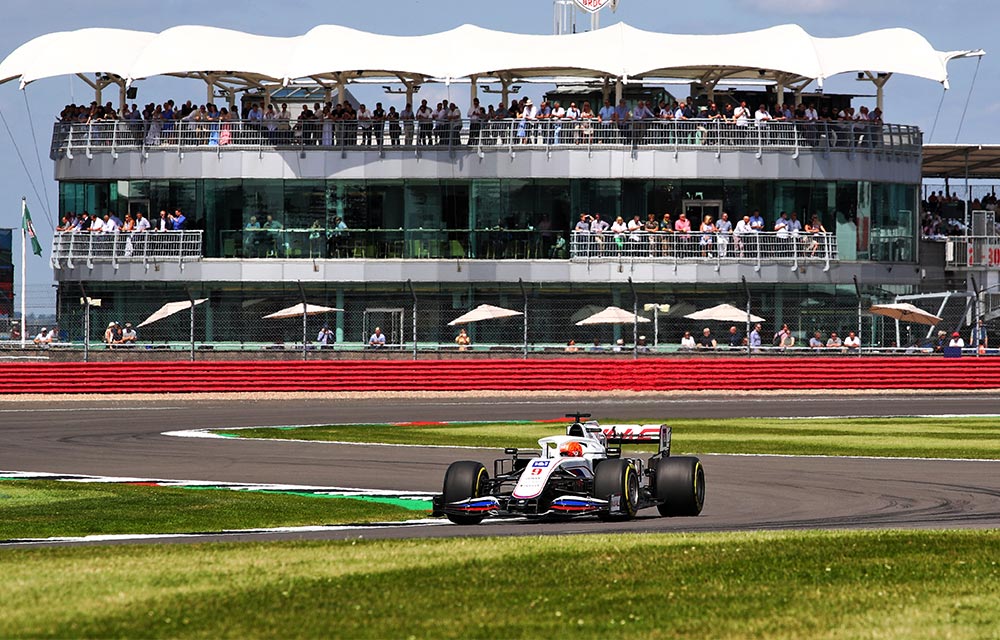 As reported by BBC Sport, in a witness statement, Mazepin said: "Even if – or while – the Canadian sanctions remain in place, there is at least a prospect of me being able to enter into negotiations to return to F1 if the sanctions are lifted in both the EU and UK."
Nikita did not attend the hearing, and a judge is due to oversee a further hearing in London in June.
Are sanctions really the only reason Mazepin isn't in an F1 seat?