With Nikita Mazepin now out of F1, being replaced by fan-favourite Kevin Magnussen, we're not surprised to see the young Russian find a new motorsport venture. 
After losing his drive with Haas after a single season in F1, Mazepin is now planning to explore the world of off-road rallying and will make his debut at the 2022 Silk Way Rally.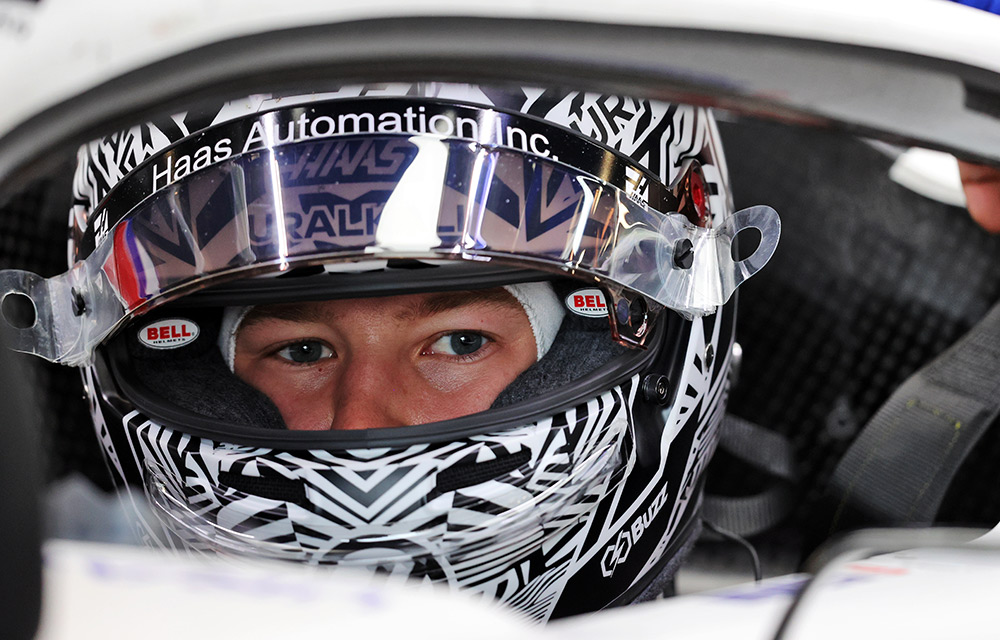 The Russian based marathon event has been held since 2009, and will run for a total of 1740 miles starting in Astrakhan and finishing on the Red Square of Moscow.
The event has previously been spread across a host of nations, including China, Kazakstan and Mongolia, but has been switched to a single host nation for 2022 due to Russia's ongoing war with Ukraine.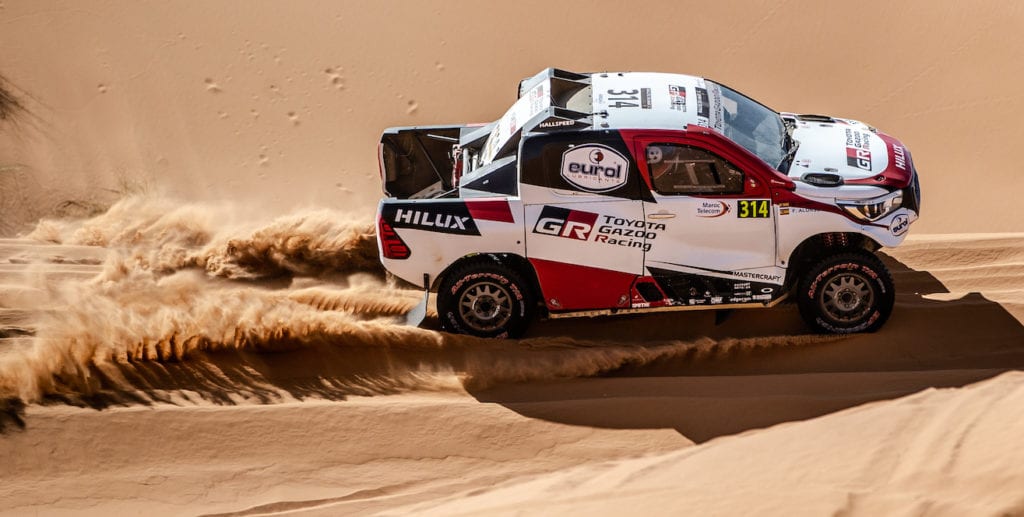 Mazepin is set to compete in the T4 class with Snag Racing and will race across a variety of different compounds. Good thing he got plenty of off-road experience in F1…
The event is set to run from July 6th to July 16th and will be an interesting new challenge for the former Haas driver.
We're certainly interested to see how well Nikita can do!
Let us know what you think of his new plans in the comments down below!