After being cut from the Haas squad before the start of the 2022 season, Nikita Mazepin and his old team are heading for another off-track clash…
The Russian driver had a controversial first season in F1 last year but was scheduled to re-sign for the team in 2022 alongside Mick Schumacher.
However, after Haas dropped title sponsor Uralkali in retaliation to Russia's invasion of Ukraine, they also terminated Mazepin's new contract.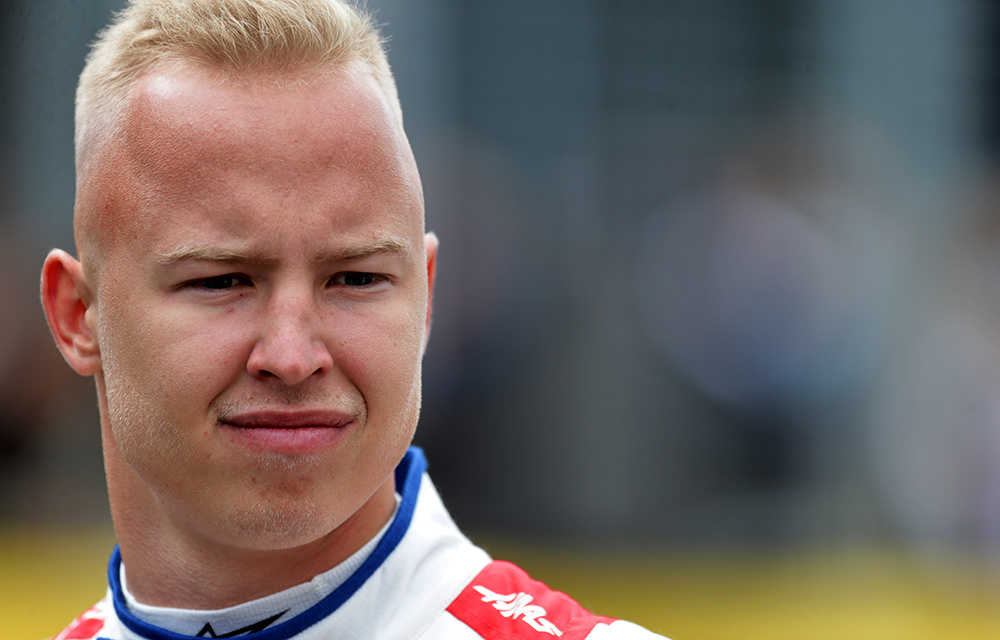 Mazepin wasn't exactly thrilled with being sacked, mostly blaming "cancel culture", and feels the team will owe him some of the salaries he earned with the team.
Speaking to the Russian outlet Championat.com, he said, "at the termination of the contract, Haas had a salary debt to me for this year, and they still haven't paid it."
"It seems to me that the employer should at least compensate the salary until the moment of termination and probably pay some severance pay," he added. "And when the whole world kicks you somewhere… that's probably wrong. But that's just my opinion."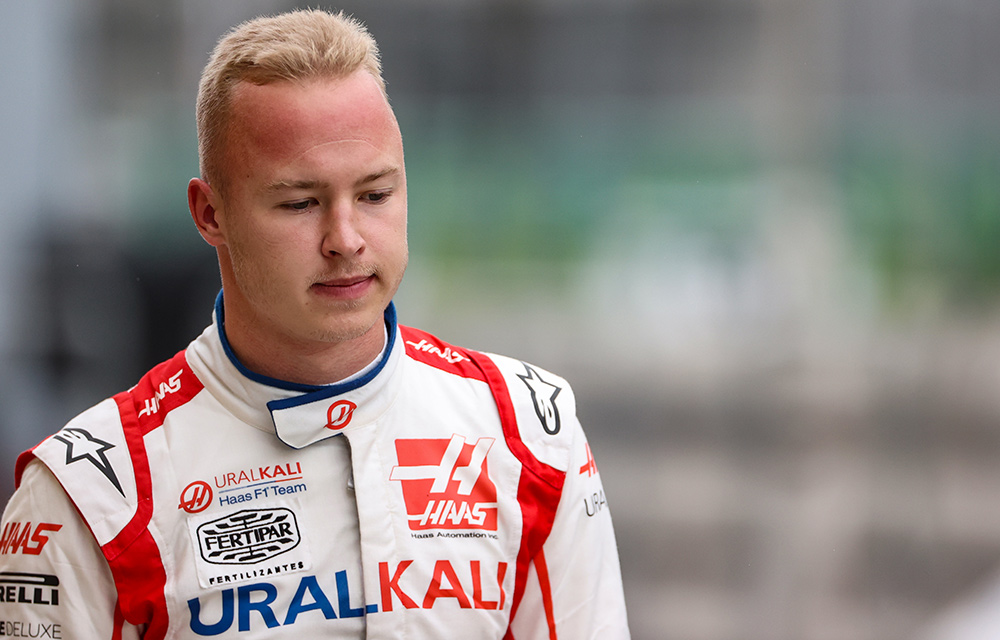 However, the ex-F1 driver is planning to return to the sport at some point.
"My career is now on hiatus, but I have been involved in motorsport for 18 years, and I have no intention of leaving it," Mazepin stated. "I'm keeping fit, and I hope to return to F1."
Do you think Mazepin could make a return to F1?