He might have lost his F1 seat in controversial circumstances earlier this year, but Nikita Mazepin was determined to keep racing in 2022. The Russian driver, who Haas dropped before this F1 season began, decided to take on a different challenge and entered the Silk Way Rally.
The rally is a marathon-based event in Russia, starting in Astrakhan before finishing in Moscow and taking place over ten days.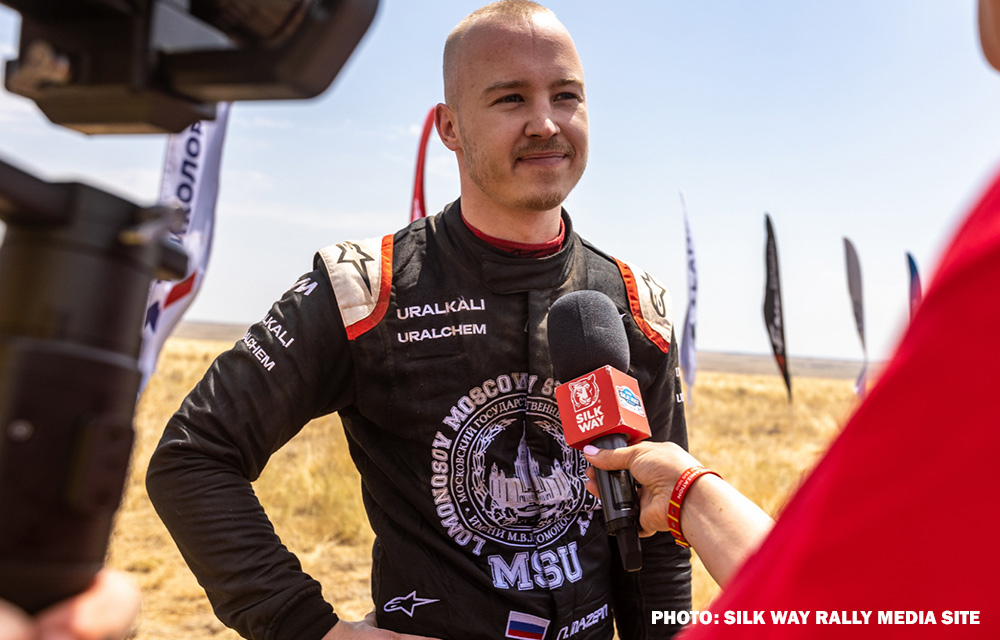 Mazepin was making his debut on the event and has never raced in cross-country rallies before. However, he did pick up plenty of off-road experience during his year in F1 👀
After winning Stage 7 of the event, Nikita retained the lead and ended up being top of the time sheets for his T3 class at the overall finish line, making him the winner of his category for side-by-side vehicles.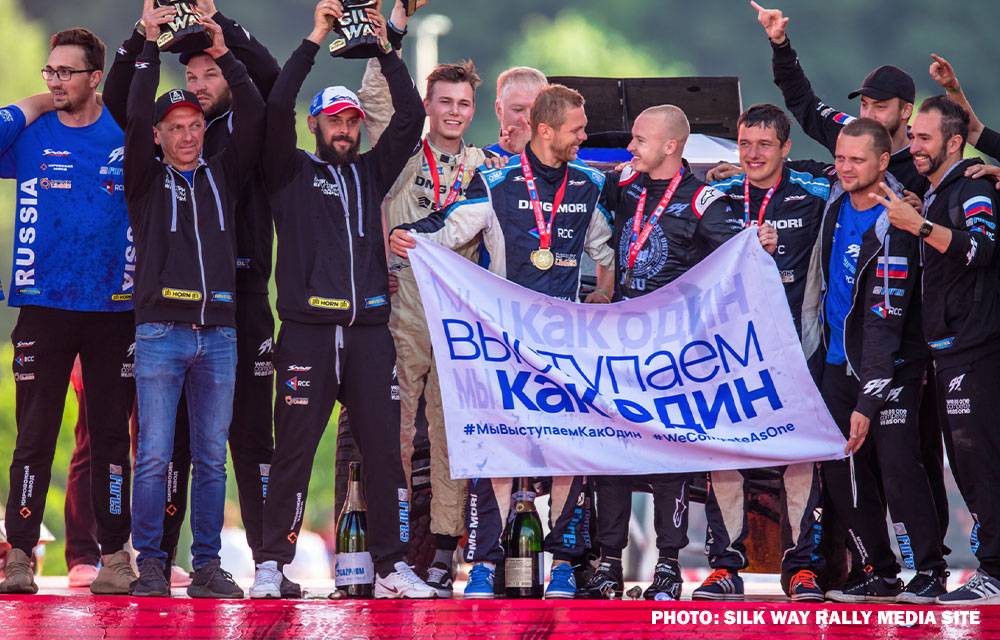 This update comes just weeks after Mazepin suggested that he plans to sue Haas after losing his F1 seat at the start of 2022 due to the ongoing conflict between Russia and Ukraine.
Do you think Mazepin will ever come back to F1?