Every time we look back at the Australian GP, we see something else that went wrong. This time it's inconsistent penalties. I know, what a shock. That's never happened before, right? Amid all of the chaos that the second restart brought, the incident that brought on Carlos Sainz' 5-second penalty caused a bit of a stir. 
Following the red flag thrown from Kevin Magnussen's shunt, a standing restart was issued with four laps to go. A sprint – great! But it spiralled into chaos as it resembled the much-loved dodgems from a fairground.
Carlos sent Fernando Alonso into a spin, and although another red flag was thrown and it was as if that 'lap' never even happened. Sainz was still given a penalty for the collision. Unfair? Maybe, as he went spiralling down the order on the timing screen when the drivers completed their 'parade' lap to the chequered flag.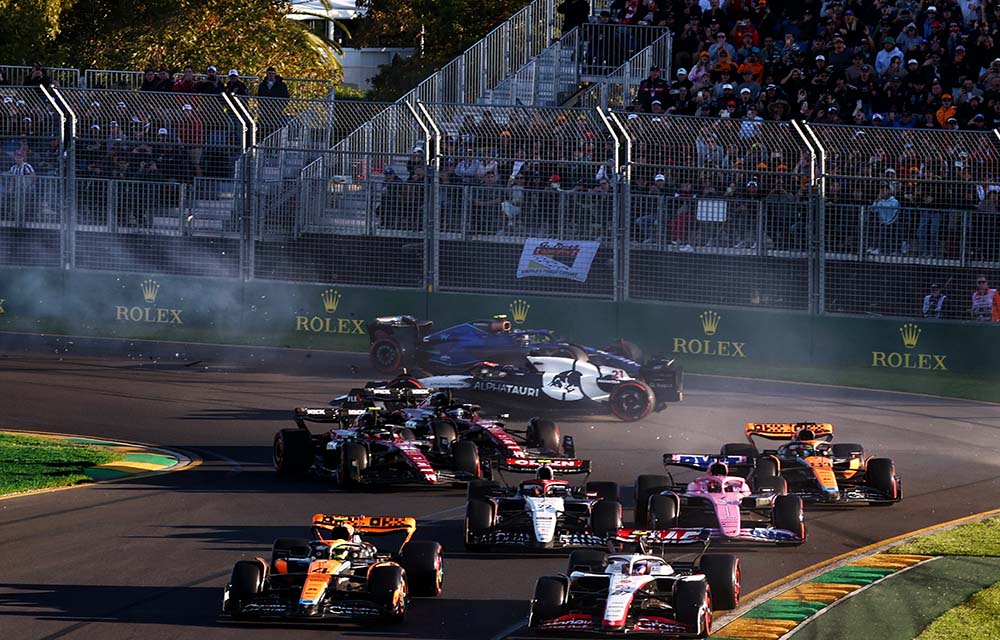 Of course, you could argue that he still caused a collision – hence the deserved penalty, which would be fine if the FIA were consistent with the other incidents that happened at the restart.
Pierre Gasly and Esteban Ocon collided and ended their races early with no points – it was sent to the stewards to investigate, but no further action was deemed necessary. It was called a 'first-lap incident', and Gasly narrowly escaped the extra penalty points that would have likely resulted in a race ban.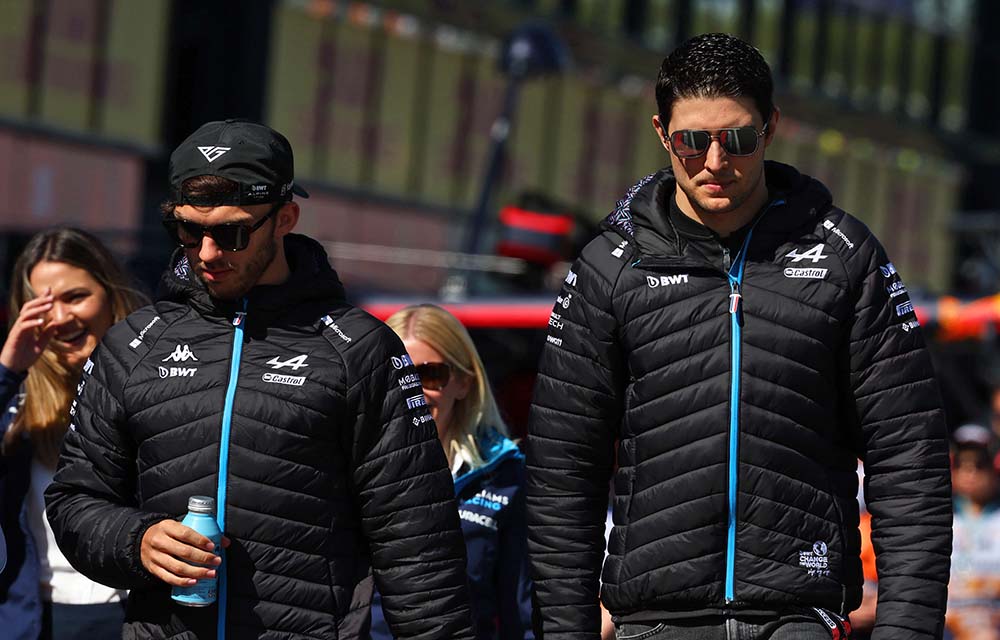 But what's even more surprising is what happened with Logan Sargeant's clash with Nyck de Vries, and when I say clash – it was more like a lunge. It wasn't even officially noted, let alone investigated.
Of course, amongst the chaos, you could argue that it would've been easy for the FIA to miss such an incident, but if fans picked up on it on social media from the various replays, it probably means the governing body should've, too. Which it probably did – but then where was the investigation?
In discussing the shunt in post-race interviews, De Vries was happy to call it a racing incident, and Sargeant explained that cold brakes could've been the reason for his mistake, but the collision was arguably much more notable than both the Gasly/Ocon and Sainz/Alonso incidents.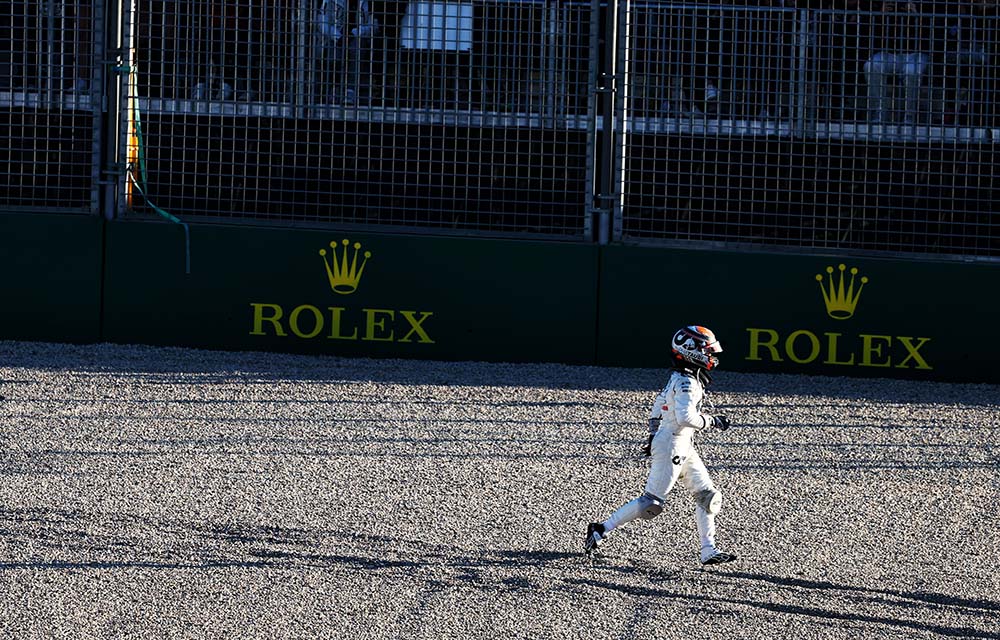 So, why wasn't it investigated?
Honestly, who knows? It is the FIA, after all. But it certainly raises questions on the consistency of stewarding.
It's becoming increasingly difficult to grasp how the rules should apply within F1 because whether you're in P1 or P20, you've got to have consistency.
Do you think the Sargeant/De Vries incident should have been a penalty?