Esteban Ocon once again found himself facing a last-lap drag race to the line in Jeddah, only this time it was with Lando Norris as the Alpine and McLaren fought it out for sixth.
We might not have seen much of their mega battle, but two drivers were absolutely buzzing about it after the race. However, their fight was made even more impressive after Lando admitted he had no clue where the "terrible pink and blue" car was. His words, not ours!
"What also had me over here is because the visibility is so much worse, as soon as I braked, I couldn't see where Esteban was because you can't see as far left," he told Sky Sports.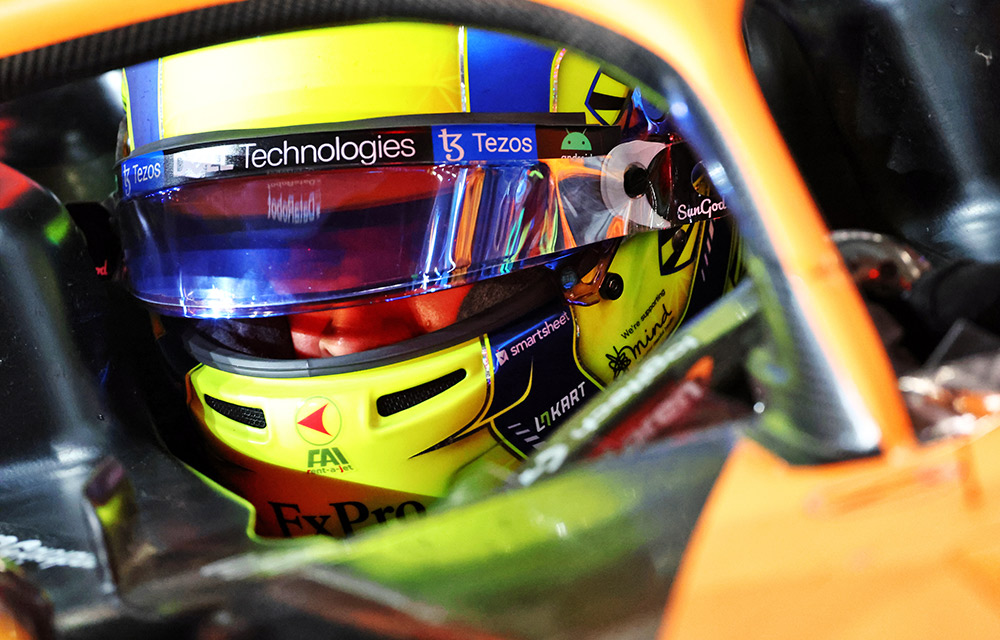 You might have spotted several of the TV screens that had to be dotted around the track to help the drivers see up ahead.
The focus on ground-effect aerodynamics has pushed the floors even further down towards the track surface, whilst the 18-inch wheels and wheel covers has left them very little to see from inside the cockpit.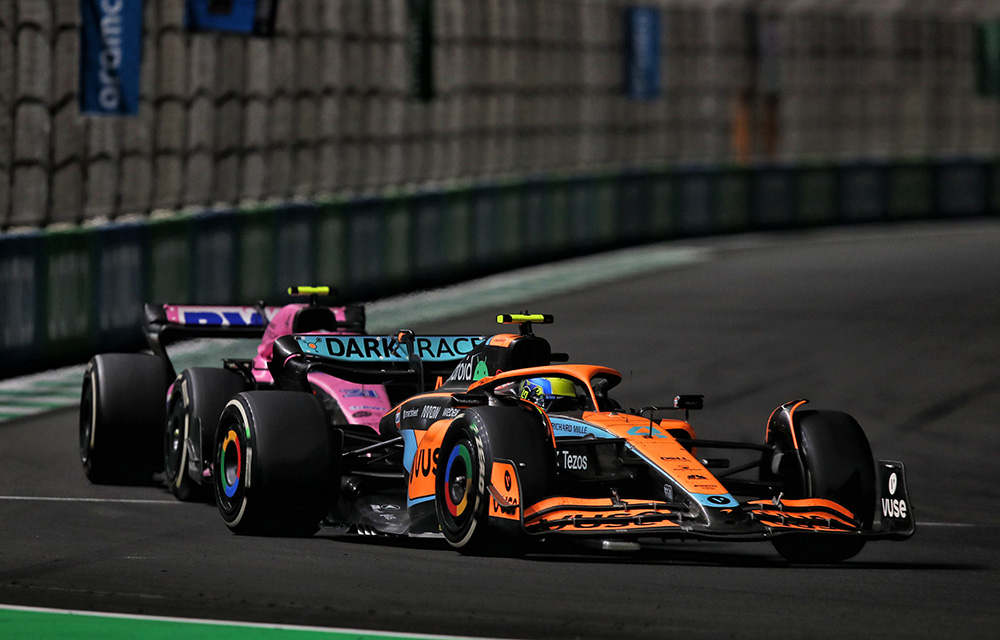 We reckon Ocon was just glad not to get mugged off on the line this time 😂
Do you think visibility will prove to be a major issue at other circuits? Let us know in the comments below.