Who would have thought it, the team that barely got off the back row of the grid last season rivalling one of the top teams this time around? It might sound farfetched, but not according to Lando Norris, who believes the backmarkers have the potential to challenge them this season.
With Red Bull, Mercedes and Ferrari looking like the 2022 favourites, the Brit reckons the rest of the grid is pretty close together behind them, even Haas.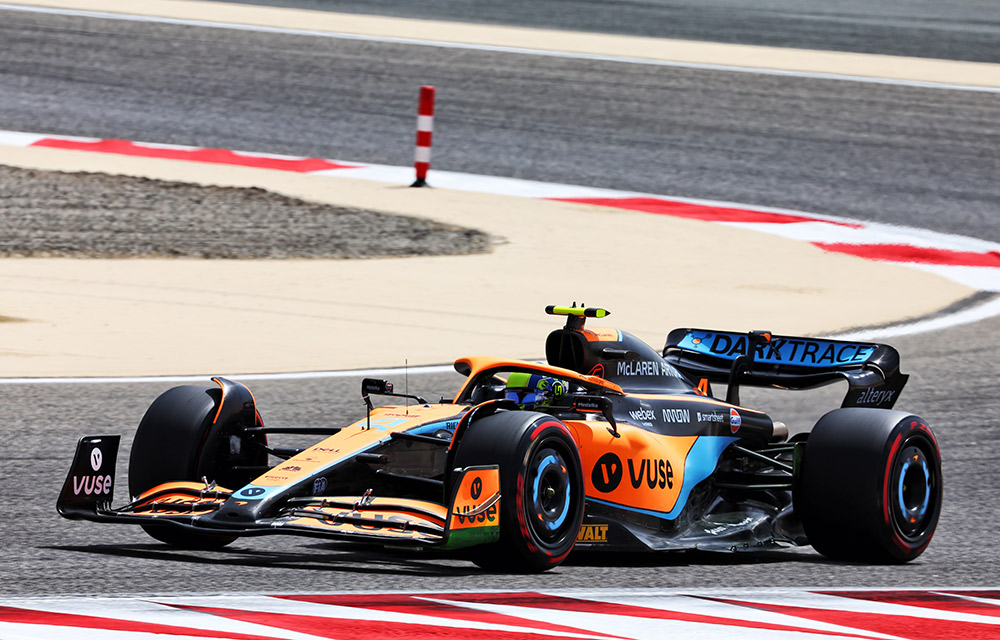 "The three teams there are looking the fastest at the minute and I would say everyone else is looking pretty close, from us, down to Haas," he noted.
"Even Haas looked very quick, [which is] surprising considering how far off they were last year and impressed to see the progress they look like they've made so far.
"I think even we need to be prepared to be racing against them and qualifying against them so we'll see next week."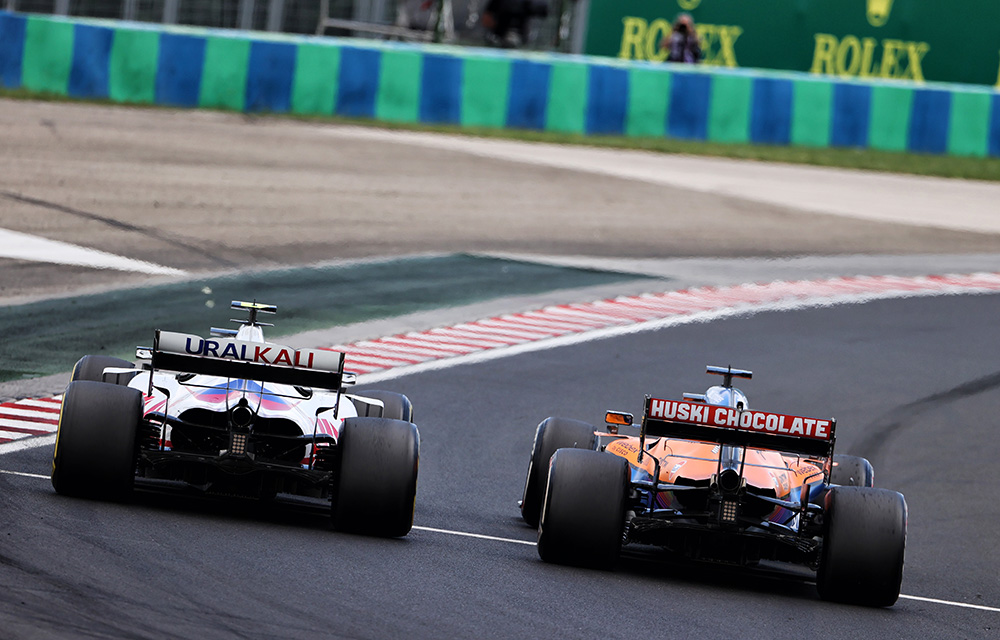 It's been difficult time for McLaren. Daniel Ricciardo was forced to miss all of Bahrain testing after testing positive for Covid-19.
That meant Norris had to get behind the wheel of the MCL36 for the three days, which was plagued by problems with overheating brakes that still have yet to be solved.
Limited to mostly short stints, McLaren only managed 199 laps, the lowest total of any team and have been left with major questions about how the car will perform during the races particularly with higher fuel loads and older tyres.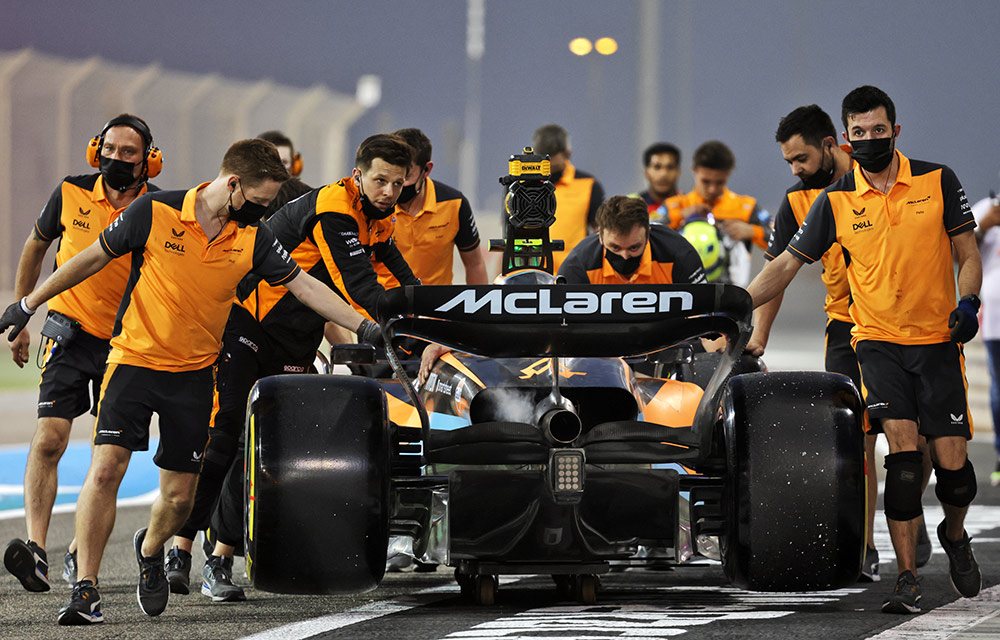 Contrastingly, after a nightmare start to the test, Haas' fortunes seem to be on the up. Forced to miss the first morning session due to cargo delays which weren't their fault, Kevin Magnussen's last-minute return has brought positivity back to the team.
Their decision to abandon development on last season's car to focus solely on their 2022 car might have paid off, especially when K-Mag topped the timing sheets on the second day and Mick Schumacher set the second-fastest time on the final day, albeit during their extra time to make up for the missing the first day's running.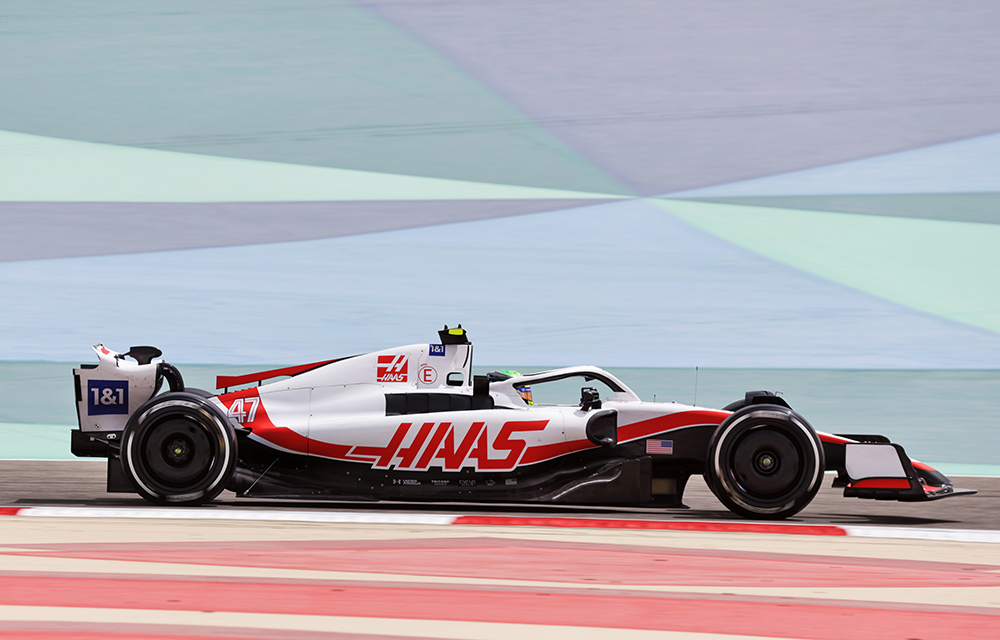 Some slight reliability issues continued to pop up, but they seemed like relatively easy fixes for the American team and their speed has many fans hoping Haas will be getting points on the board soon.
Where do you think McLaren will finish this season? Let us know in the comments below.