It's sad to think that F1's next visit to Spa-Francorchamps might be the last (for a little while anyway), and according to Lando Norris, only one thing is to blame…
Speaking to media, including The Race, after his seventh-place finish in Hungary, Norris reacted to the news of Spa being struck from next year's calendar. 
"I'd be sad," he said. "I guess a lot of things are just about money nowadays, which is the issue. It's a business. It's a shame."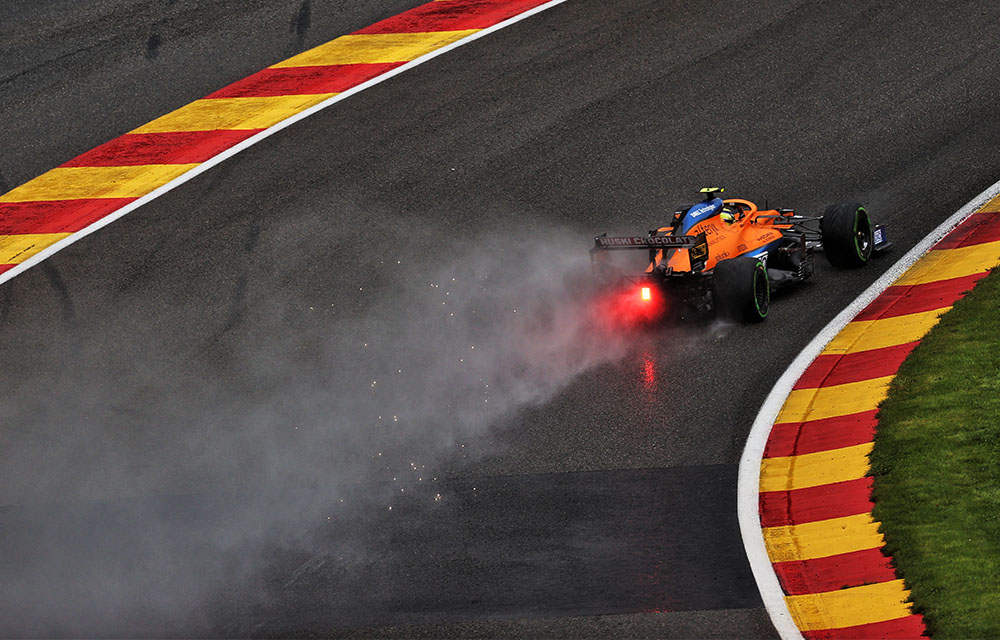 Before crashing out during Q3, Norris was a favourite to battle for his first pole position during F1's rain-soaked visit to Spa in 2021 after topping the timesheets in Q2.
So it's no surprise that the Brit wants the Belgian Grand Prix to stick around, even though pole position is probably just out of reach in this year's McLaren. Norris has Belgian-British dual citizenship, so he's also got another reason for wanting the iconic venue to stay!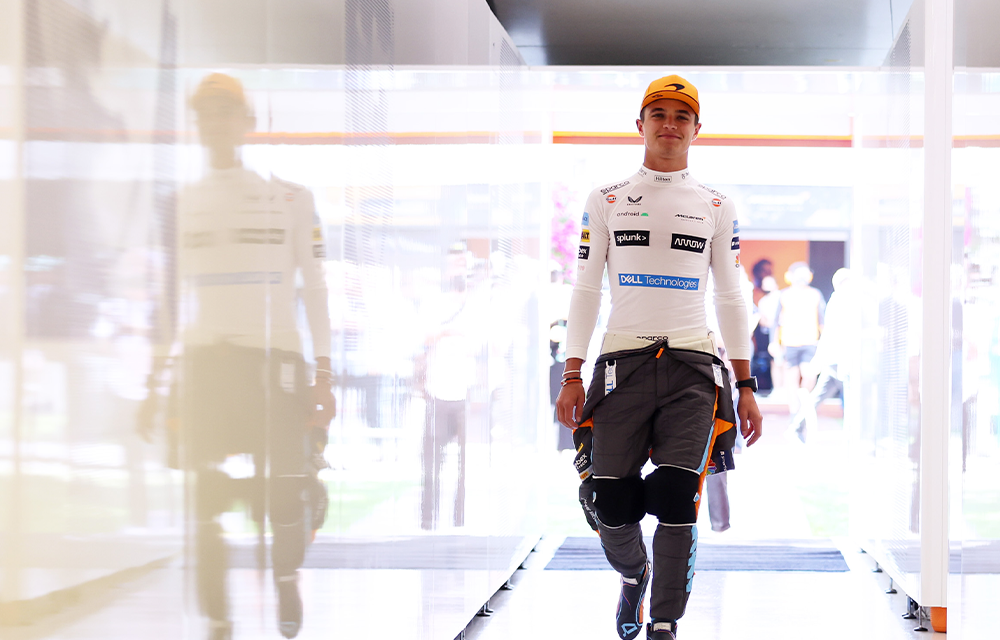 "It's a historic race for Formula One, same as Monaco," Norris added. "From what I know they don't even pay and it's still on the calendar. Same with Monza and stuff. I feel like it should always be on for as long as Formula 1 is around."
Spa was on the very first F1 World Championship calendar in 1950 but even after a dramatic circuit change for 1983, it's still remained a favourite for the drivers and the fans.
With the equally historic Kyalami Grand Prix rumoured to replace it, it could be a while before the F1 money train runs through Belgium after 2022.
Do you agree with Lando? Should F1 continue to visit Spa or try out new circuits like Kyalami?