It's fair to say the McLaren dream hasn't entirely gone to plan for Daniel Ricciardo. Since joining the team in 2021, it's been a bit of a rollercoaster. Despite the highs of a win at Monza, it's otherwise been a bit of a disappointment for the Aussie.
With Ricciardo being known for his fierce driving style and being the self-titled 'last of the late brakers', it's perhaps one of the reasons why he's not got on well with the MCL36.
Well, now his teammate, Lando Norris, has weighed into the conversation and seems to have DR's back regarding the car's characteristics.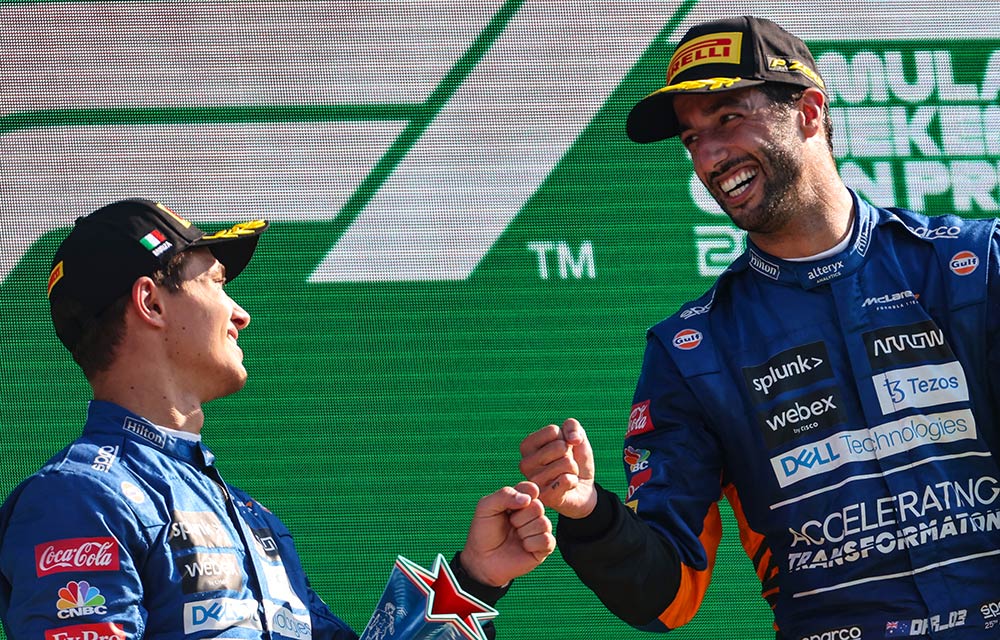 "I do feel like it's a difficult car to drive, our car," he told media before the Austrian Grand Prix weekend.
Only a few days later would an onboard video show Norris showing his car the middle finger when driving around the Red Bull Ring circuit 😂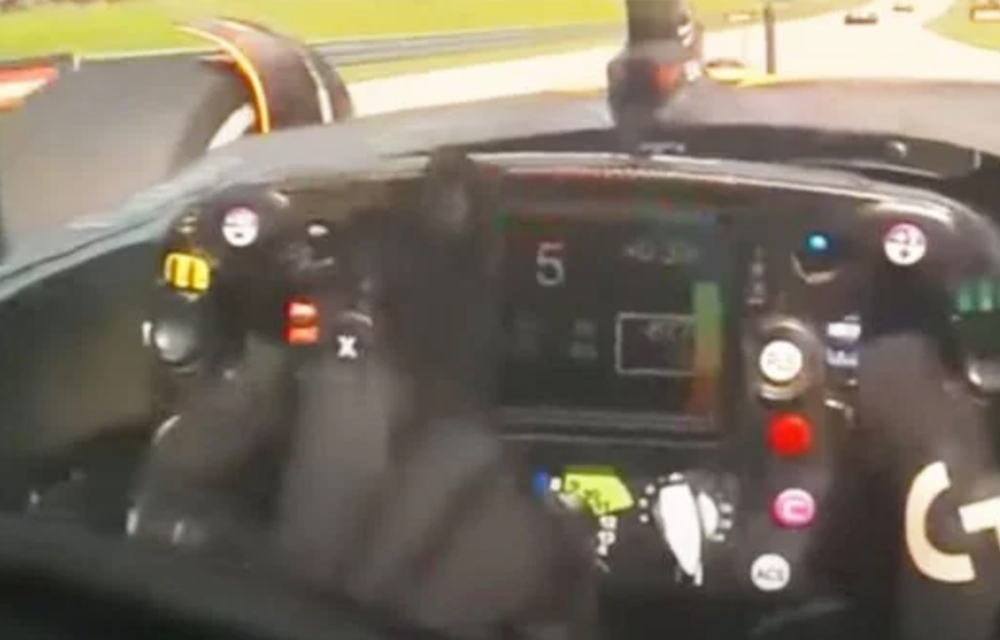 "Our characteristics over the past few years, even Carlos [Sainz] said it, they're quite specific and unique, so some of the driving styles you need are not ones you kind of grow up learning.
"Especially this year, the car's very different, and some of the characteristics of last year are gone, and we've introduced some other characteristics, so I've had to change my driving style. At the same time, I've also had to adapt to it. It's not just because I've been with McLaren for four years that I know this car inside-out."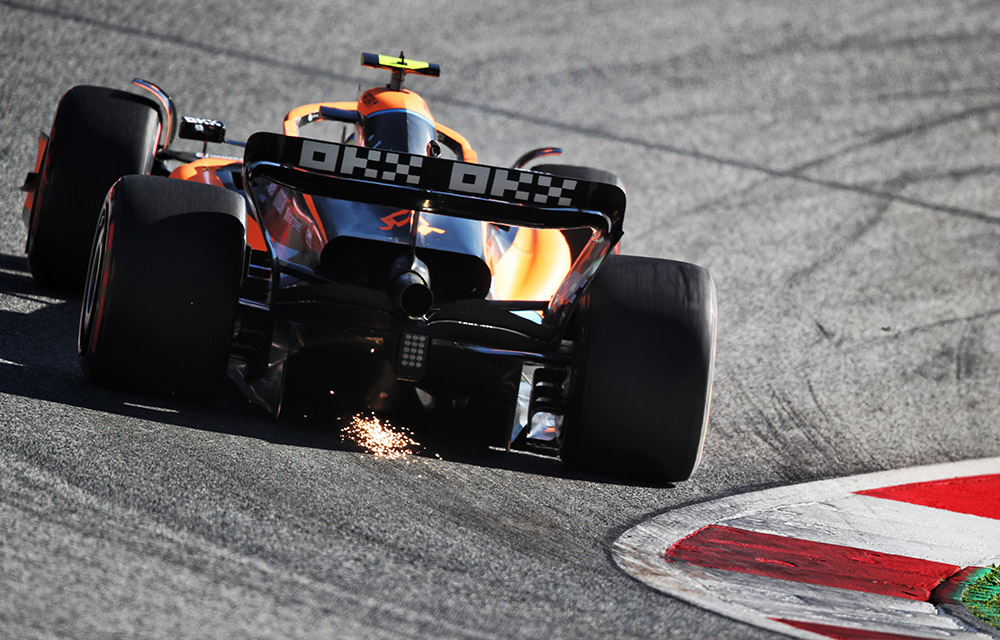 Lando explained how he struggled at the start of the season, "more than what Daniel struggled with initially in the first few tests".
"Some of my feelings are not translated to his feelings. And how we drive the cars is slightly different as well. I don't mind as much instability from the car and kind of can push on the fronts more. He prefers a car that is a bit more stable and made with a little more understeer."
It certainly sounds like a handful to drive!