After we missed out on the iconic monkey trophy from the 2022 French Grand Prix, it looks like everyone else has stepped up to fill the void of bizarre but very cool F1 podium trophies – and the Dutch GP is no exception.
Dutch designer Pablo Lucker has partnered with Heineken to create a very eye-catching winner's trophy for this weekend's Dutch GP.
In a promotional video released by the Dutch GP, Lucker shows how he took inspiration from the legendary Zandvoort track and from the crazy atmosphere created by thousands of fans in attendance!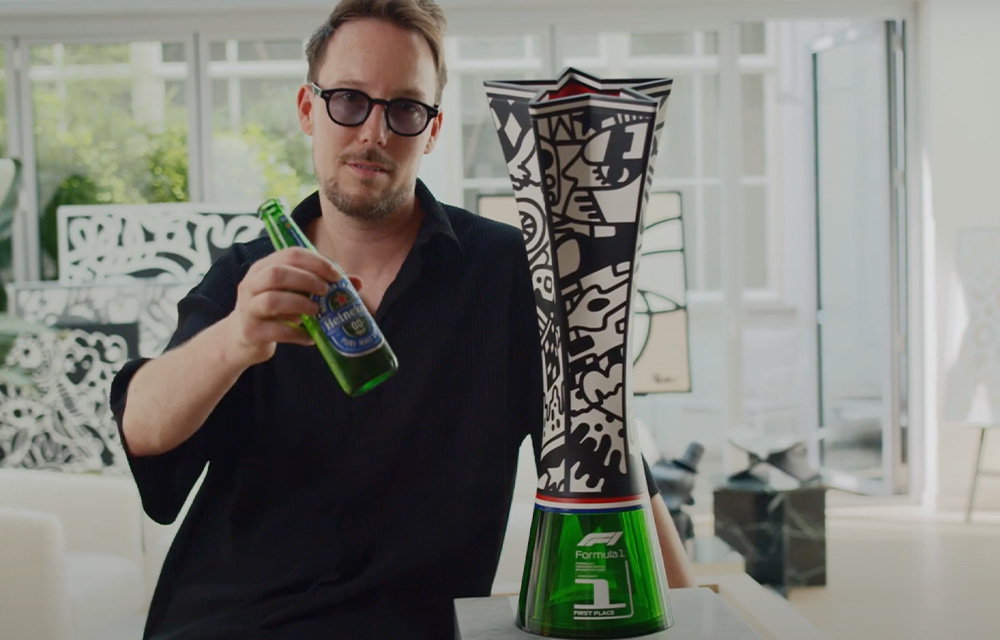 Lando Norris has already had a sneak peek at the real thing, but unfortunately, he's pretty certain it will end up in another Dutchman's trophy cabinet!
When asked if he thought he could get his hands on the trophy this Sunday by Dutch newspaper De Telegraaf, Norris replied: "No. It's Max's. Everyone knows it's Max's already.
"Maybe Max will give it to me, he has plenty." LOL!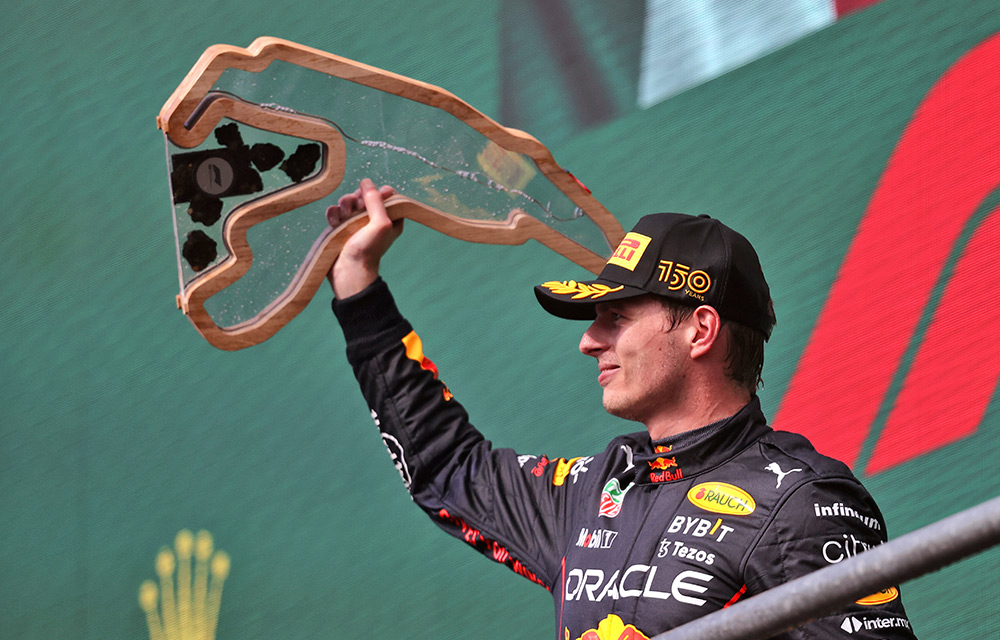 Max Verstappen has already managed to win once at his home race, capturing the top step of the podium at last year's Dutch GP when it returned to the F1 calendar for the first time in 36 years.
With his Red Bull looking unstoppable and Ferrari left scratching their heads at where the pace of their rivals has come from, Lando's prediction for this weekend's race looks like a safe bet.
Could Verstappen make it 4 wins in a row at his home GP?