McLaren walked away from the Canadian Grand Prix with little to show for it, with both cars finishing outside the points. But according to Lando Norris, his team had more to give…
Norris and McLaren felt "optimistic" after Friday practice, with both cars and drivers showing solid pace. However, this failed to translate into both qualifying and Sunday's race with Daniel Ricciardo finishing 11th and Norris 15th.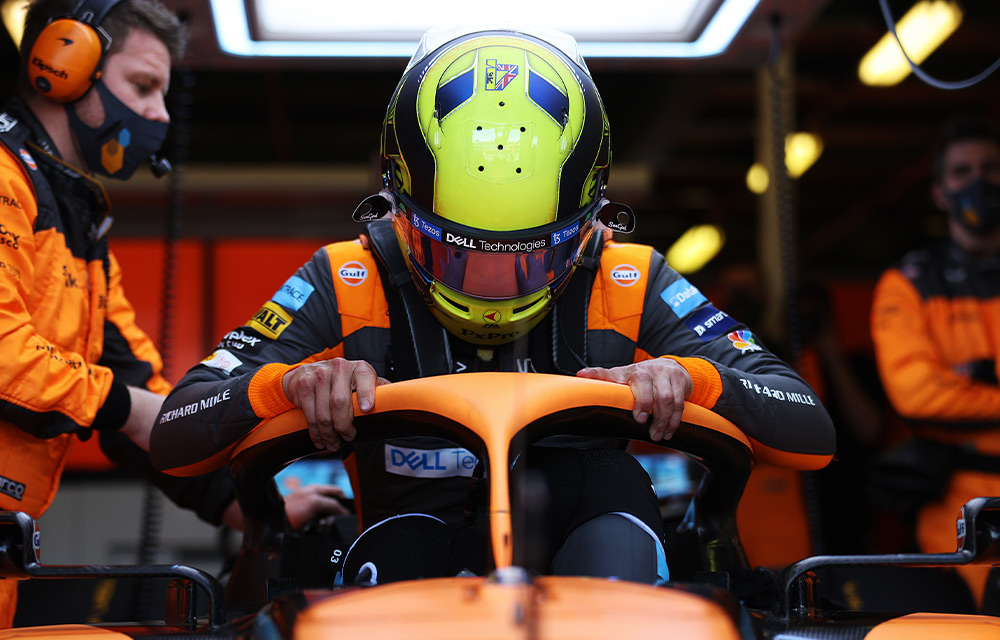 "It's always tough [starting] from 14th, struggling around with some cars that honestly we shouldn't be racing against, but at the same time we have to make the most of it," Norris said speaking to F1.
Norris found himself in a vicious circle during Sunday's Grand Prix, adding: that he "felt confident coming into today but again the pace of the car wasn't that bad, it's just we couldn't overtake, so then you can't show the pace and so on." 
The Canadian GP is the third race this season that McLaren has walked away from empty-handed, but Norris was keen to just chalk it up to bad luck.
Hello beautiful papaya orange McLaren fans pic.twitter.com/Lmn0ZPUSpC

— Lando Norris (@LandoNorris) June 19, 2022
"We got had over a few times with safety cars and stuff and basically nothing went our way today or yesterday or whatever so yeah, onto the next one," he said.
Tough luck for McLaren in Canada, but we're excited to see if they can turn it around for Lando's home race at Silverstone!