Lando Norris and McLaren look like a great fit, but a disappointing 2022 season has fans wondering whether signing such a long contract with the team could end up being a big mistake.
In February this year, Lando and McLaren revealed they'd extended his deal until the end of 2025. Whilst McLaren fans rejoiced at the idea of keeping Lando on; many wondered whether the length of the contract was, well, too long – especially with suggestions Red Bull were also interested.
Over recent years, McLaren have significantly improved, and with Lando's podiums and Daniel's win in 2021, everyone thought McLaren would become frontrunners again this season. As we know, this wasn't the case.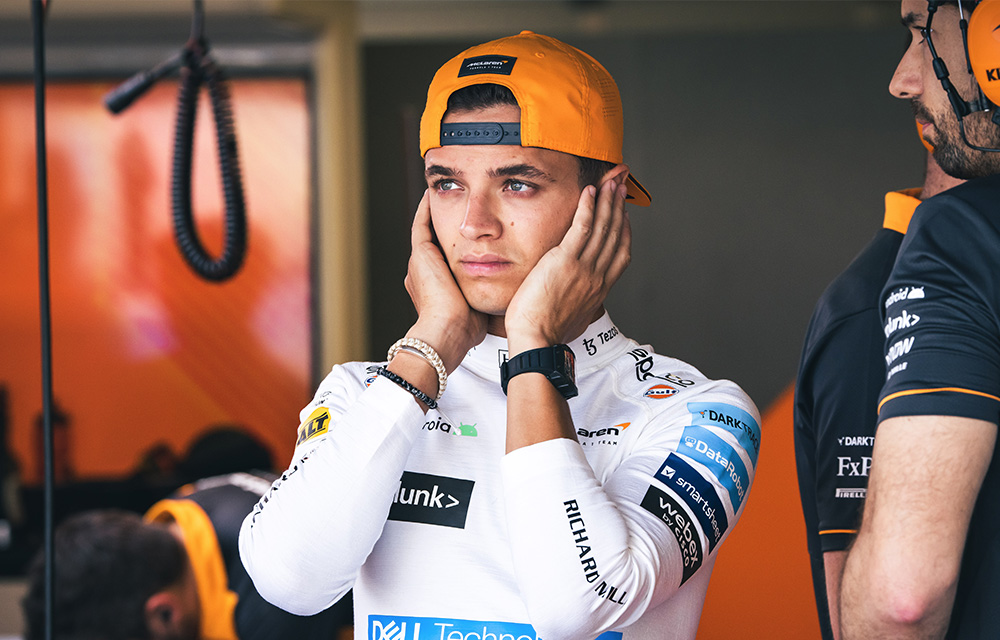 Despite Lando being the only driver outside of the top three teams to pick up a podium this season, it's obvious McLaren have struggled with the regulation changes and the new era of F1 car – and their new, updated facilities won't be ready for next season either.
Lando finished seventh so often in 2022 that he joked he'd change his driver number to 7 for next year.
And asked what assurances McLaren had given him that they will be moving in the right direction from 2023, Lando said: "It's just faith. It's just honesty. I think that's the main thing I need.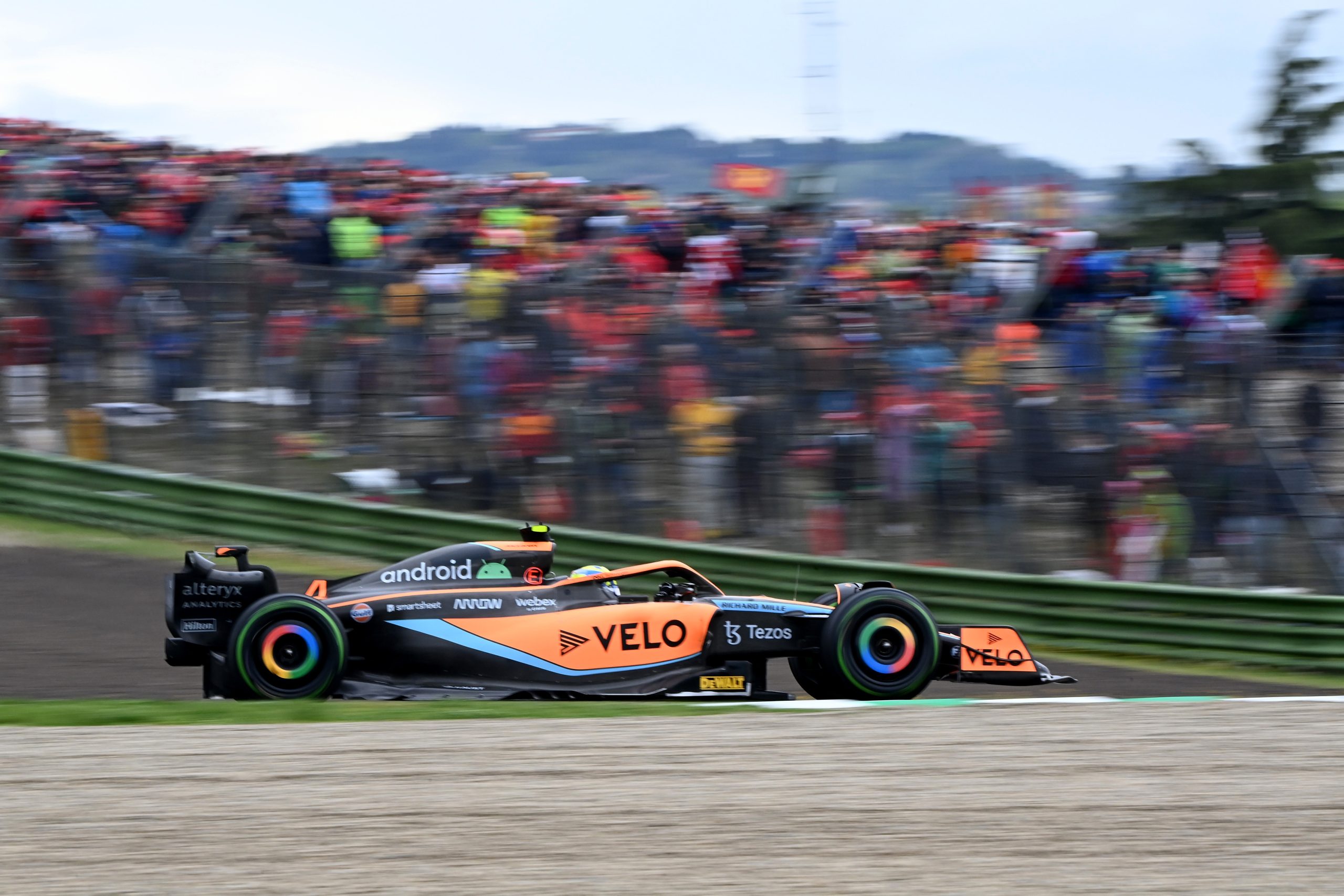 "I'm not a guy who likes BS, or you know, likes people trying to make me happy. I like just people being honest.
"I just have faith in McLaren. I have faith in the guys I work with, with the whole team, and time will tell. You never can never be 100% certain where you're going to be, but you can have a good shot at it."
Do you think Lando made the right decision to stick with McLaren?