Lando Norris put on a stunning performance during Saturday's qualifying to sneak into P5 but slowly fell down the pack and finished today's race in P7 – still a decent haul of points for the Brit!
"There's not a lot to say, to be honest," Norris told F1 TV after the race. "We just weren't quick enough. The Alpines were much quicker than us today. I think we just did a really really good job yesterday."
However, eagle-eyed fans spotted that after the race that Lando removed a big piece of F1 debris from the right side of his McLaren 👀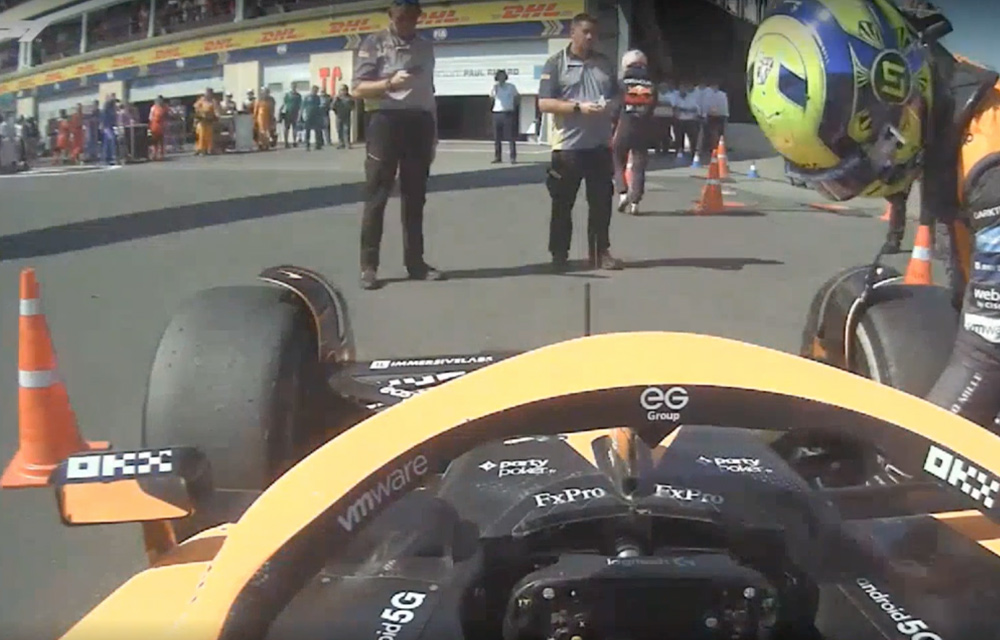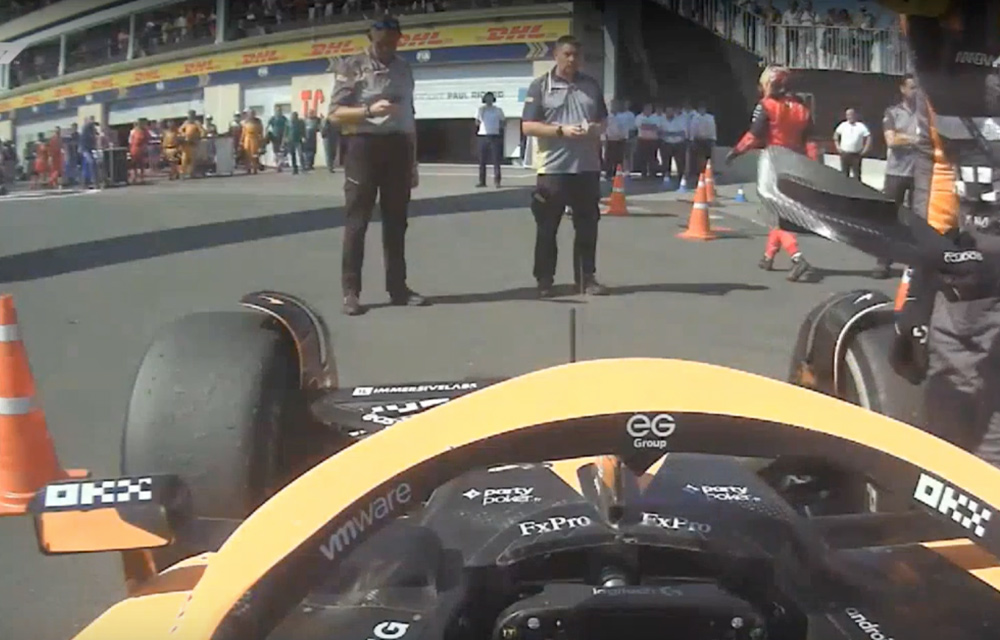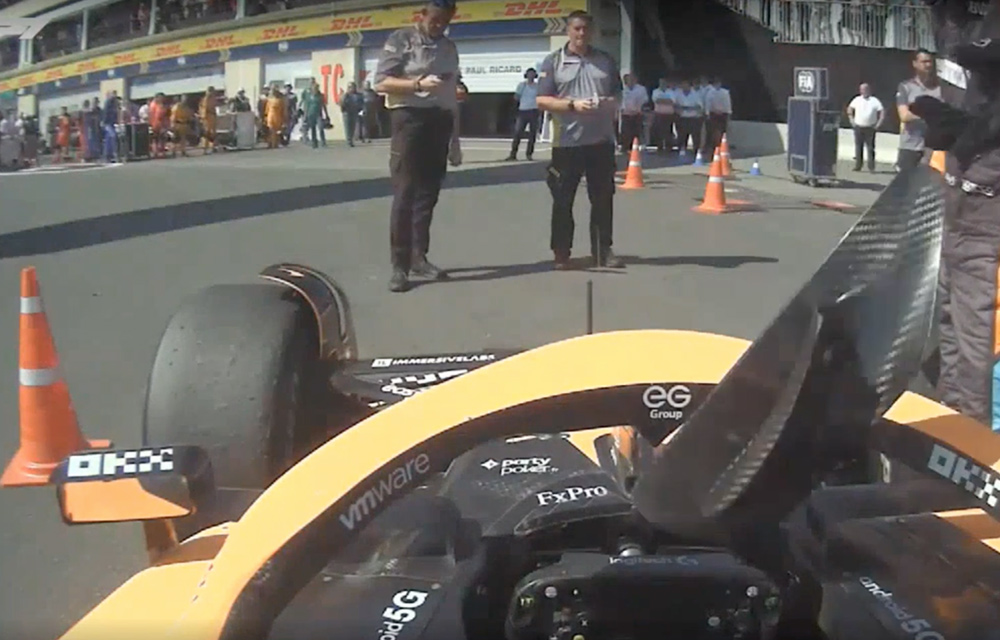 It's not yet known where this bit came from, as Norris hasn't explained yet to any of the media, but it's certainly a chunky piece of a car which shouldn't be there!
Certainly not ideal!