After making contact with Lewis Hamilton after a heated battle around the streets of Monaco, Esteban Ocon was not happy with the penalty he received! 
The Alpine driver finished the race in ninth, but after receiving a five-second time penalty from the stewards, Ocon dropped to 12th.
In a previously-unheard discussion with his race engineer, Ocon shouted, "it's a joke, guys. It is a joke. They can't take the result away like that. This is favouritism!" Yikes, Esteban!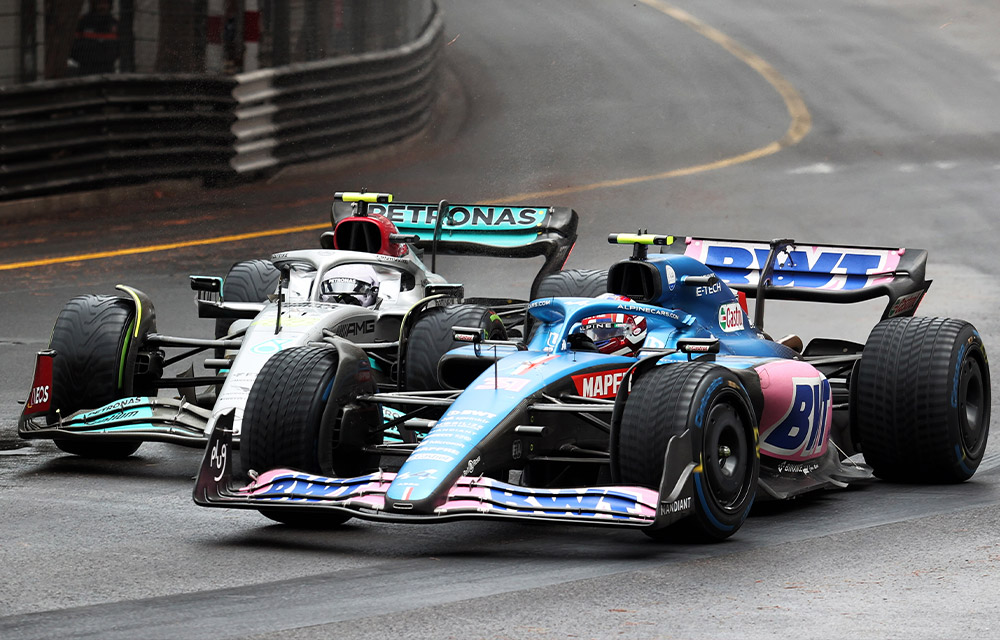 "He crashed into me, and then I get the penalty. What is this? We can't see in the mirrors here?"
Without the penalty, Alpine would have claimed a hard fought double-points finish, with Fernando Alonso finishing further up the road in seventh.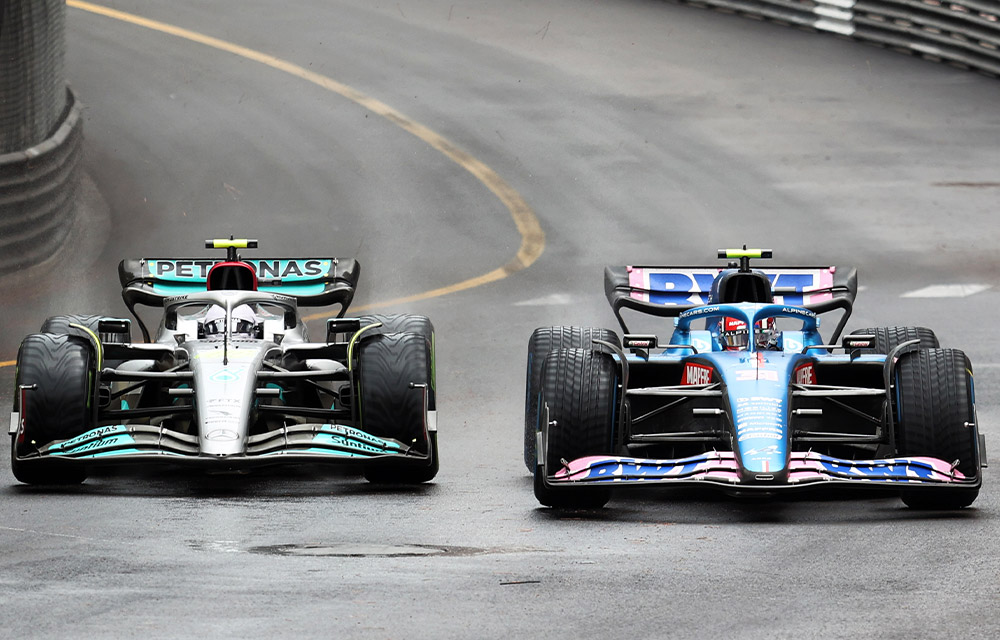 "I'm very frustrated," Esteban told media, including The Race after the event. "Because the opinion of everyone obviously is another one. Compared to what we got. And looking at the images and going to see the stewards as well.
"They said that if it was last year, it would've been a racing incident. So… you know."
In their decision, the Stewards claimed that "on approach to Turn 1 there was a significant portion of [Hamilton's car] alongside [Ocon's car] and therefore applying the 2022 Driving Standards Guidelines, Hamilton was entitled to racing room in Turn 1."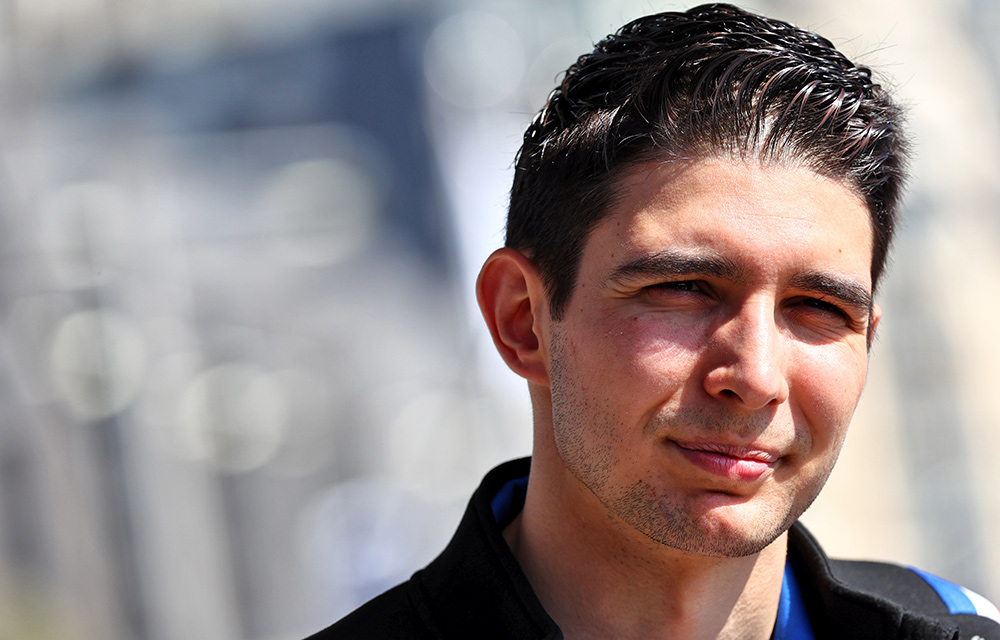 Ocon was confused by this change of rules, saying that he was told the Grand Prix Drivers Association agreed to the changes – but that he didn't have any recollection of this.
"Apparently, we all agreed as GPDA that as soon as there is a front wing next to a tyre, there should be space. But… I don't remember when this has been agreed."
The clash also gives Ocon another penalty point, taking his total up to four for the last 12 months.
Did Ocon deserve his penalty? Let us know in the comments below.