Esteban Ocon certainly kept us all entertained at the Saudi Arabian Grand Prix. The Frenchman didn't seem to have a moment's rest; from his on-the-edge duel with teammate Fernando Alonso, to battling Valtteri Bottas before holding off Lando Norris in a sprint to the finish line.
Putting the goal of the 2022 regulation changes to promote closer racing to the test, the Alpine driver relished the many overtaking opportunities available, toing and froing with his rivals.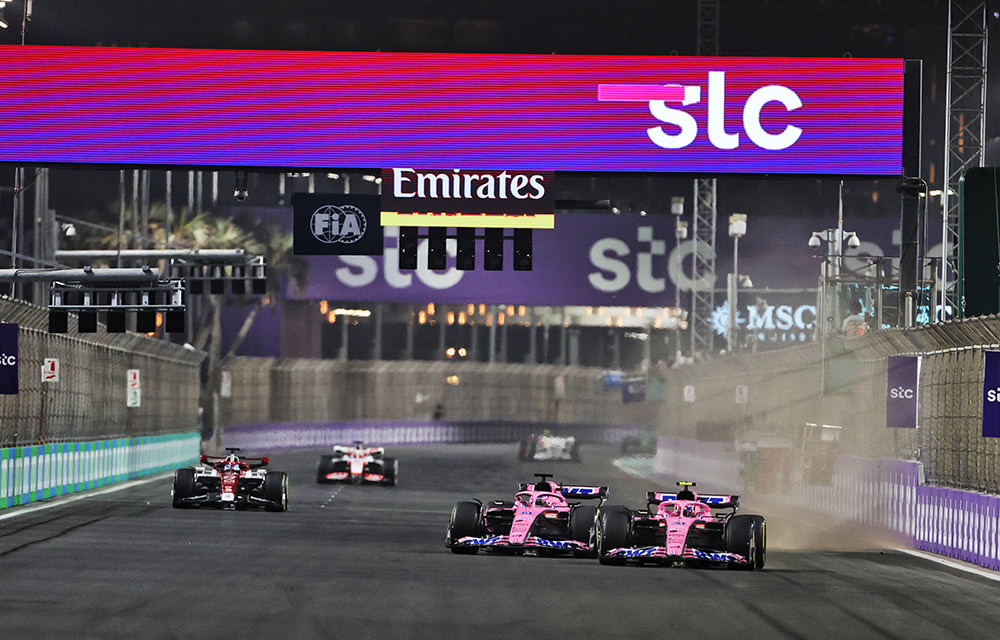 Experiencing their positive impact, Ocon believes the new cars have allowed him to head back to his roots, creating a style of racing similar to karting.
"It's a completely different philosophy now. Racing with these cars is pretty much like a go-kart race, so it's good fun," he remarked, as quoted by The Race.
"Before, basically, as soon as we had a chance we had to go for it because you might only have one chance. Now you have two or three chances in the lap to overtake so you need to time it right.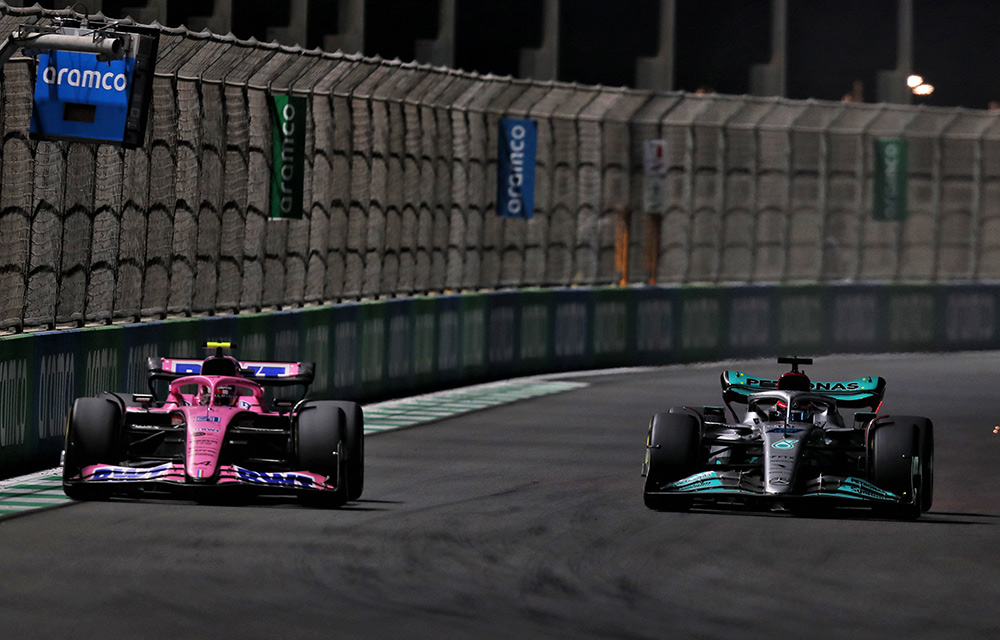 "You need to make the gap at the right time and you know that if you don't make the gap to the cars behind they are gonna have DRS and get you back."
He's not the only one singing the praises of the cars this season. Drivers and teams up and down the grid seem to be enjoying the chance to fight hard with each other, whilst F1 Motorsport Director Ross Brawn is happy to have finally seen the back of the "horrible old cars".
Are you happy with the quality of racing so far this season? Let us know in the comments below.