As Yuki Tsunoda once said, "it's a traffic paradise", and Abu Dhabi qualifying was no exception. With a handful of drivers being summoned to the stewards, only Esteban Ocon found himself getting some kind of penalty with his first driving reprimand of the season.
Hearing from both Ocon and Sebastian Vettel after the qualifying session, it was stated that Ocon was given a warning that Vettel was 2.5 seconds behind at Turns 15 and 16. However, as a result of the track layout, Ocon had no clear visibility of Seb until Turn 16 and "had no time to react".
It's his second reprimand of the season, but only his first driving-related offence. Alpine have also found themselves with a €10,000 fine.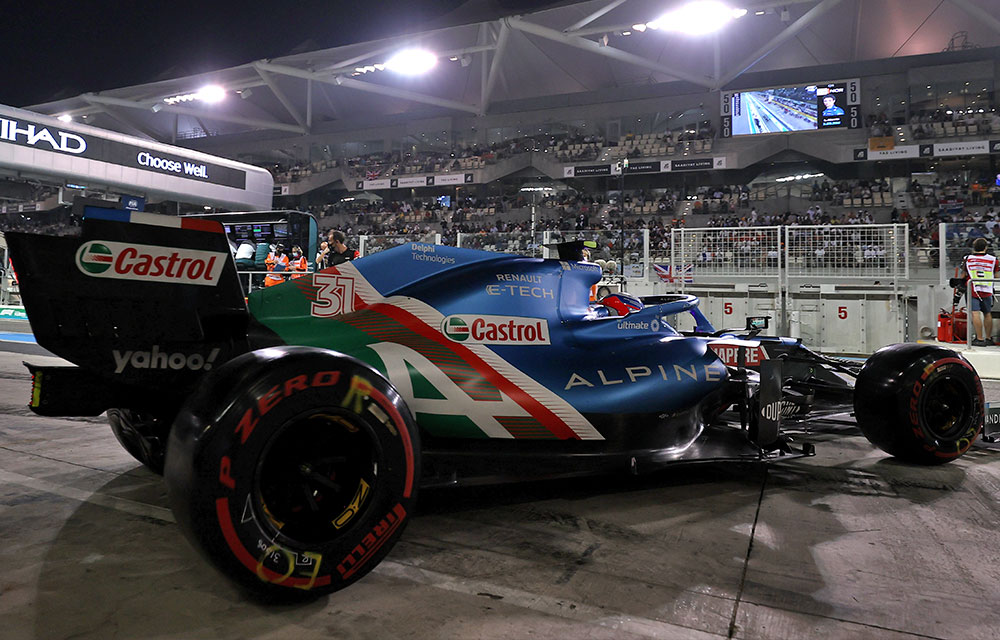 "This incident shared many common elements with the other incidents of alleged impeding from Qualification," the FIA document stated. "Most cars did very slow warm-up laps resulting in significantly large differences in speed to cars on fast laps.
"This combined with the desire of all drivers to establish a gap to the car in front when starting a fast lap, results in situations where a car may have an "impact" on another car doing a fast lap. However, the Stewards consider this is different to "impeding" and in particular, "unnecessarily impeding".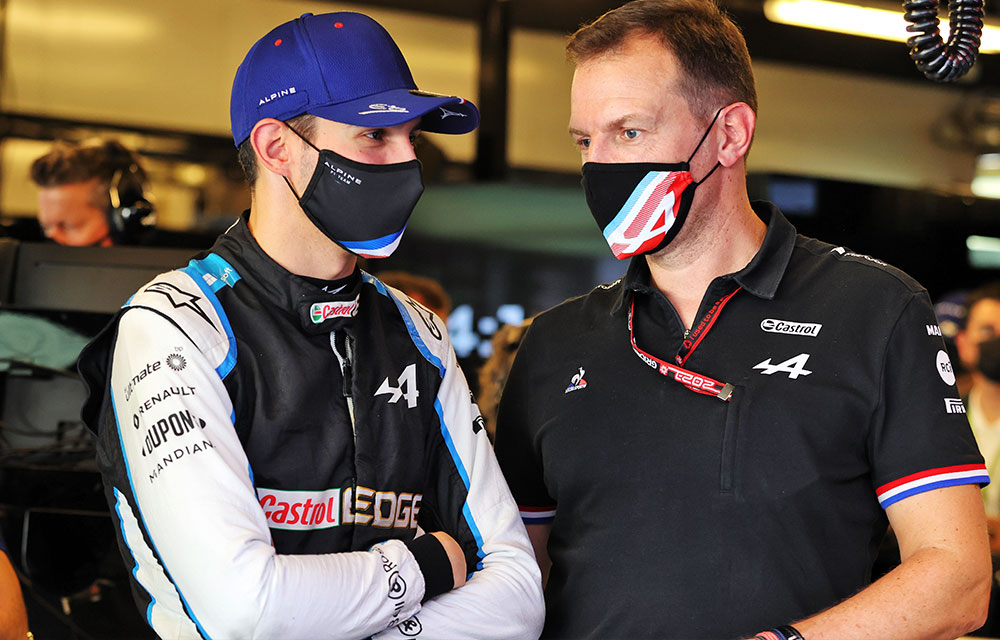 "It is the Stewards' determination that [Ocon] could have done little if anything to avoid impacting [Vettel]'s lap, but note that the Team could have done more to have given him earlier warning of [Vettel]'s approach.
"Although normally the lack of radio communication does not absolve a driver from the responsibility to avoid unnecessarily impeding, in this case, we consider this a justification for mitigation.
"Therefore, no grid penalty is imposed."
STARTING GRID

How we'll line up for our title decider on Sunday!#AbuDhabiGP 🇦🇪 #F1 pic.twitter.com/RqO6HNorCK

— Formula 1 (@F1) December 11, 2021
Elsewhere on the grid, Daniel Ricciardo was accused of impeding Fernando Alonso, with Vettel doing the same to Pierre Gasly. For both drivers, no further action was decided.
Do you think impeding offences need to be harsher in 2022? Let us know in the comments below.