It's fair to say that Esteban Ocon has not had the luckiest of qualifying sessions in either Monaco or Baku – and he's had enough! He wants the permanent circuits back! 
Ocon didn't make it into Q3 in Baku, only qualifying P13, after running into yellow flags on his fast lap, while teammate Alonso did progress into the pole shootout.
The Frenchman also ran into a similar situation in Monaco qualifying when a calamitous Q3 meant that he wasn't able to set a fast time, leaving him 10th-fastest, also behind Alonso.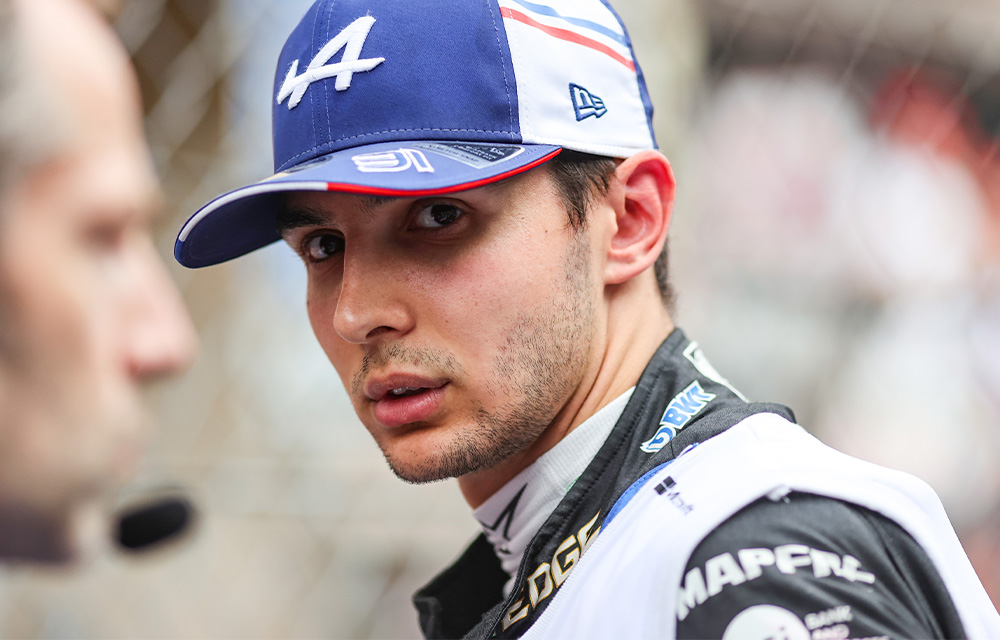 "I am disappointed because we are easily through today and we got yellow flag again for the second time. Going [from] Monaco, where we were supposed to be qualifying much further up.
"We tried in Monaco as much as possible and here erm.. in the Q3 easily… yeah, I have no words to be fair. It's two times in a row. I look forward to go on normal tracks.
"If it's one track you don't need to qualify at the front its probably this one because it is possible to come back, it's possible to overtake and we have much more pace than what we have shown today so yeah.. the aim is going to be to come back"
Do you think Ocon can turn around his qualifying luck in Canada?