It wasn't the greatest day to be a French F1 fan. With Pierre Gasly out in Q1, all eyes turned to the French-iest (deffo a word) team on the grid to provide some sort of Q3 joy for the home crowd.
Instead, Ocon struggled with his Alpine, and only managed P12 during Q2. Ouch.  
Don't worry. There is a bright side! Thanks to engine penalties for Carlos Sainz and Kevin Magnussen, Ocon will actually start from P10, but he still wasn't happy with his car's performance.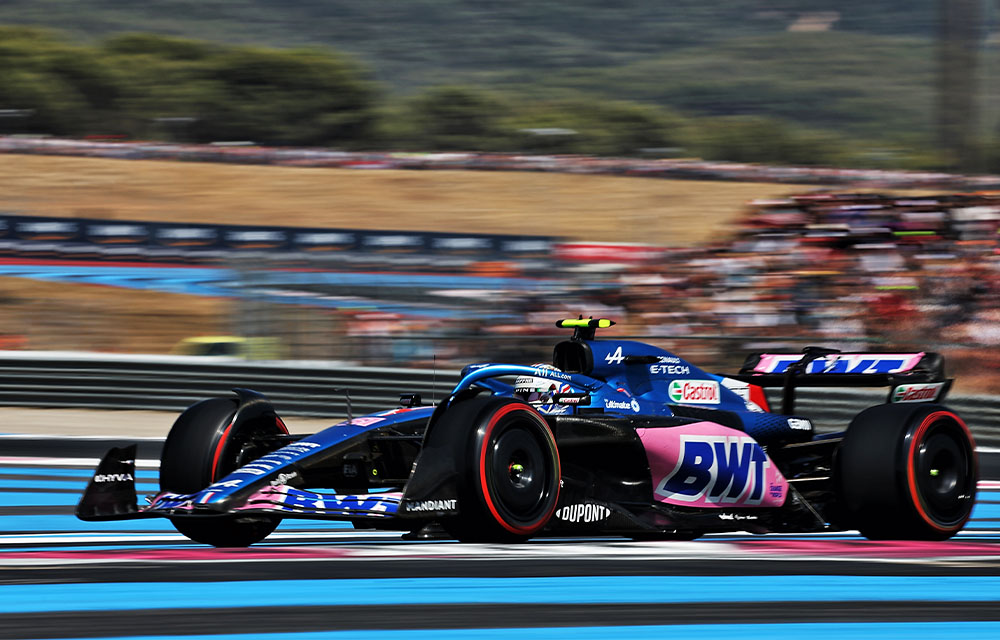 Speaking to media, including The Race, he said: "It's a disappointing qualifying, it's a terrible qualifying, I have to say. Yeah, not where we were supposed to end up.
"I think the car has the potential to be sixth or seventh, so yeah, we are not happy, but we are fighting with a very inconsistent car."
Ocon was dead last during FP3, just two weeks after finishing P5 in Austria, so we can kind of see where he's coming from!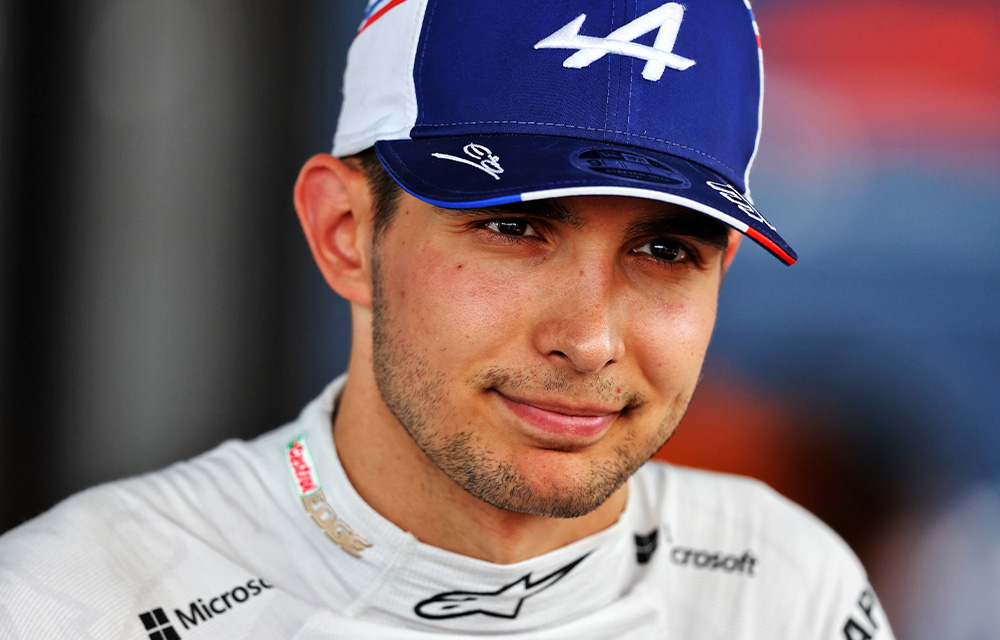 "So yeah, not where we want to be, but it is a difficult problem to fix. There is for sure a fundamental wrong that we need to find," he added.
With Alonso starting in P7, Alpine still have a shot at some good points during Sunday's Grand Prix, but it wasn't exactly the dream home weekend Ocon was probably hoping for! 
It will be interesting to see where the Alpines end up!