Plenty of team principals have been ex-drivers, engineers or mechanics over the years, but very few can claim to be Olympic champions – yet that is indeed the case for the new W Series team boss and owner Caitlyn Jenner.
The 1976 Olympic Decathlon gold medallist, media personality and politician is entering a team into the 2022 season of the all-female racing series, which is supporting F1 at eight races this year.
This wouldn't be Jenner's first time in motorsports, her having debuted at the 1980 24 Hours of Daytona. In 1986, she took class victories in the IMSA SportsCar Championship, including in the 12 Hours of Sebring's GTO class.
📢 TEAM ANNOUNCEMENT

Caitlyn Jenner going for W Series gold in 2022 🥇

All the way from the USA, @Caitlyn_Jenner joins W Series as Team Principal of the all-new Jenner Racing team. 🤟

Full story ⬇️

— W Series (@WSeriesRacing) February 8, 2022
"As a believer in fair competition, a lover of motor racing, and a supporter of all women in sport from the grassroots to elite level, W Series ticks every box for me and is a fusion of the different aspects of my career," Jenner said.
"As has always been the case, I'm in it to win it."
W Series CEO Catherine Bond Muir added: "We are determined to give females a platform and a pathway to succeed in our sport, and when I first met Caitlyn Jenner, it was clear that she is as committed to that mission as all of us at W Series are.
"She has performed at the highest level in sport, is a proven winner and a complete petrol-head, and I know that her passion for sport and motorsport will inspire everybody at W Series. With one of the world's greatest athletes supporting them, the sky is the limit."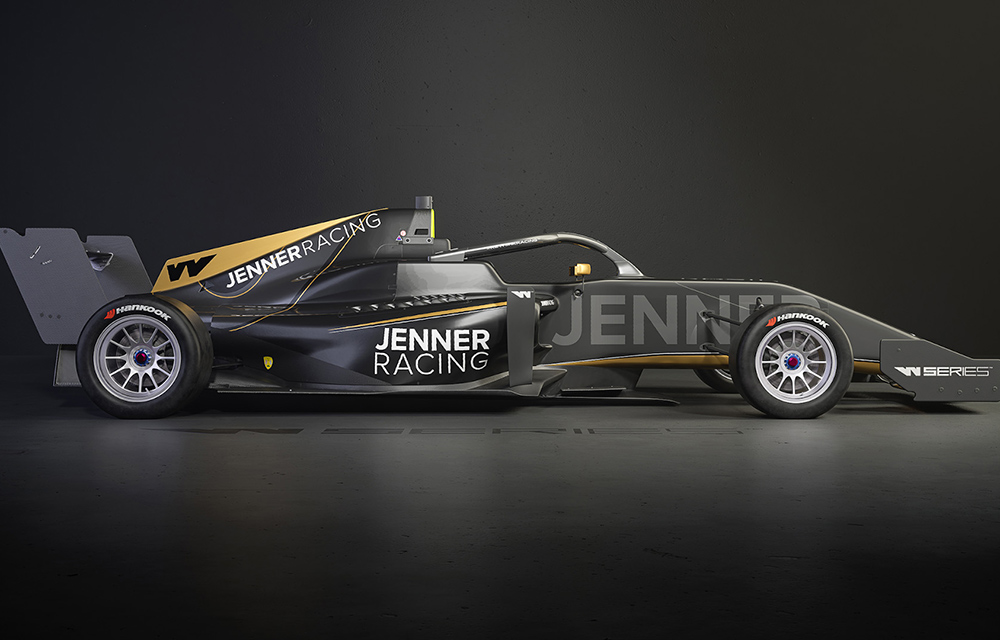 Like F1, W Series is also making its mark in America. In May, the inaugural Miami GP will host the opening race of its 2022 season and last week the series ran a 15-car young driver test in Arizona, featuring seven drivers from the Americas.
The eight-race season will also head to Barcelona, Silverstone, Paul Ricard, the Hungaroring, Suzuka and Austin, before the season-finale in Mexico.
No driver line-ups have been confirmed yet – same as prize money and F1 superlicence points – although reigning champion Jamie Chadwick isn't expected to defend her title for a third time.
Are you excited to see W Series return in May? Let us know in the comments below.