Did someone say F1 game night? Honestly, we love getting our hands on anything to do with motorsports, whether that's LEGO sets or collecting trading cards. We can't help ourselves.
If you're looking to get your family and friends into the racing spirit, then you're in luck as one fan-favourite circuit is being honoured with a limited edition version of a world-famous board game.
To celebrate 100 years of racing at the iconic track, the Circuit de Spa-Francorchamps has released its very own Monopoly. And it's bilingual too, in both English and French!
Du nouveau au Circuit de Spa-Francorchamps : achetez le Raidillon, sans passer par la case prison avec le Monopoly "100 ans de passion" en édition limitée
Plus d'infos : 👉https://t.co/nQKVWt0ZI8 pic.twitter.com/8RYvu9v2vx

— Spa-Francorchamps (@circuitspa) March 4, 2022
Fans will have the opportunity to travel along over 7km of the legendary circuit, heading through Eau Rouge and up to Raidillon or discovering more about the historic features of the track's original 14km layout.
Forget having train stations. Instead, you'll find four of Spa's famous concerns. Meanwhile, as usual, everyone will be fighting over which piece they want to be, but rather than the iron or the hat, you can be a wheel or a trophy.
Along the way, players will build their own grandstands whilst trying to purchase all the corners and facilities the circuit has to offer, including the fan shop and museum.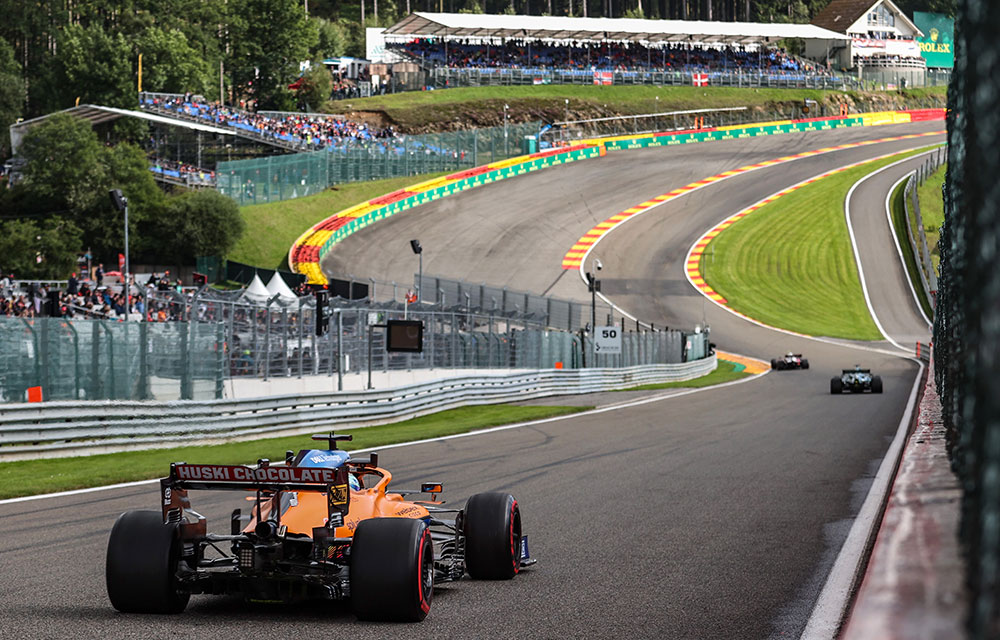 If you want to snap up this limited edition game, you'll be able to find it on sale in the Circuit Fan Shop from the start of the season and later online, but if you live locally you can pop down to selected shops now.
Unfortunately, Monopoly's banned in our house because someone doesn't like to lose 👀
Which is your favourite F1 circuit? Let us know in the comments below.