Ricciardo has been surprisingly underwhelming for McLaren since he joined the team in 2021, however it seems his F1 fate lies solely in his hands…
According to reports from The Race, Ricciardo is the only one that is able to trigger a break clause and leave the team before his contract ends in 2023.
McLaren CEO Zak Brown had previously stated both the team and the driver "weren't getting the results they'd hoped for" and stated "there are mechanisms in which we are committed to each other and then there are mechanisms in which we are not".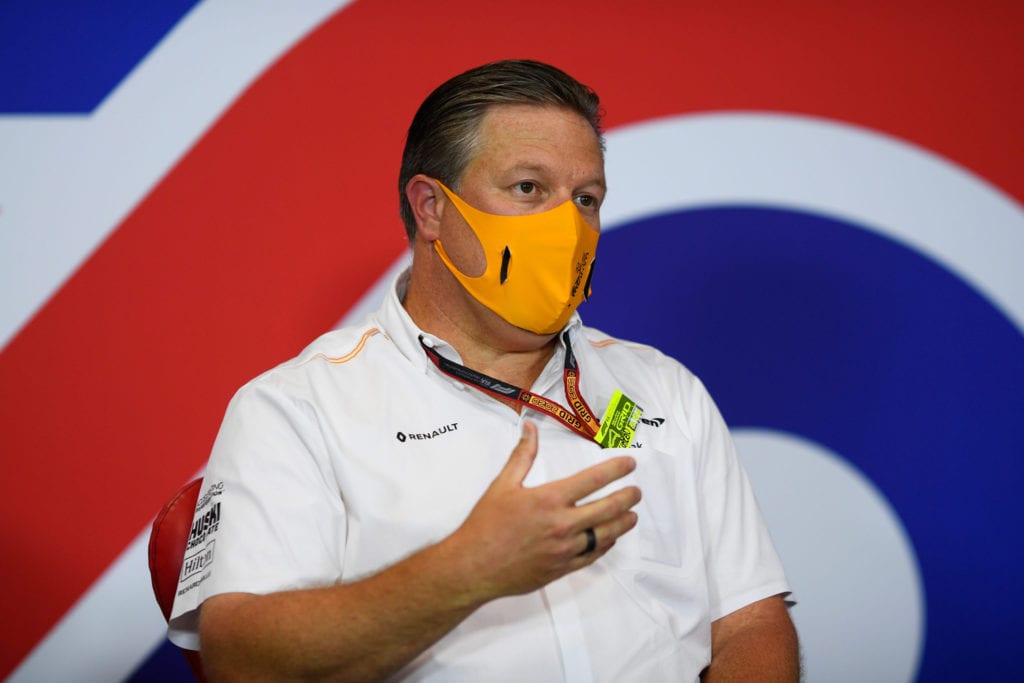 This obviously led to a media frenzy of 'WILL DANNY GET AXED BY McLAREN?'!
But, of course in classic Danny Ricc style, the Australian has been overwhelmingly 'chill' about his F1 future and wants nothing but the best for himself and the team.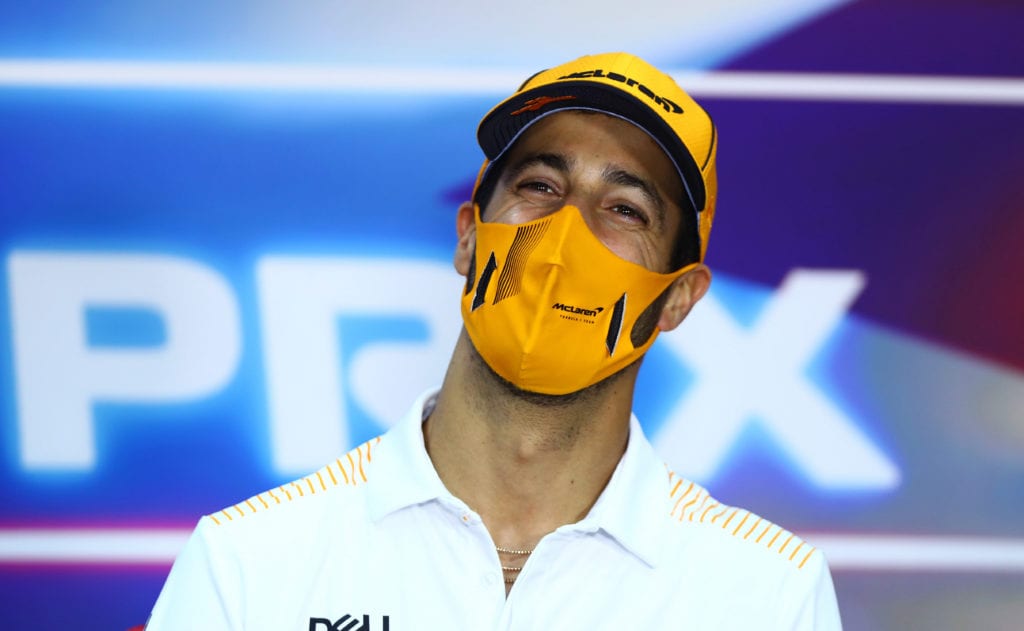 Speaking after his performance in Monaco to The Race, he said "Even after a day like today I still have 100% belief in myself and ability so it probably makes a result like this hurt more."
"So that's kind of how I feel. It's just one of those things you've just got to keep going."
"I'd love to be in a different position, but I kind of refuse to let it beat me down."
Do you think Ricciardo will still be at McLaren next year? Let us know in the comments.