I love silly season. Especially when Daniel Ricciardo is involved! The Aussie hasn't really settled since his move from Red Bull in 2018, but in my mind, a move back to Alpine makes perfect sense!
I say 'back' because it hasn't actually been that long since Ricciardo left Renault (now Alpine) to join McLaren in 2021. However, even after two years of the infectious Aussie grin being present at Woking, Zak Brown and Ricciardo don't appear to be really seeing eye-to-eye.
Brown is obviously very keen on making Lando Norris the centrepiece of his McLaren F1 empire, and I don't blame him. Whilst Lando has been a top-class performer for the majority of his McLaren career, Ricciardo has been surprisingly underwhelming, scoring 134 points (so far) across two seasons compared to the 236 scored by his teammate.
However, if your boss was trying to replace you every five minutes, I don't think you'd perform very well either.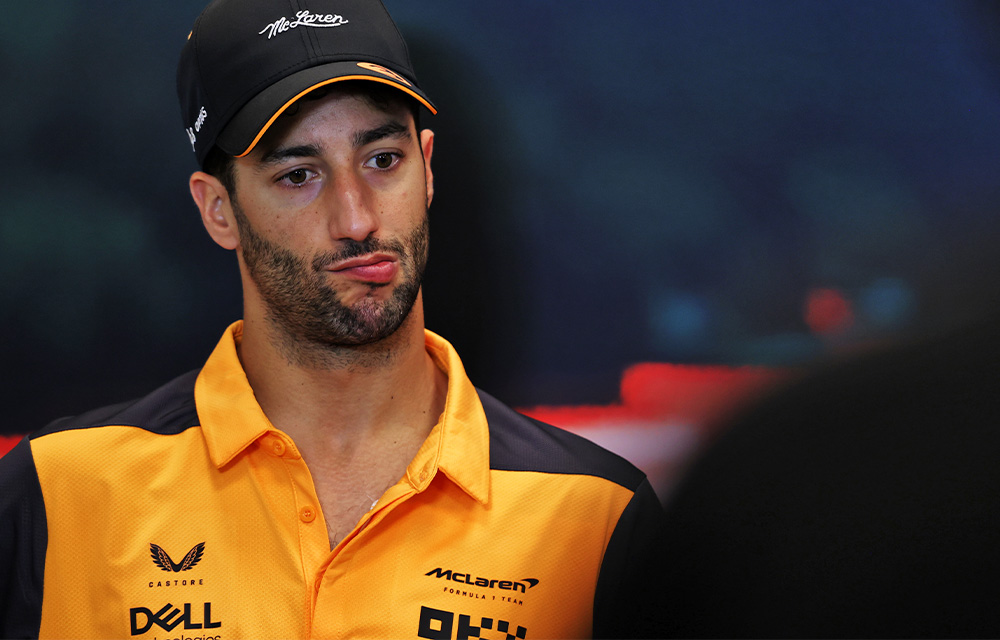 Even though Ricciardo has made his McLaren future VERY clear, that hasn't stopped Brown from shaking drivers' hands elsewhere.
In the latest Piastri-Alpine shit storm, there are rumours in the Twittersphere that Piastri has already lined up a move to McLaren in 2023, despite apparently having a contract with Alpine at the same time.
This puts Ricciardo and McLaren in a bit of a pickle and is ultimately why Ricciardo will end up joining Alpine.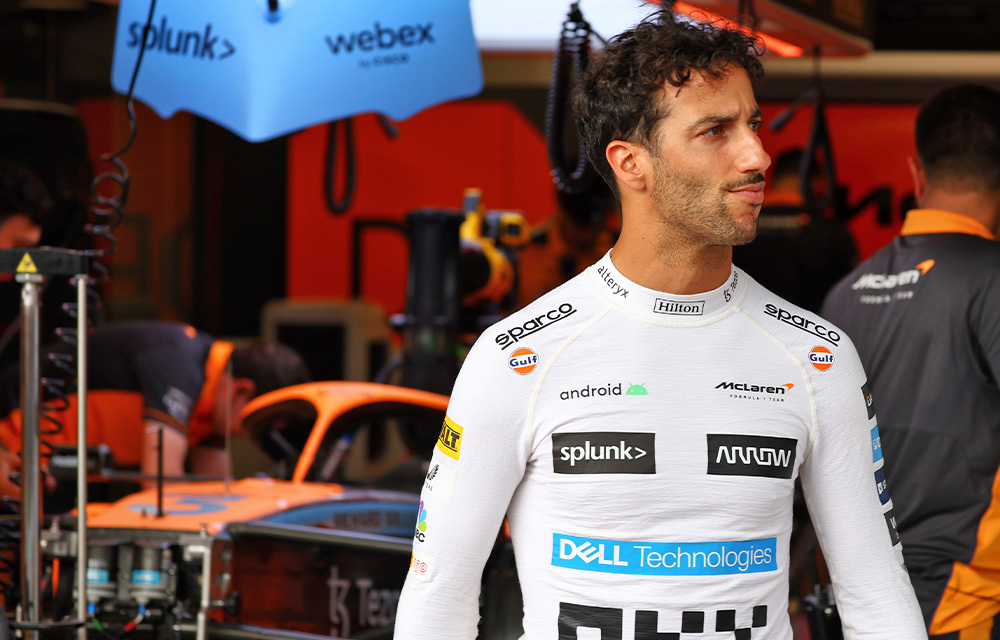 Firstly, a move to Alpine is a bit of an upgrade. McLaren has been on the back foot from the get-go in Bahrain, whilst the Alpine has consistently been the faster car (unless something breaks).
Then, as a former Renault driver, there would be a lot of familiar faces for Ricciardo to get along with, allowing him to perform in an environment where he's under threat of not being replaced with a younger model every 30 seconds (especially given Alpine's 'next in line' junior is trying to leave').
Finally, with Ricciardo wanting to stay in F1 for a good while longer, a multi-year deal with Alpine could probably be negotiated, whereas at McLaren this seems very unlikely.
Plus, after this whole Piastri fiasco (or Piasco for short), I'm sure Alpine would like to count themselves out of silly season for the foreseeable future.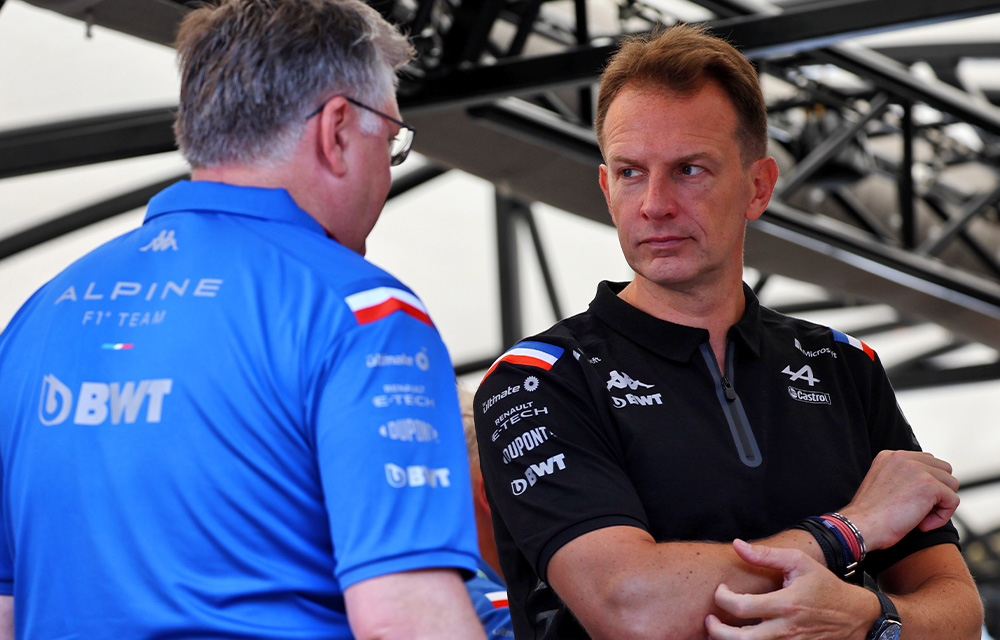 Alpine team boss Otmar Szafnauer has already cracked the door open to negotiations, saying that having Ricciardo back "would be no issue" as he just wants "the best driver" to sit alongside Ocon.
This was admittedly before Piastri broke the internet with his virtual middle finger to Alpine – and Szafnauer had also revealed that "a lot of drivers had called" about the then-open seat and it would make perfect sense if one of them was Danny Ricc.
Who do you think should get the potentially empty Alpine seat? 👀