Bernie Ecclestone and Nelson Piquet have a lot in common. A successful partnership in F1 in the 1980s for one, but also the fact they are both relics from a time before Liberty Media dragged Formula 1 kicking and screaming into the 21st Century.
Bernie always liked to spout controversial nonsense, even when he was running F1, so his latest efforts on ITV last week were as unsurprising as they were attention-seeking.
Excusing Vladimir Putin's war in Ukraine. Playing down Piquet's racist comments about Lewis Hamilton. No such thing as bad press (or back-tracking) for Bernie.
Piquet himself tried to clarify comments he made about Hamilton which have led to F1 banning Piquet from the paddock – claiming he was mistranslated – but further footage from last year has now emerged of Piquet making more racist and homophobic remarks about Hamilton.
— Formula 1 (@F1) June 28, 2022
Dinosaurs are dinosaurs for a reason – they are old and largely irrelevant – but F1 still has a right to expect better from its past ambassadors and champions.
Last week we also saw Red Bull Junior Juri Vips lose his job as official reserve driver for the F1 team for using a racist slur during a livestream. He apologised profusely, but even so this is clearly not just a problem confined solely to older generations.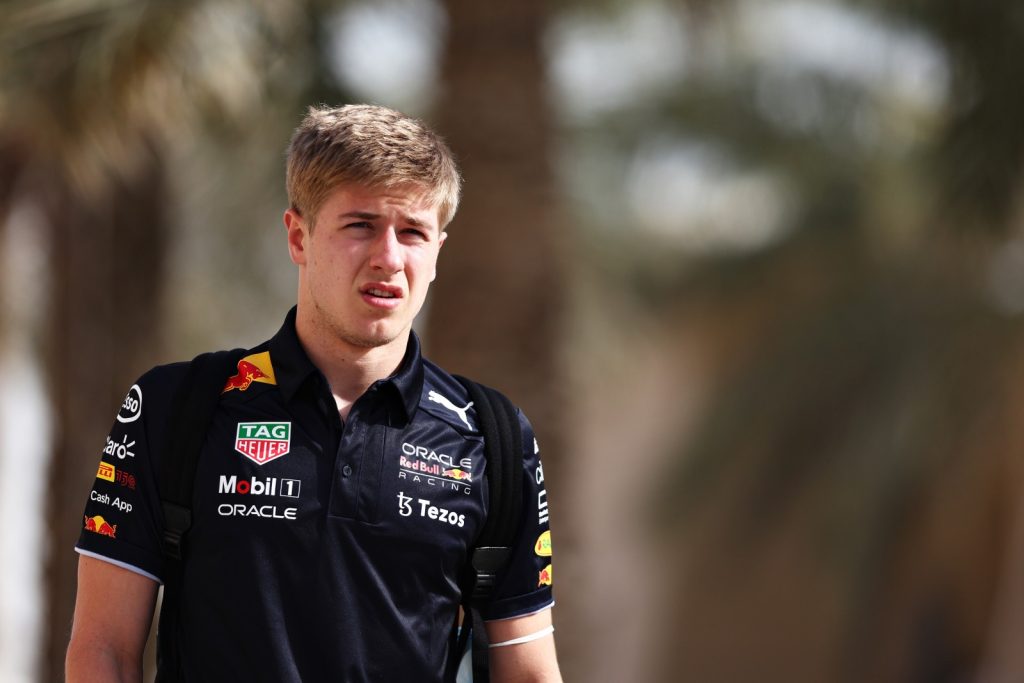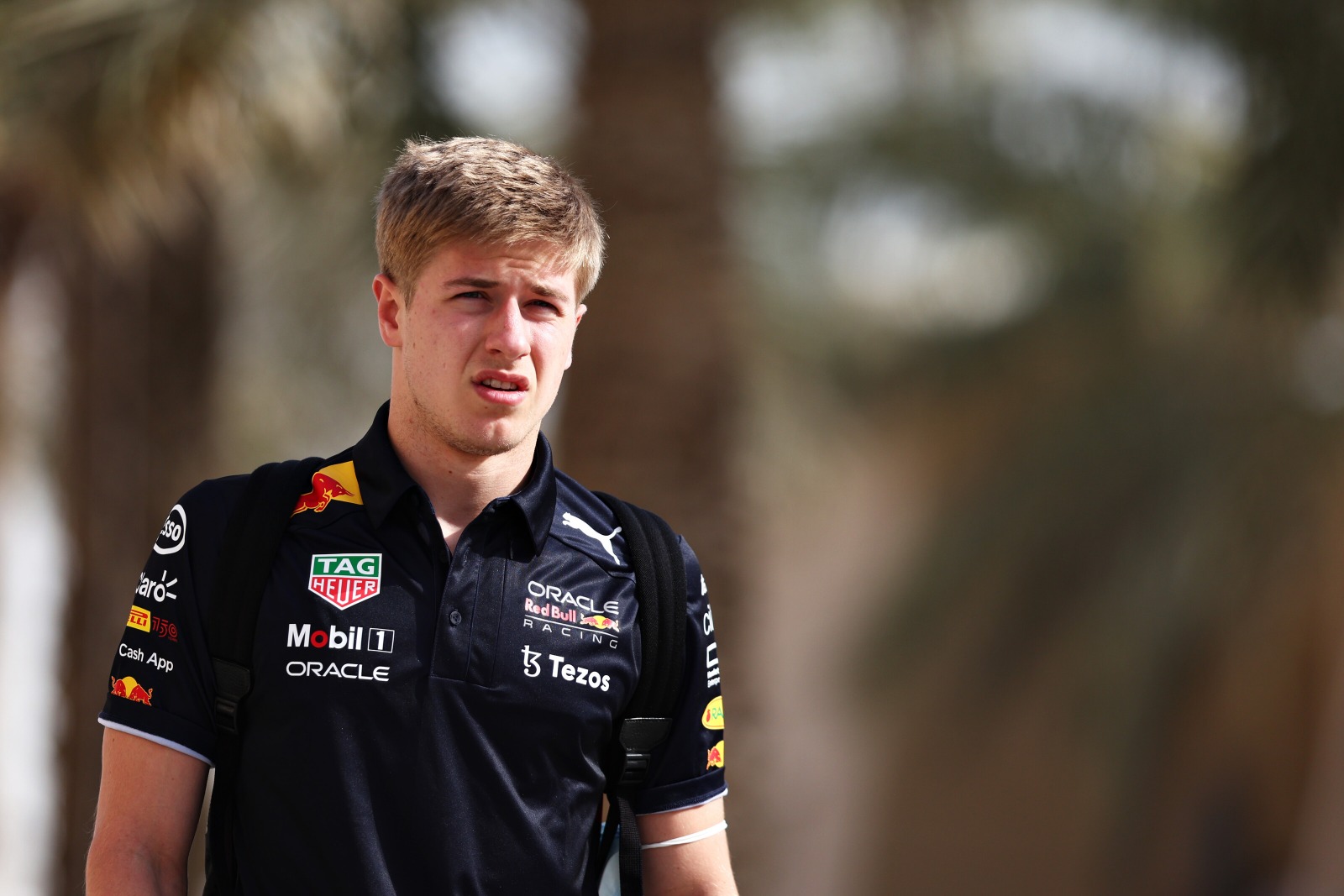 This is something Hamilton's Mercedes teammate George Russell emphasised ahead of the British Grand Prix at Silverstone.
Speaking to media including The Race, Russell said: "It's been two years since the first race in 2020 where we all took a knee in Austria. And when the decision came that we stopped, a lot of people argued why are we stopping this? Because it's not like racism has been solved and that there's no racism abuse going around.
"There's a huge amount going around and this week it's just been shocking to see it from two different ends of the spectrum – from somebody who is clearly, I would say stuck in his ways, an older generation, but also from a youngster.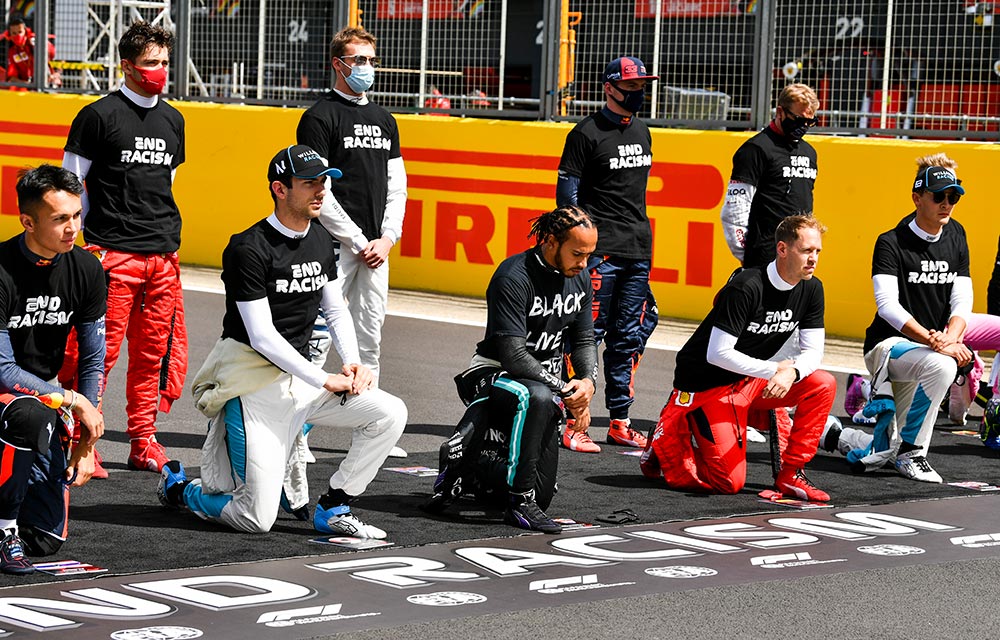 "We've spoken so much about this over the past couple of years, whether it's been mental health, whether it's been to tackle racism or social abuse.
"There's definitely [further] conversations we need to have, to use our platform for greater good. We all need to do more.
"But when it comes to racism or social abuse, I don't think anyone needs education there, it's just shocking to see it's still ongoing."