I woke up this morning and saw an interesting piece of news: Racer.com reporting that Half of the GP of Long Beach's rights are up for sale. It teased that F1 might actually bid on the rights for it. F1 hasn't raced at Long Beach since 1983, with IndyCar now its headline event year-on-year these days. With the latter publicly declaring they won't be going for an ownership stake, and F1 having thought about it in the past, it got me thinking… If Long Beach made it four US GPs on the bill in the future, are they milking the American audience dry?
There's no doubt that the sport has had a big shot in the arm across the pond, with a sustained marketing push in the US. Even before Drive To Survive, the sport's new owners in Liberty Media had an "Engineered Insanity" campaign that was designed to hit their hometown market hard. And it has. Season 2 of DTS landing just as the world stopped turning in 2020 was the perfect catalyst that's already made a big difference to the sport's impact stateside.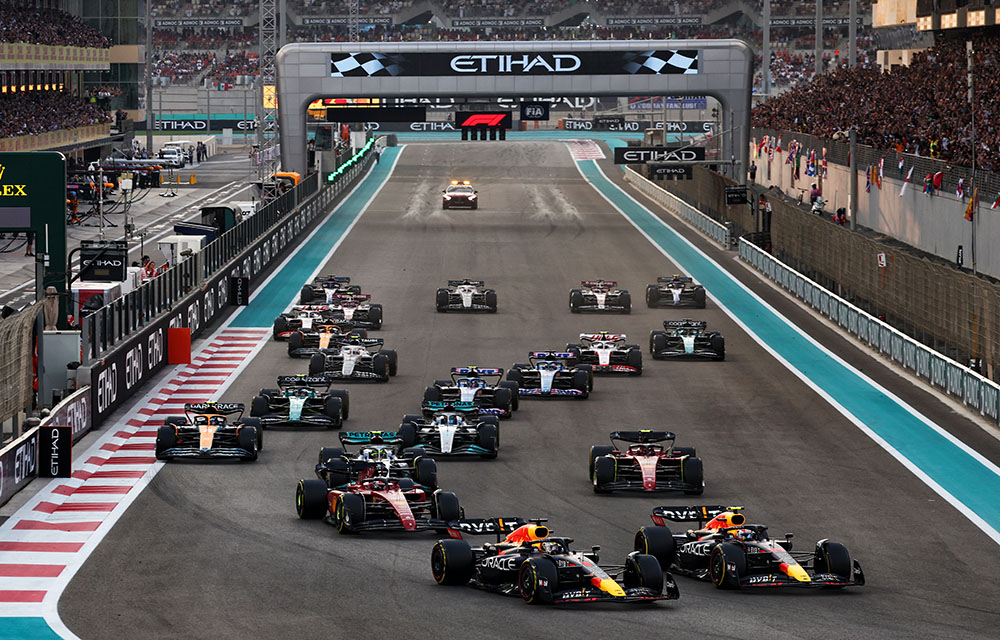 The Circuit of the Americas don't normally reveal their attendance figures, but had no problem *coughs*…"letting slip" that over 400,000 rolled up in Austin over their last two Grand Prix weekends. Miami last year was considered a success on debut with a sold-out weekend, a never before seen "Opening Ceremony" ahead of the weekend, massive celebrity presence like Tom Brady and Michael Jordan in town, and 85,000 fans on race day. 
Las Vegas makes its GP debut in November and I'd expect the same again. F1 struggled to sell TV rights in the US a few years ago. Now, they're on ESPN and they're paying at least $75m a year for the privilege. 
But the way F1 is promoting these GPs has me worried that F1 is going to exploit the good faith the American market has given them so far. Miami's raised their ticket prices off the back of their success last year, and it's now well documented that Las Vegas is not going to be for the average punter.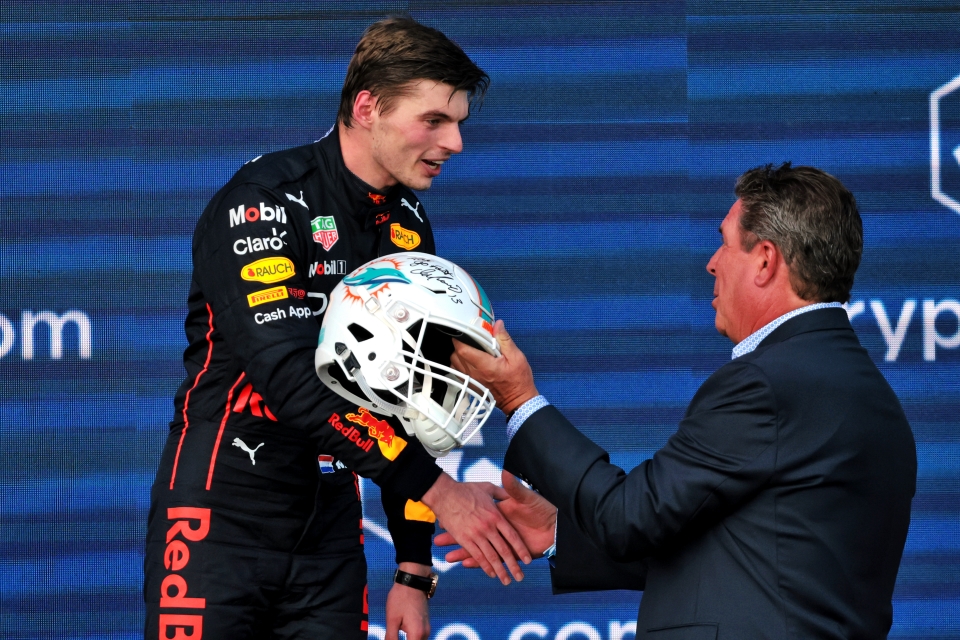 Grandstand seats are still available for two thousand dollars, and their festival zone tickets might be more reasonable, but how good will that admission be with no views of the actual track?! 
The true test of the US expansion is about to begin. Will the new fans brought in from all the hype stick around when the gloss wears off? With Red Bull dominating the first three races of 2023, we're set for a one-car championship and a lack of intriguing narratives.
Miami's second GP is in a fortnight's time and with grandstand seats still available (some of which are 30% off but still four digits), it says to me they probably won't sell out the second time around. That's Silverstone money, but without the guaranteed FOMO that we Brits have for our home race.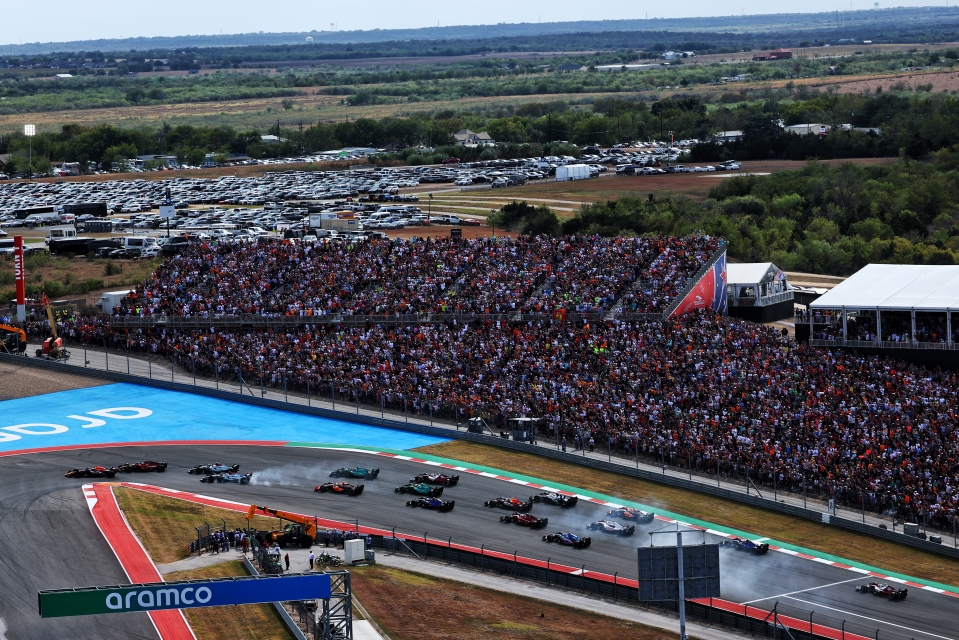 COTA was supposed to be the "accessible" one out of the three US races, but £500+ for general admission is still pretty dear and might make people think twice before committing. 
The sport has done something I never thought it would do when I was growing up as a fan – It's actually got a foothold in the US and some positive momentum as it takes on NASCAR for its market share. But the way it's going, it may end up driving away that same audience as quickly as they've gained it by pricing them out. 
What do you think? Is F1 pricing out American fans?