For several reasons, this year's F1 title scrap has been less exciting than the epic battle we saw in 2021. Max and Red Bull have been in imperious form, while Mercedes took too long to get on top of porpoising and we all know about Ferrari's strategy woes 🤦‍♂️
But what about team orders? In what felt like a decisive moment for this season's F1 championship, Checo was asked to let Max through in Azerbaijan, just three weeks after doing the same in Spain. 
Checo then surrendered the lead, effectively giving away a win. Bear in mind he would have had back-to-back victories had he won, and he was very much still in the title fight!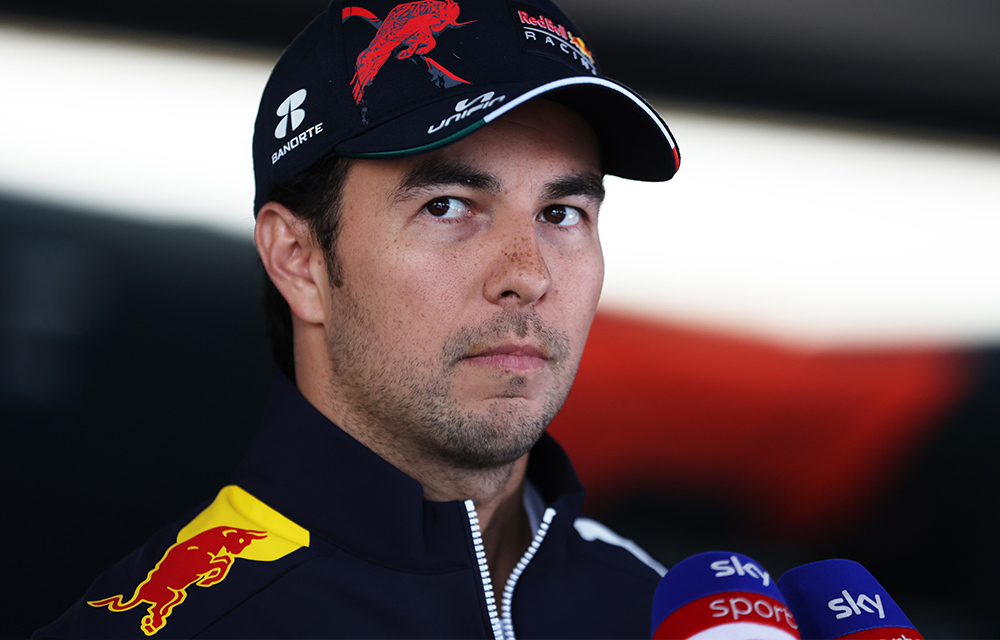 If Checo had a free hand to race with Max, imagine the racing we could have had 🙌
Okay, I get why Red Bull didn't want to see their drivers fight. It was at that exact circuit where Max and Danny Ricc took eachother out in 2018. 
Why should teams be able to deprive us of great racing though? Yes, they pay a hefty price to race in F1. But when one team dominates, team orders neutralise the race at the front.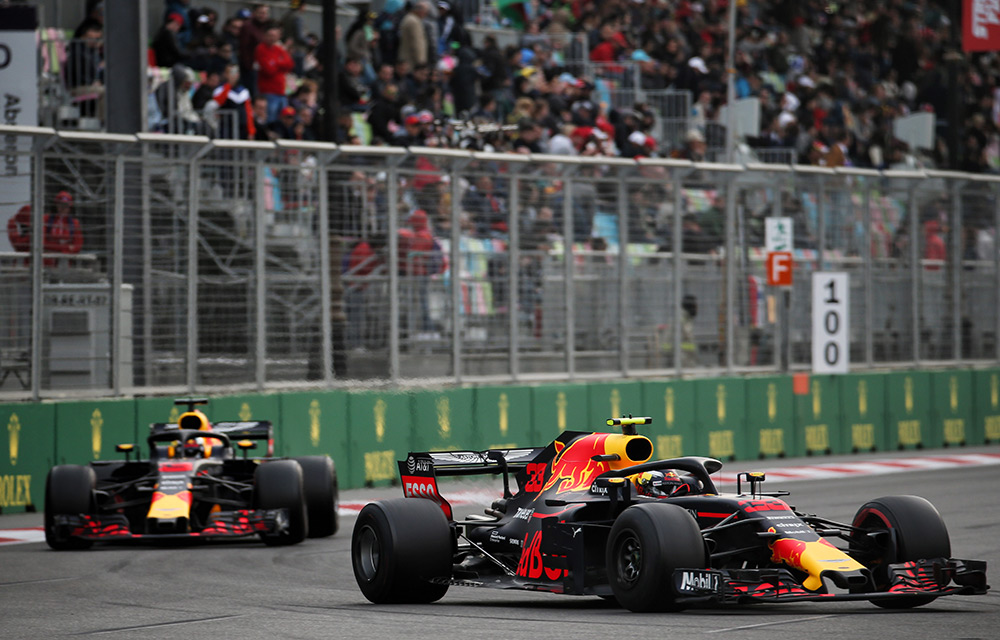 Checo's now basically Bottas 2.0 (or whatever number we're on), as like the Finn when he was at Mercedes, he's not really allowed to race his teammate in the fastest car. Very dull 🙄
Look at what happened when the gloves came off between Hamilton and Alonso (and later Hamilton and Rosberg). There was some absolutely outstanding shithousery! 
I'm sure it was a nightmare for Ron Dennis and Toto Wolff but the title battles in 2007 and 2016 went right down to the wire.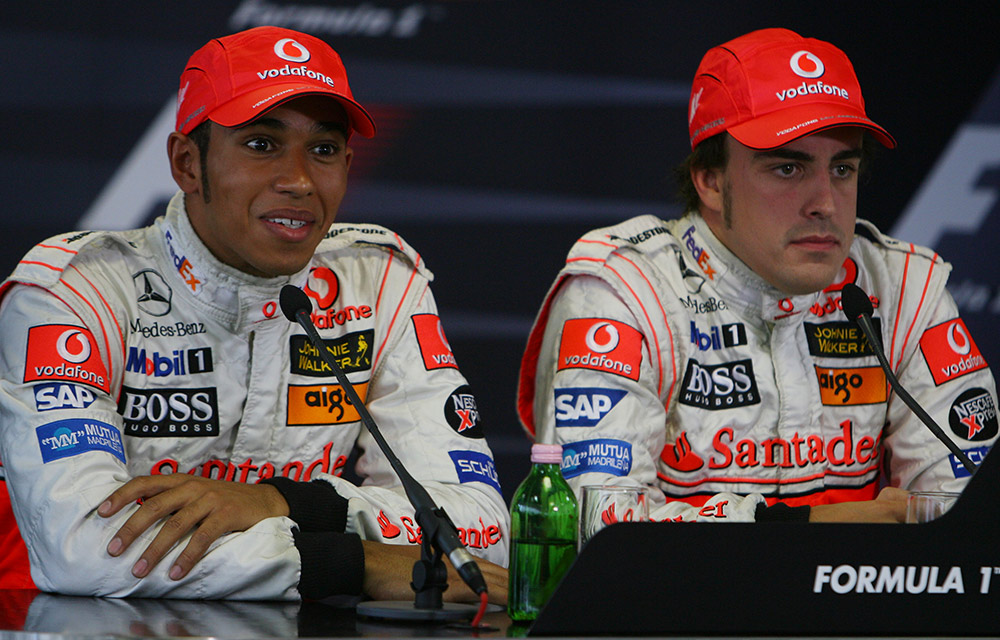 Of course, we did have a ban on racing orders from 2003 to 2010. And we still had covert instructions like Ferrari's famous radio call to Massa telling him "Fernando is faster than you." 
With the ban not really working, it was later repealed. What if we brought it back and policed it though? Maybe it's worth having silly radio calls if it gives drivers the agency to 'misunderstand' and take on their teammates? 
The more Max and Red Bull win, the more this could make sense. Think about it! 🤔
Should F1 bring back the ban on team orders?