Right, hold your Horsey McHorses. I know what you're thinking, "Why would you want Daniel Ricciardo out of Formula 1 completely? Are you mad!" Well, hear me out.

Let me start by declaring that I will miss Daniel Ricciardo so much. That goes without saying for any F1 fan.

Daniel has confirmed multiple times that he won't be racing in F1 in 2023, but rumours have been spiralling around the paddock that he could have bagged himself a reserve role instead. 
It's hard to imagine a driver with so much success and experience achieved over the past decade willing to take a backseat and watch from the sidelines. But it could happen, especially if there's a magical gateway to end up back at the front of the grid for 2024.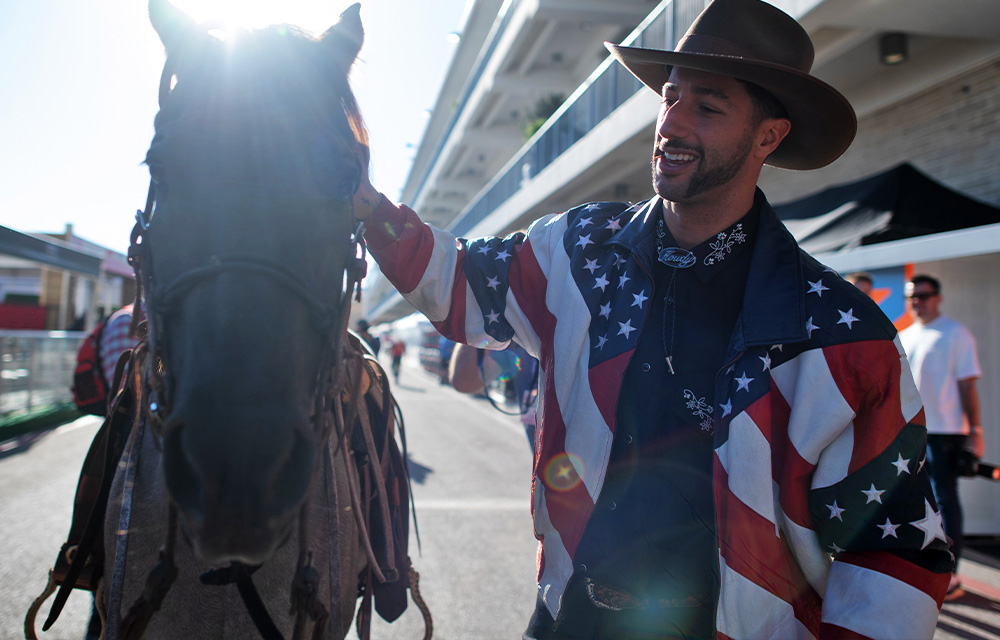 The first reaction for many would be 'AMAZING! YES! DANIEL STILL IN THE PADDOCK!' and I can see the attraction for both himself and his fans, but the truth is taking a step back will either make or break him… 
…and I'm leaning more towards break. 
With Lewis revealing that he's showing no signs of slowing down anytime soon, with plans to extend his contract beyond 2023, I don't see a drive becoming an option for Daniel at Mercedes.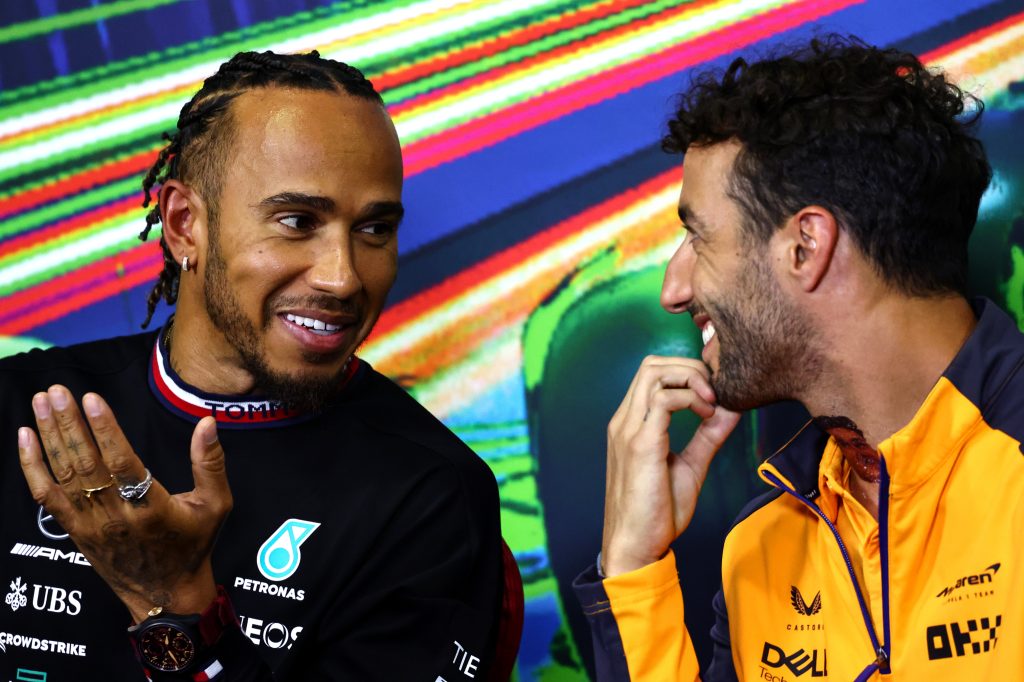 And, as much as everyone would love a Maxiel reunion at Red Bull, I can't see that happening either. 
Realistically, the eight-time race winner won't gain much from being a third driver. Unable to take part in young driver tests, he'd resemble more of a sitting duck than a honey badger, and after a year out of the game, you quickly get forgotten. 
As Ricciardo once said, "no regrets, only memories," which, funnily enough, is what I'm concerned about. The lack of success over the past two seasons at McLaren has made people wonder whether his decision to leave Red Bull in 2018 was a big regret. But I don't want people to remember him for those right or wrong decisions.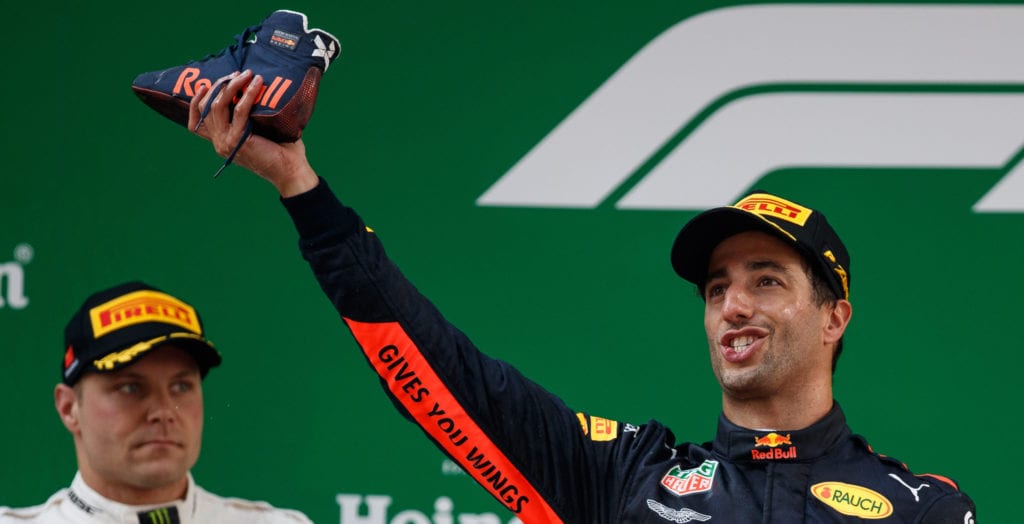 Fuzzy on the inside and feisty on the outside, an infectious smile that could turn any frown upside down. He's a driver who is never afraid to push the limits of his car, including the insane late-breaking techniques that allow him to swoop into these incredible overtakes. Daniel is a proven race-winner; we've seen enough shoeys to back that up, and he can consistently finish at the top of the table if given the right car.
That's how I'd like to remember Daniel, for all of his achievements both on and off the track, and that's why I'd like him to retire whilst those precious memories are still fresh in my mind. 
Do you think we'll see Daniel Ricciardo around the paddock next year?