Whether all F1 fans like it or not, Sir Lewis Hamilton will go down as one of the best drivers in F1 history, if not the greatest 🐐 But like all good things, his career will come to an end at some point – the only question is when should he hang up his racing boots?  
Though Mercedes have dominated much of the turbo-hybrid era, Red Bull have given Max Verstappen the tools to beat him to the last two titles. 
With winning honours no longer a given, and the 37-year-old not getting any younger, few would begrudge him retirement. In fact, Hamilton's haters are likely salivating at the idea that he won't be there to put Verstappen in his place much longer.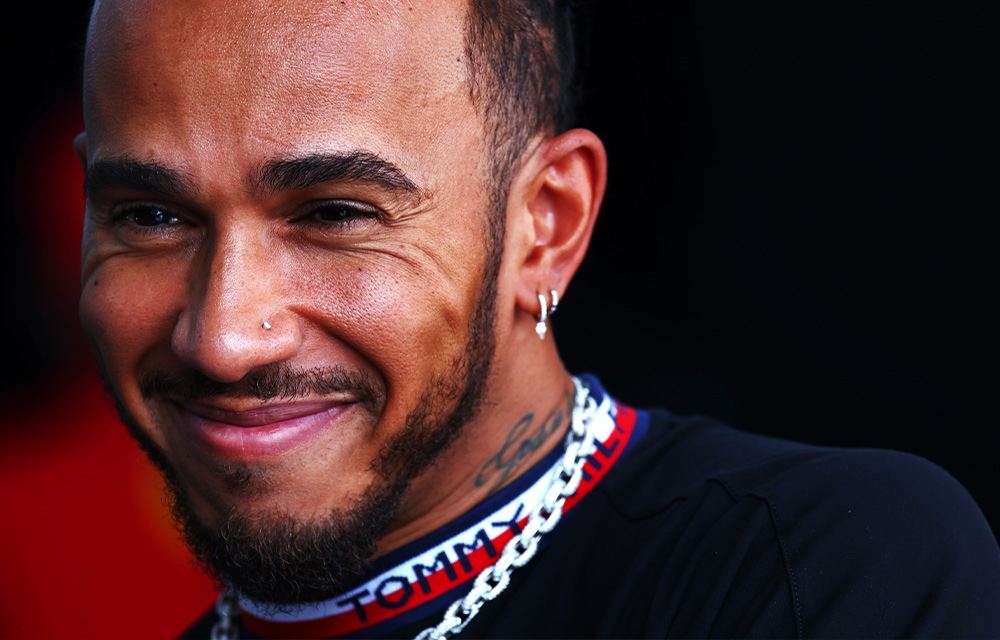 Yet, the seven-time champion put retirement rumours to bed a few weeks ago by saying he's targeting a new "multi-year contract" with the Silver Arrows.
"There's like this whole thing of [me] retiring that's always lingering around, and honestly, I don't like the idea of it," he said.
"We have a lot more work to do as a team, as individuals within the team, we have a lot more to do as a sport, and I want to be a part of that shift."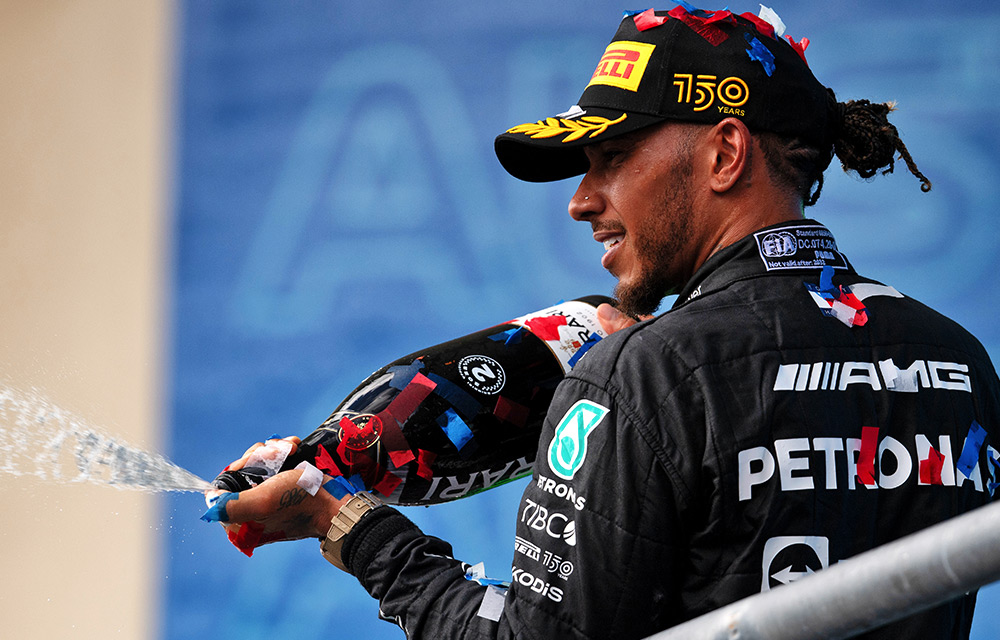 The big question is, does Hamilton risk his legacy if he stays? F1 history is littered with drivers who won the title but retired as backmarkers.
Take Jenson Button: an underdog and contender at BAR Honda, champion at Brawn GP, and contender again initially at McLaren.
However, the team's pace plummeted in the McLaren-Honda years, and he ended his last season – in 2016 – in 15th.
Jacques Villeneuve, who won the title in 1997, finished in the same 15th position in his final F1 season when he split with BMW Sauber midway through the 2006 campaign. So, is Hamilton risking things a bit?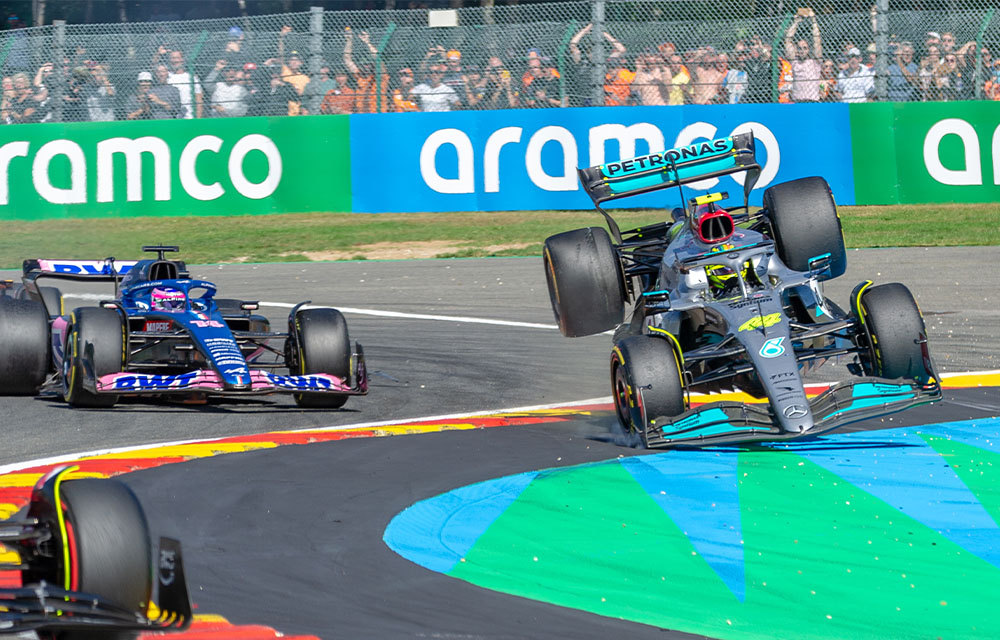 Well, retirement doesn't always get you respect. Just look at Nico Rosberg, who retired champion, yes, but he'll be remembered by some for running from a fight. 
Michael Schumacher also returned with an uncompetitive three-year spell at Mercedes, and he's still revered by fans the world over.
Similarly, Hamilton's not currently in a position to win, but he's already done enough to secure his reputation in the sport, no matter what he does next. 
Still, unlucky Max fans. The man with the most wins in F1 could still be a thorn in the Dutchman's side for years to come.
Should Hamilton carry on or quit while he's ahead?