Whether you like it or not, this is the age of Drive to Survive. Controversial as DTS may be, there's no denying it's injected an element of drama, grown the F1 fanbase, and played a role in turning it into the modern phenomenon we know and love. But what on Earth does this have to do with Nico Hulkenberg? Well, allow me to paint the picture.
Let's be real here. Like almost everything that makes money by appearing on TV, F1 is just another form of entertainment. There are numerous layers that make F1 interesting, like the engineering and the speed, but to many, it's the human story that keeps them on the edge of their seats.
Since DTS graced our Netflix subscriptions with its melodrama and out-of-order radio messages, we've been treated to a whole new window into the world of F1. It is both fascinating and addictive in equal measure. This is largely down to the fact that these drivers, who usually present as borderline mythical creatures, are able to come across as the genuine people they are.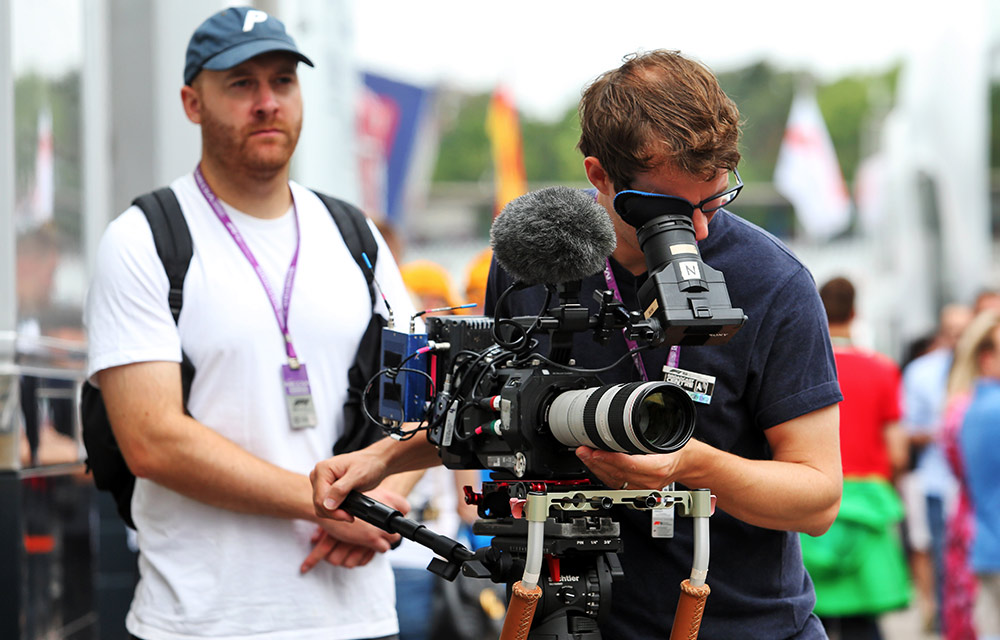 In Hulkenberg's case, DTS helped to popularise the statistic he has become infamous and meme-worthy for. In case you didn't know, he's the driver to have completed the most races without ever stepping onto the podium.
This unfortunate fact has followed him around like a cat chasing a piece of string. Indeed, as Cyril Abiteboul (the former Renault F1 Team Principal) hinted following Hulk's crash out of a potential podium at the 2019 German Grand Prix, it may even have sent him spinning out of the sport altogether.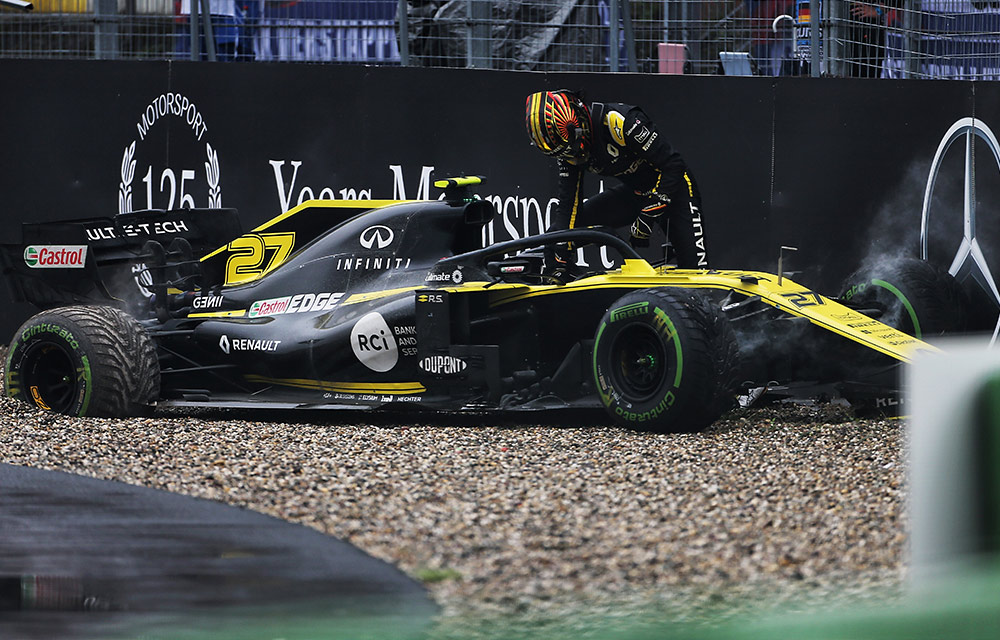 "The fact that the podium once again became unavailable to him, I started to think that maybe there is a curse or something between him and a top-three finish."
If you've seen the episode of DTS where Abiteboul says this (season two, episode eight), you'll know that he then confirms Hulkenberg will be dropped and replaced by Esteban Ocon. Yikes.
By the end of the 2022 F1 season, it'll be three full seasons since Nico had a full-time race seat. Now, if Guenther and co decide to hire him, this gives Nico that crucial final chance to break his duck and grab that elusive podium. And don't tell me you wouldn't root for him every step of the way.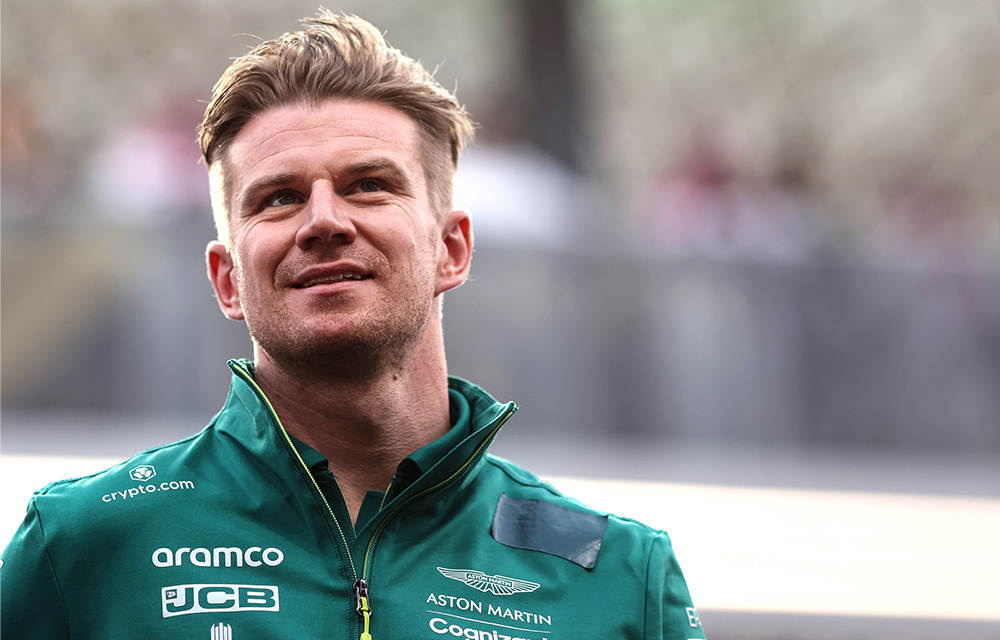 Plus, there's a kicker. Haas has never scored a podium either. Can you imagine the sheer wholesomeness of that coming together? In my head, I have wonderful images of Guenther and Nico bear hugging, spraying each other with Champagne, and most importantly, Nico sharing an image of his adorable dog, Zeus, sitting inside his new trophy.
Ok, perhaps I'm getting ahead of myself. I'm no Hulk stan – I promise. In many ways, he doesn't deserve to come back. But in this new era of F1, an era that's thriving by playing up to that human element, this story is too good for us to miss out on, and I'd like to give it every chance.
Would you like to see Hulk back in F1?