I'm sure you'll have seen the news that Jamie Chadwick will continue to fulfil her role in the Williams Driver Academy for 2023. She's been with the team since 2019, and as much as she's an incredibly crucial figure to have in and around the paddock, does she not deserve more? 
I already know what the replies to this article will look like, so I'm going to beat you to it.
FREC results were shocking. I know.
She's not ready for F1. I know.
Don't worry; I'm not going to sit here and whip out my stats sheet and get into some WWE Twitter smackdown. For the most part, you're probably right. But you can't argue that her journey into motorsport, her path into a full-time competitive seat, hasn't been more complicated than the average racing driver.
A three-time W Series Champion, she's wiped the floor with all her fellow competitors over the seasons. This time last year, everyone was surprised to learn that she was returning to the all-women racing series for 2022 because, well, we know she's too good for it. So, why didn't she make the reasonable step up to F3? Remember those three words? Cash is king.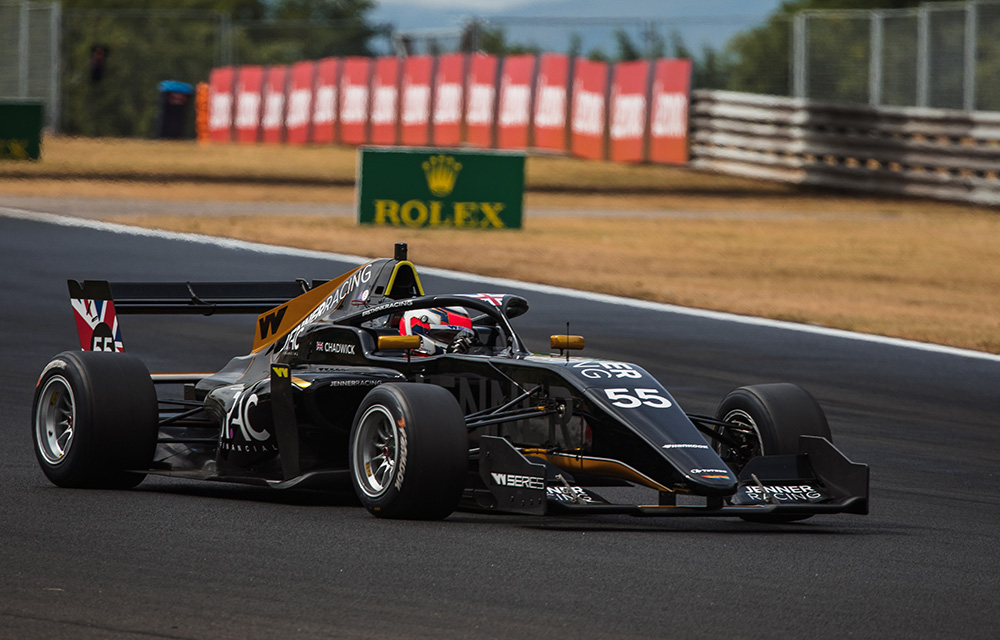 Budget issues are extremely common for young drivers wanting to climb the metaphorical ladder to F1. In previous years, there were lots of different series that drivers could race in to progress their careers. Now, the pressure is on to secure those 50 seats between F3 and F2, but those seats become a fairytale without the budget.
But Charley, she's part of the Williams Driver Academy. She's integrated into an actual F1 team, so we should be thankful for that, right? I'm not so sure.
Don't get me wrong; it's a fantastic opportunity for Jamie. She's continuing her duties with a designated simulator programme that will aid her progression as a driver and also provide valuable support to the team's race preparations. It's also very heartwarming to think of young girls watching F1 and seeing Jamie in the paddock. She is a respected female figure and an important role model in inspiring the next generation of women in motorsport.
But is being at Williams actually going to get her a seat in F3, F2 or F1? I don't think so.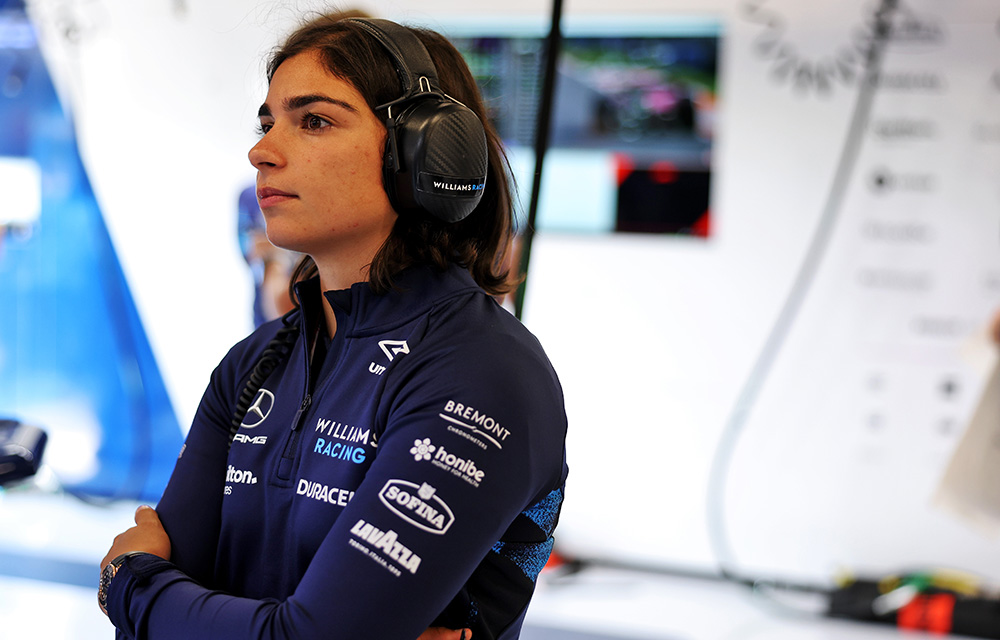 W Series provided her with a platform to dominate against those with the same machinery. Williams elevated her popularity within the sport and helped her gain experience behind the scenes. And still, no one would take a chance on one of the best female talents we have seen in the sport for nearly half a century.
So, as a 24-year-old woman who has done everything they possibly can to climb up the ranks, what do you do next? AMERICA.
That's right! Michael Andretti, ironically also trying to get into F1, is handing Jamie Chadwick a drive in 2023. She will be the first woman in 13 years to compete in Indy NXT, which was previously Indy Lights and is IndyCar's F2 equivalent.  This is a huge opportunity for Jamie. I've been a fan of  Indy Car for a while now, and the talent across the field is incredible.
Despite the long drought of female talent in the American series, there are still much better odds of competing at a higher level compared to Europe.
I'd have loved seeing Jamie make her way up through the F3 and F2 ladder, but I guess I'll be tuning into Indy NXT instead.
Could Jamie Chadwick make it to F1?