With the Autodromo Hermanos Rodriguez packed to the rafters with over 370,000 F1 fans at the weekend, it'd be easy to think that the Mexican Grand Prix was a slam-dunk success for all involved. 
For drivers like Pierre Gasly, however, the heaving paddock made things a bit too close for comfort. In fact, the Frenchman thinks he had his bag opened by an over-eager fan on Friday, putting personal items like his passport at risk. 
Understandably, AlphaTauri's lead man was a bit shaken up by the incident, and he called on trackside supporters to show more respect for drivers' personal space.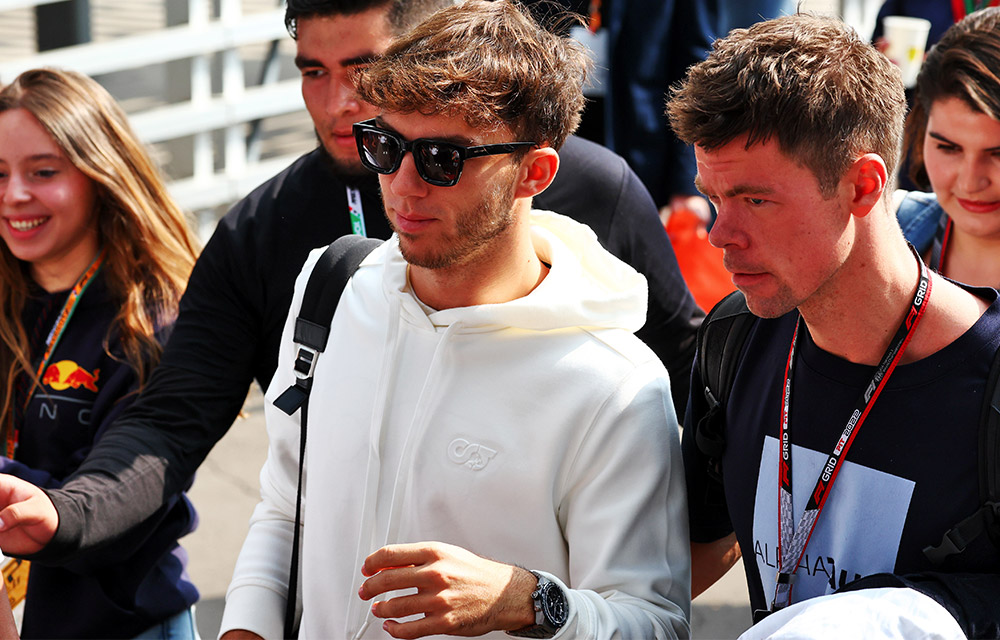 "I think letting people in is fine, but it's true that I feel like some guests sometimes are not really respecting the space that we need," he told The Race.
"Obviously, we give time for the fans when we can. [But] this weekend, I didn't dare come out of the hospitality because otherwise you just know that you [will] get mobbed."
Of course, this isn't the first time that F1 fans have taken things too far. In 2015, a fan even walked trackside during the Singapore Grand Prix for a full 53 seconds before being escorted away.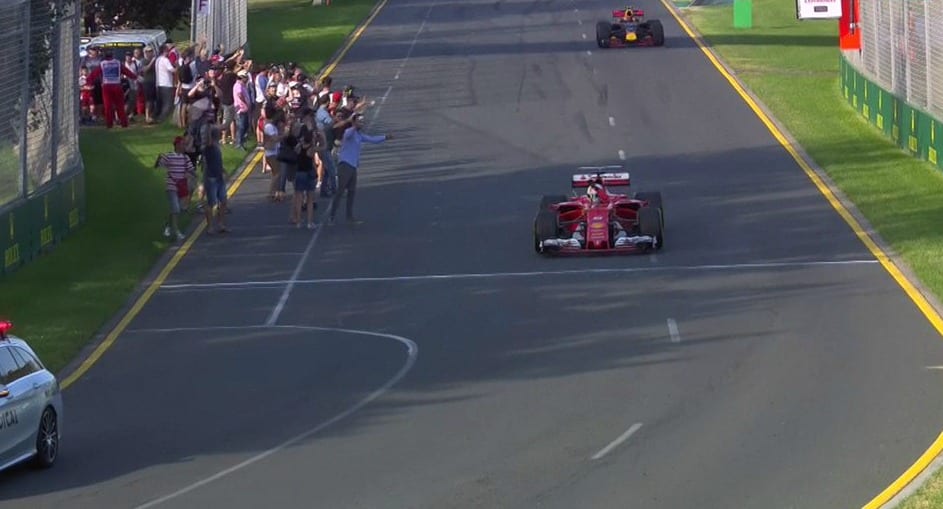 But with supporters being let ever-closer to the action and post-race track invasions now customary at many circuits, the barrier between fan and paddock insider is blurring by the day.
The likes of Daniel Ricciardo have suggested that guidelines be introduced to allow drivers to keep their heads in the game, and ensure their safety, but are they really needed?
In singapore when Checo was running on the track with his coach and engineers there were also fans running around him, taking photos and videos while he was training. Lately this has been seen in every GP not only in Mexico and I think we should look for a solution. pic.twitter.com/TCxDnHbWCw

— Ale (@_turnright_) October 30, 2022
Hometown hero Sergio Perez said, "the Mexicans are really intense," but he was "fine with it," as "they are great people, they will never hurt anyone."
As such, it sounds more like an issue of common sense than one that needs regulating. If anything, Formula 1 could sell less of its lucrative paddock passes to reduce traffic. But let's face it, with the profit these generate, this could be the least likely eventuality of all.
What do you think? Do fans need to give drivers more space on F1 weekends?