The idea of having more teams on the grid pops up in conversation more times than a whack-a-mole at the local arcade. Ironically, like a whack-a-mole, new team proposals get batted away by our current grid and their tiny metaphorical mallets.

Many F1 fans have been calling for new teams to enter the sport for several years, but it's never felt like the right time until now.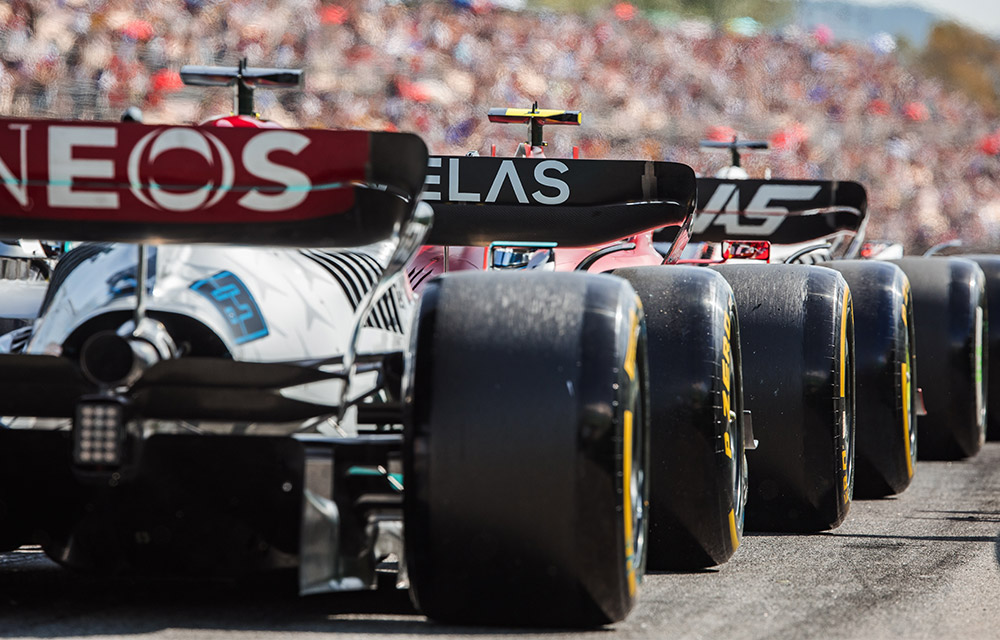 Admittedly, F1 is in a bit of a stasis period.

We keep looking for new ways to improve the sport – or the show as it were, starting with sprint races, and then more sprint races, regulation changes and, of course, exciting new tracks in the most expensive glamorous places.

Meanwhile, Liberty Media have been very active in their push to attract new fans and make F1 more popular than ever. In some ways, they've achieved this by using Netflix and Esports to fulfil their entertainment-driven ethos.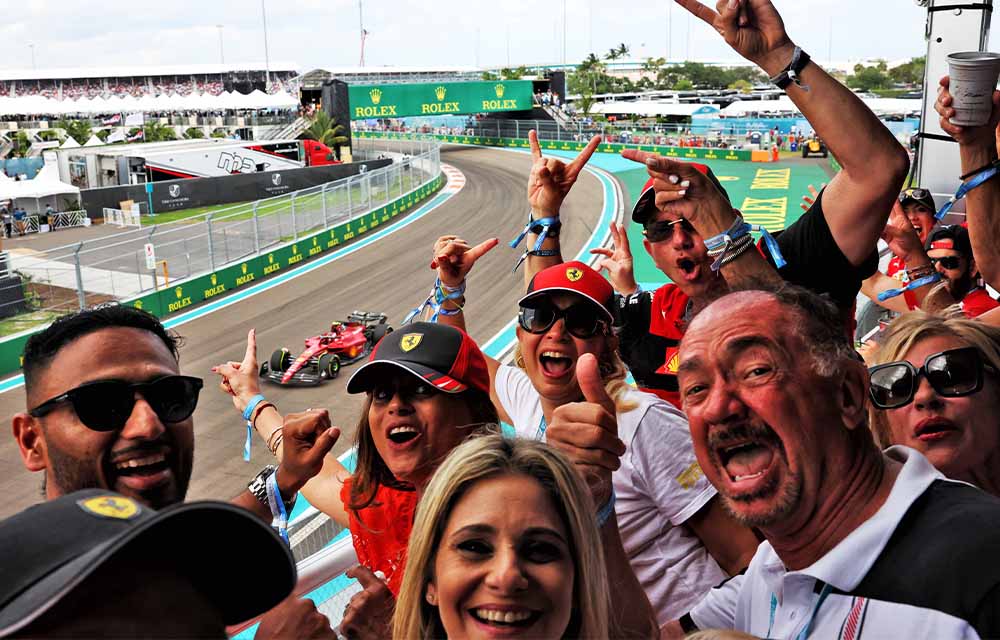 But I can't help thinking that F1 are missing a trick by not welcoming new teams to the grid. Now would be the perfect time to open up those paddock gates. Is this the missing piece they've been looking for?

Let's dive into this.

As I'm sure you're aware, 2022 brought significant changes to the sport. The technical regulation changes were supposed to flip the grid frontways, sideways and every other way. Heck, I was fully expecting a Goatifi podium 🐐 

Although that wasn't quite the case, it did give some teams more of a headache than others.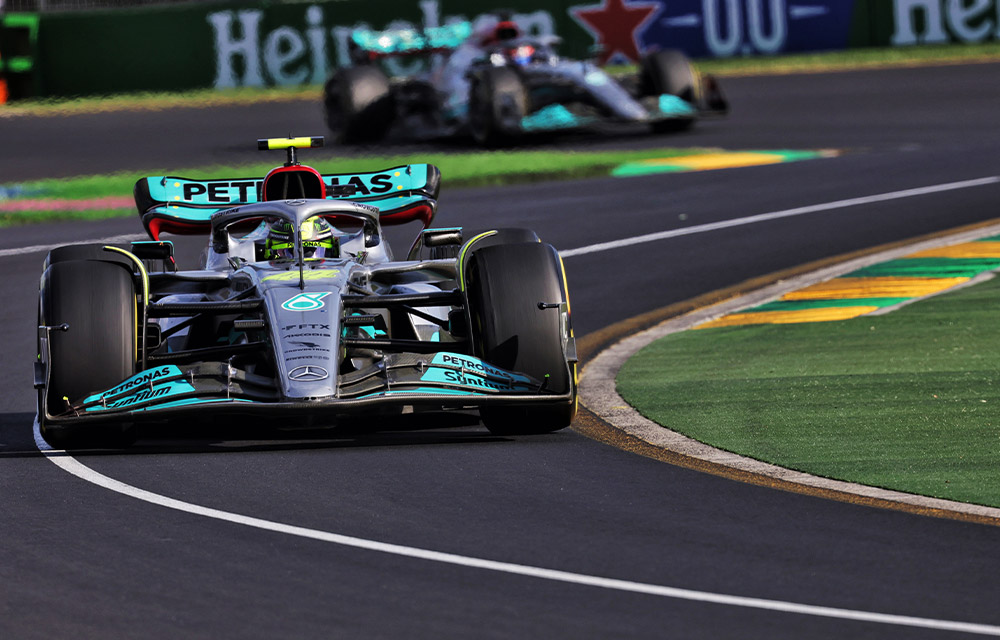 Well, those headaches might turn into migraines in 2026 when the new engine regulations come into play, with turbo lag expected to make a return and make the cars harder to control on the corner exit. Coincidentally, that's also the year Andretti hopes to enter. Spicy.

Okay, let's get serious. Have you seen the amount of insane talent coming from F2, F3 and even INDYCAR?

With our older (sorry!) drivers staying in the sport for much longer and our junior drivers rising through the ranks much quicker, we have created a bit of a racing driver backlog. With our future stars being left without seats, many are jumping ship to other racing series.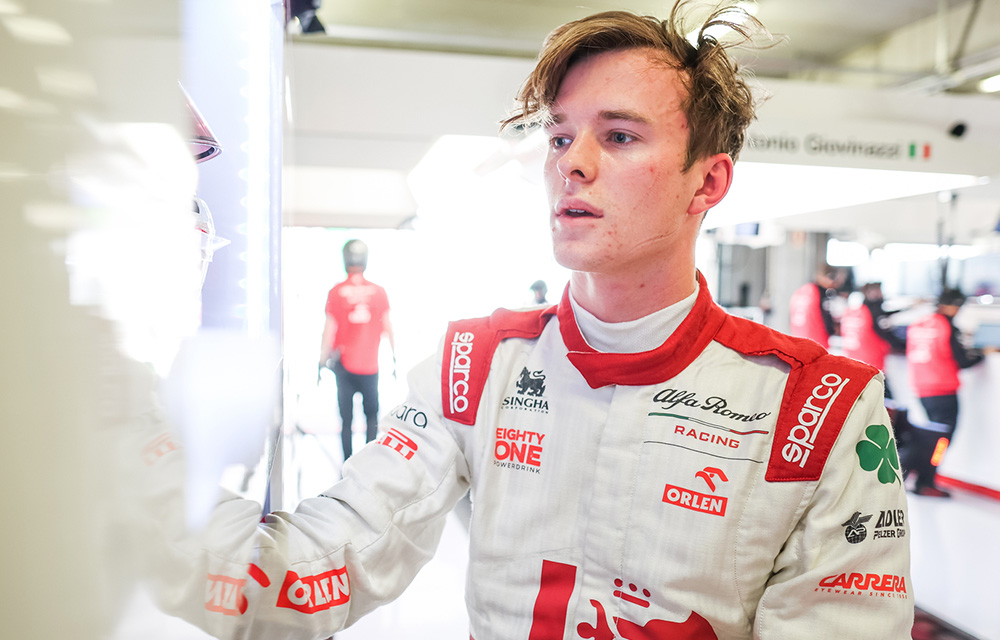 For instance, Callum Ilott was just a race away from clenching the 2020 F2 Championship, and the fight between himself and Mick Schumacher was probably one of my favourite F2 battles ever. But, Callum was left without a career-progressing drive and given a test driver role with Ferrari for 2021.
That was until he was signed by Juncos Hollinger Racing for the last three INDYCAR races of the 2021 season and was given a full-time drive with the team for 2022. Similar situations apply to Christian Lundgaard and Dan Ticktum. All have fallen through the feeder series net.
New teams offer a route into F1 for those young drivers or even second chances for existing ones. Perhaps Daniel Ricciardo could take on the challenge. Either way, it seems like a win/win, right?

Now, I'm not by any means suggesting that Elon Musk should band together a Tesla F1 team, appoint himself as team principal and inevitably sack half of his staff before the season starts. But the answer for a new team most definitely starts with Andretti.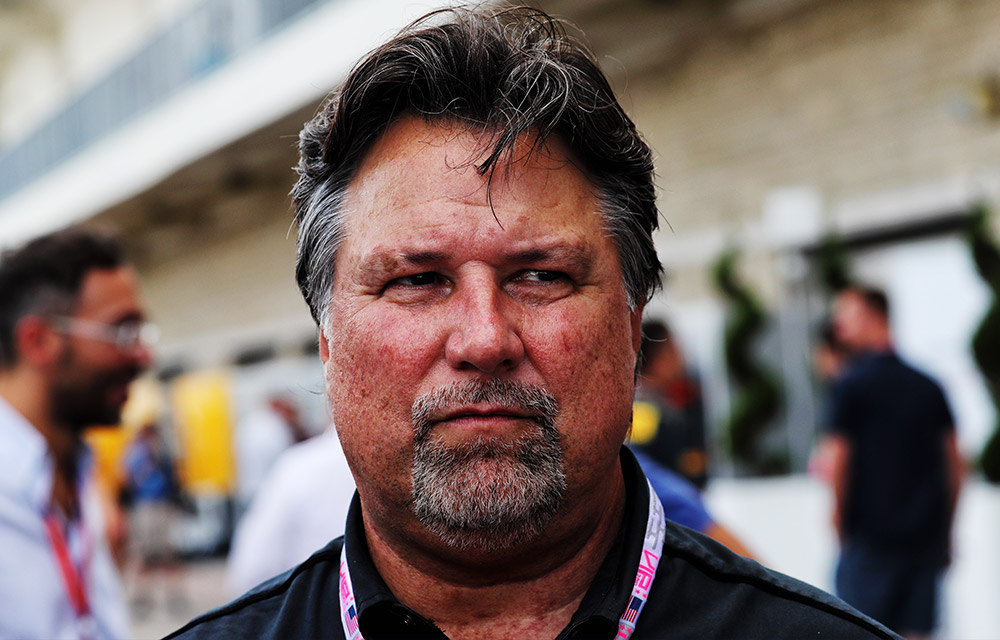 F1 is accelerating in the US right now, with three races planned on American soil in 2023. Another reason to grow the grid with, you guessed it, an American team. The Andretti name already has an extensive and successful background in racing, and I'd say they are more than qualified for the job.
So, all that's left is to convince our current teams to share their toys. I'm sure that won't be difficult 😳
Would you like to see new teams on the F1 grid?