Grid penalties, grid penalties, grid penalties. They may well provide us with an exciting mixed-up start to the race, but wow, have they created some mass confusion after today's Italian Grand Prix qualifying…
The rule book is complicated enough for experienced fans, journalists and even F1 themselves… so much so that it took THREE HOURS to confirm the grid order!!
But I think not showcasing who has and hasn't got penalties within the TV graphics of qualifying doesn't really make any sense to me.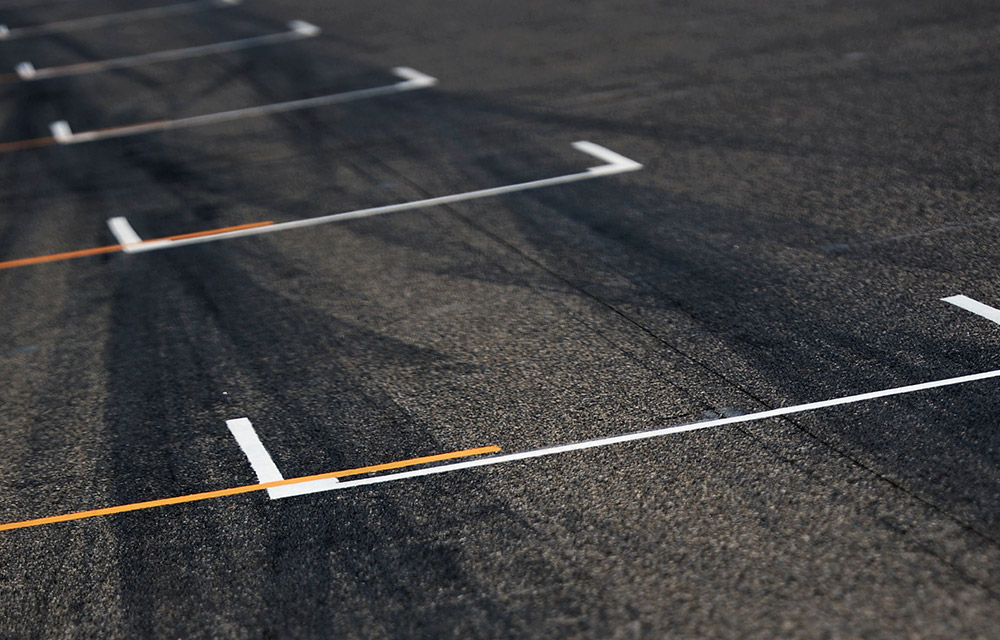 Formula 1 has benefitted from a huge wave of new fans watching the sport, thanks mainly to Drive to Survive. However, to keep those huge numbers, the sport has to make it as accessible and understandable as possible.
F1 is probably one of the most complex sports in the world to fully comprehend, so why not include little graphics during qualifying to help with this?
If you're none the wiser about grid penalties and haven't watched Free Practice, the only information you may well receive as a casual fan is the commentator mentioning it once or twice.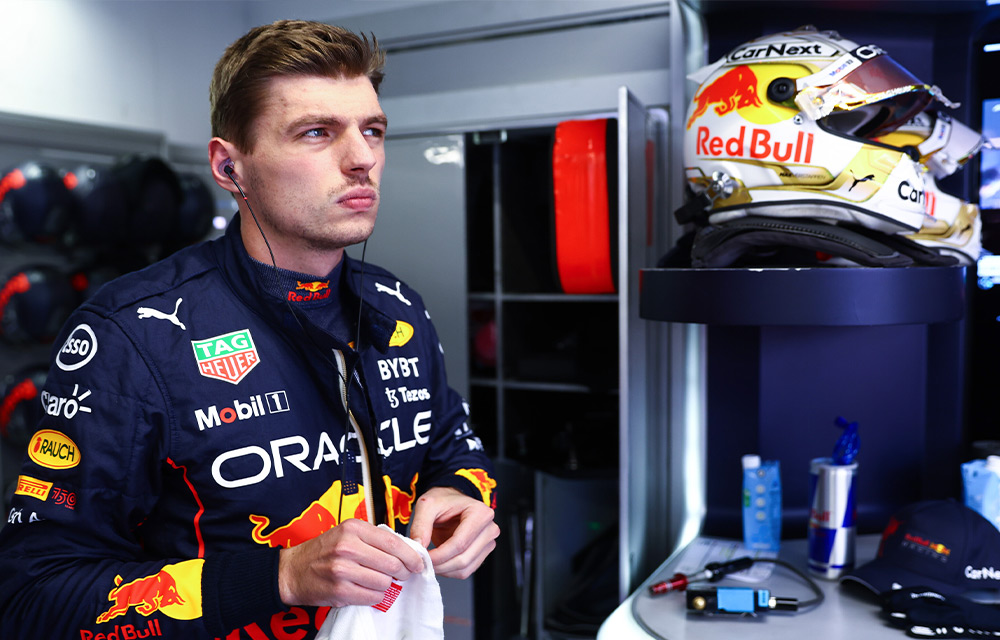 Why not implement something on screen, especially with how common grid penalties are becoming, during qualifying to show who is really in the fight for what position? I'm not asking for much, maybe a little +5, +10, +1000, however many position penalties the drivers have, next to their name on the graphics.
I know their designers may have a heart attack because it doesn't look as aesthetically pleasing—still, all the casual fans (who make up most of the demographic of any sport) might find it tricky to wrap their heads around who is starting where come Sunday. Even we got mega confused by it all.
Rant over, more needs to be done to simplify this sport if F1 is going to remain a hit with so many people worldwide, and the changes really aren't that big.
Do you agree with Matt's idea? Let us know in the comments.