Naturally, when a driver announces their retirement from F1, the next question is always 'what next?'. For some drivers, the need for speed is embedded in their DNA, and a life without racing is no life at all.
However, for Sebastian Vettel, a four-time F1 world champion, it could well be that life after F1 won't see him getting back behind the wheel, and honestly, I'm glad.
We all know Sebastian's talents. Crickey, the guy was an absolute machine back in the day and even now has a mechanical sympathy and understanding of F1 cars that is likely envied by half the current grid. He knows F1 inside out, as well as its rich history – think of that video last year where he could name every champion of F1 for each year, IN ORDER. The man is a walking, talking F1 encyclopaedia.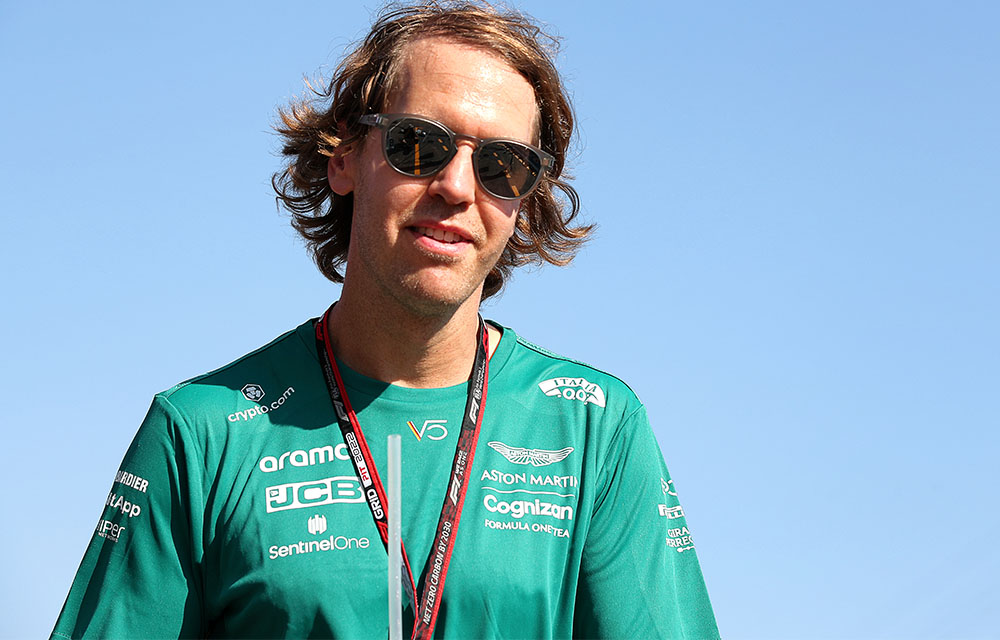 However, as we are forced to count down the weeks until we see Seb's last race (no, I am not emotionally ready for that moment), people are already sharing their takes on where Seb should go next, and the most popular one is Formula E.
Now, I have covered Formula E since its very first race. I like it. I know it's a bit like marmite, but I think it's important to know I haven't come to this conclusion because I believe the cars 'sound like hoovers' or 'they look slow'. The championship has its perks, many of them in fact, but for me, it's just not for Vettel.
Yes, we all know Seb is a big advocate for change, especially if it's environmental. I personally think it's a massive factor in why he's 'hung up his racing helmet' because, at every given opportunity, he's called a hypocrite for talking about global warming and then getting a plane to fly to the next race inconveniently placed on the other side of the world. He knows it, too.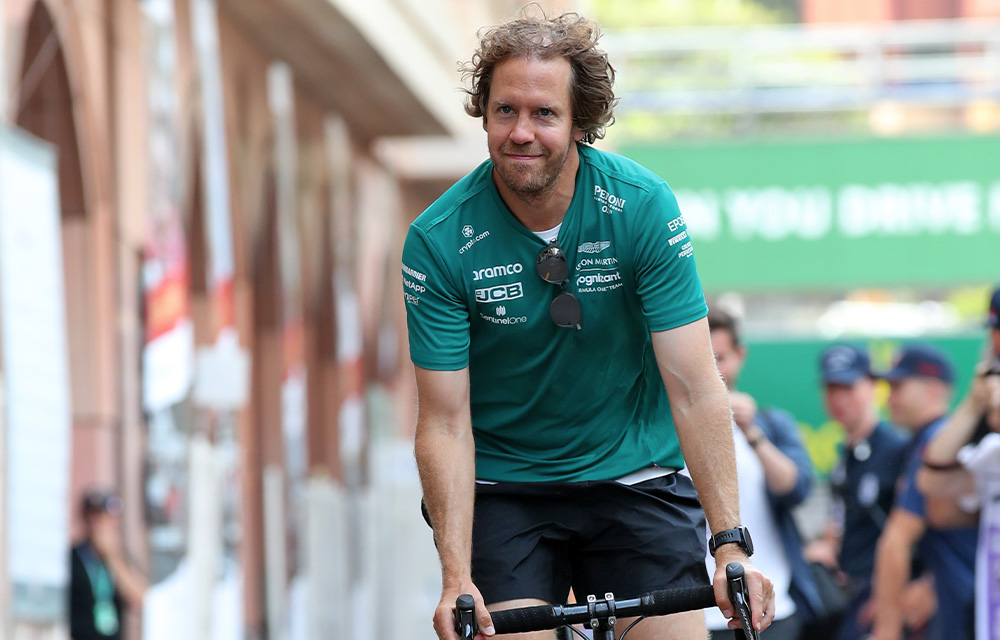 Formula E, in theory, should be a better fit for Vettel because it's an all-electric championship. The way they think about all their events and activations has sustainability at its core, with it being clear that Sebastian shares many of the same values as the series.
However, I don't think just because they are 'more green', Seb should make the move. In fact, I don't think he should join anything after F1. Let the man live some of this life.
He's said that he wants to be more around for his three children and wife, wants to spend time at home, and so he should. Let that man get beehives and make his own honey or grow his own organic vegetables.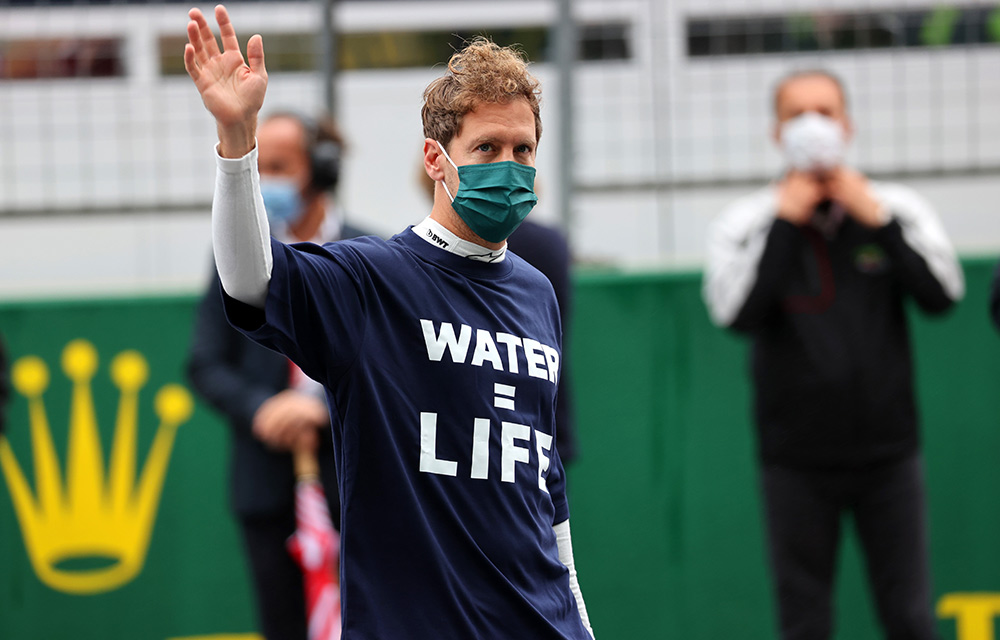 Experience that life that exists outside of the F1 circus because, believe it or not, it does exist…
Don't get me wrong, Vettel's knowledge, passion and talents would be welcomed and appreciated in ANY motorsport paddock. I know I would love to see him return to F1 someday, maybe in a role working with the FIA, F1 themselves or even as an advisor or Team Principal.
I'm not suggesting he just leaves Aston Martin and never gets in a car again. Just allow the man to have some time away from competitive racing before you start throwing his name to other positions in motorsport – both on or off the track.
What do you think Seb should do next?