We've had the McLaren launch, and besides the car, it feels like all eyes are on Oscar Piastri as he joins the team for his rookie year in the F1. A big moment for any young driver to see your first official F1 car unveiled to the world. That and he's still yet to decide the consequences of his podium bet with CEO Zak Brown. Rather him than me! 
Oscar is replacing fellow Aussie Daniel Ricciardo after McLaren announced they would terminate Danny Ric's contract early and he would no longer have a seat for 2023.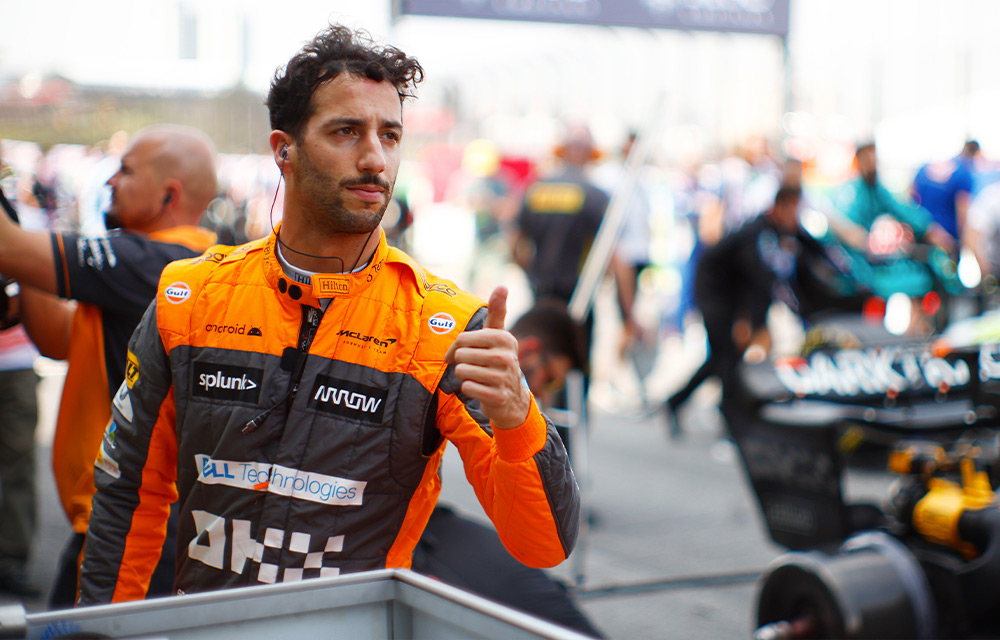 It seemed like there was no bad blood between the pair as they were 'spotted' rolling through traffic in a bright orange McLaren supercar in Melbourne. Although I'm not sure why the two of them would be hanging out together, everyone was convinced it was indeed Daniel and Oscar. Dishing the dirt on Lando, maybe? 👀
Not exactly.
At the MCL60 launch, Oscar was asked whether he had caught up with Daniel over the off-season. He responded: "No, we didn't. I know there was a photo of me in a McLaren with someone that some people thought was Daniel, but it wasn't.
"It was just one of my mates. So no, we caught up on the phone through texts at the end of last year but nothing more." Oops.
And that's why you don't believe everything you see on the internet, folks 🥴
How do you think Oscar Piastri will perform in his rookie season?