We're all aware of the awkward situation currently unfolding with Oscar Piastri and Alpine at the moment. The young Aussie talent got the promotion to full-time F1 driver in 2023 thanks to Alpine yet said 'thanks but no' in a very public rejection on Twitter. #Awks
There's been a load of chatter about the next steps, especially now it's official that Daniel Ricciardo will be leaving McLaren earlier than planned at the end of the season.
This opens a free seat up for Oscar, with it being heavily rumoured that Piastri will join Lando Norris at the team next season.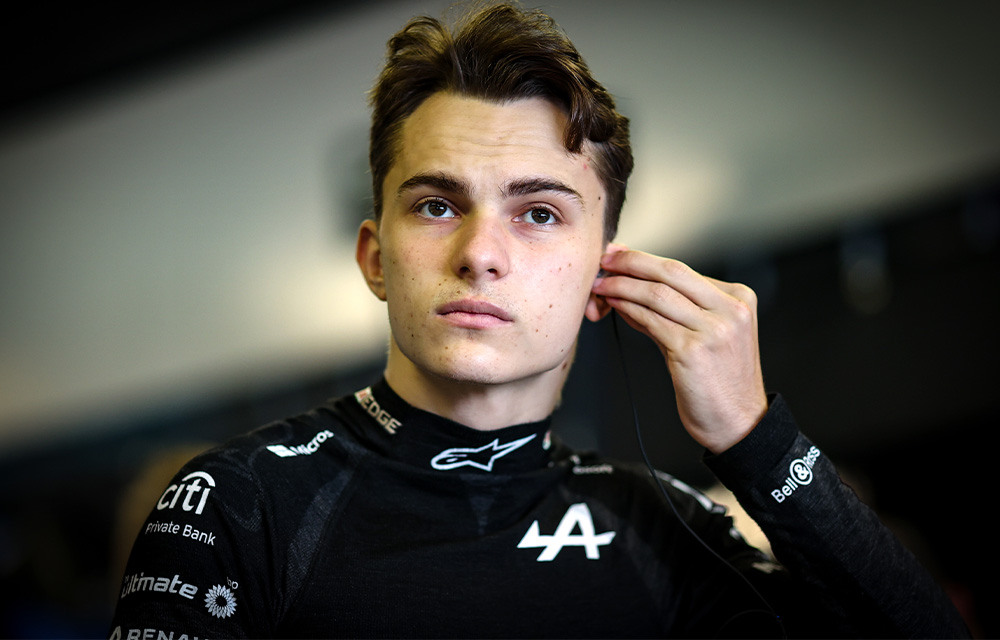 However, now Oscar is in a slightly uncomfortable situation as he still has to continue with his Alpine duties, despite making it very clear he doesn't want anything to do with Alpine next season and plans on jumping ship 😬
This weekend, Oscar is being kept well away from the media in Spa-Francorchamps and is instead working on the Alpine simulator back at the factory.
I understand that, without my agreement, Alpine F1 have put out a press release late this afternoon that I am driving for them next year. This is wrong and I have not signed a contract with Alpine for 2023. I will not be driving for Alpine next year.

— Oscar Piastri (@OscarPiastri) August 2, 2022
Before all this Alpine and contract drama unfolded, the French team was scheduled to give Oscar his FP1 debut in either Belgium or Italy. However, considering the circumstances, we wonder if these will be scrapped – the only problem is Alpine HAVE to give a rookie two FP1 chances this season, and there aren't many drivers who have enough Super Licence points for even a Friday practice outing.
According to The Race, Oscar is also understood not to have "seen out his allotted 2021 car testing programme yet, which Alpine says comprises 5000km for the season".
It's certainly an interesting series of events!