Szafnauer has finally confirmed the Aussie's F1 destiny, but there is still one major question remaining…
In a Saturday F1 press conference, Szafnauer was asked: "Will Oscar be racing in F1 next year?"
The Alpine boss simply replied: "Yes". VAMOS OSCAR! 
The 2021 F2 champion has been a red hot favourite to claim an F1 seat for 2023, but it has not yet been confirmed where that seat will be.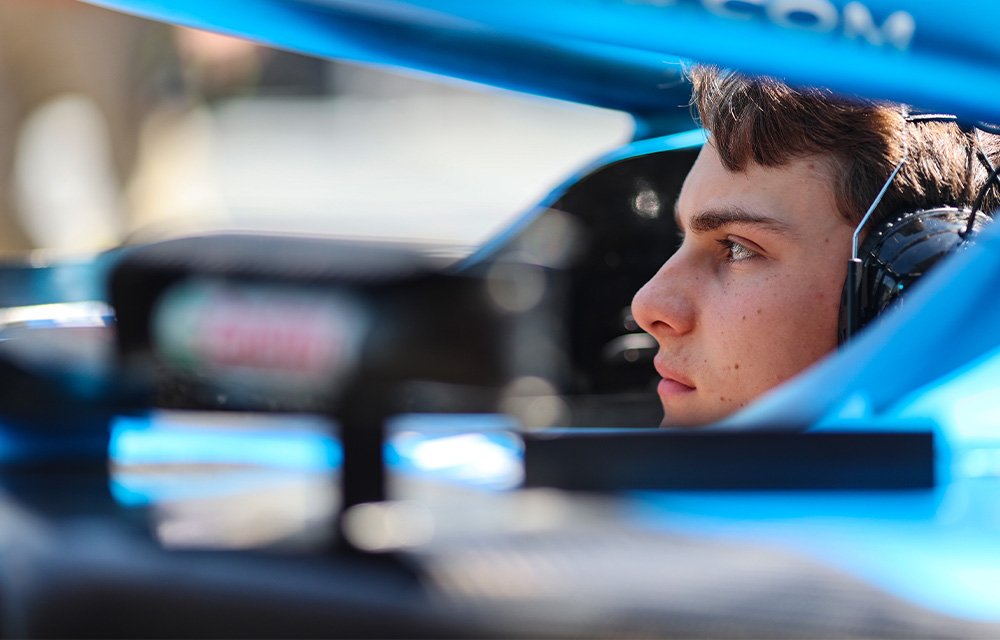 The Race had previously reported that Piastri was most likely to take a seat at Williams alongside Alex Albon but Szafnauer was unable to shed any more light on the move, saying that "you have as much information on that as I do." Very helpful, Otmar…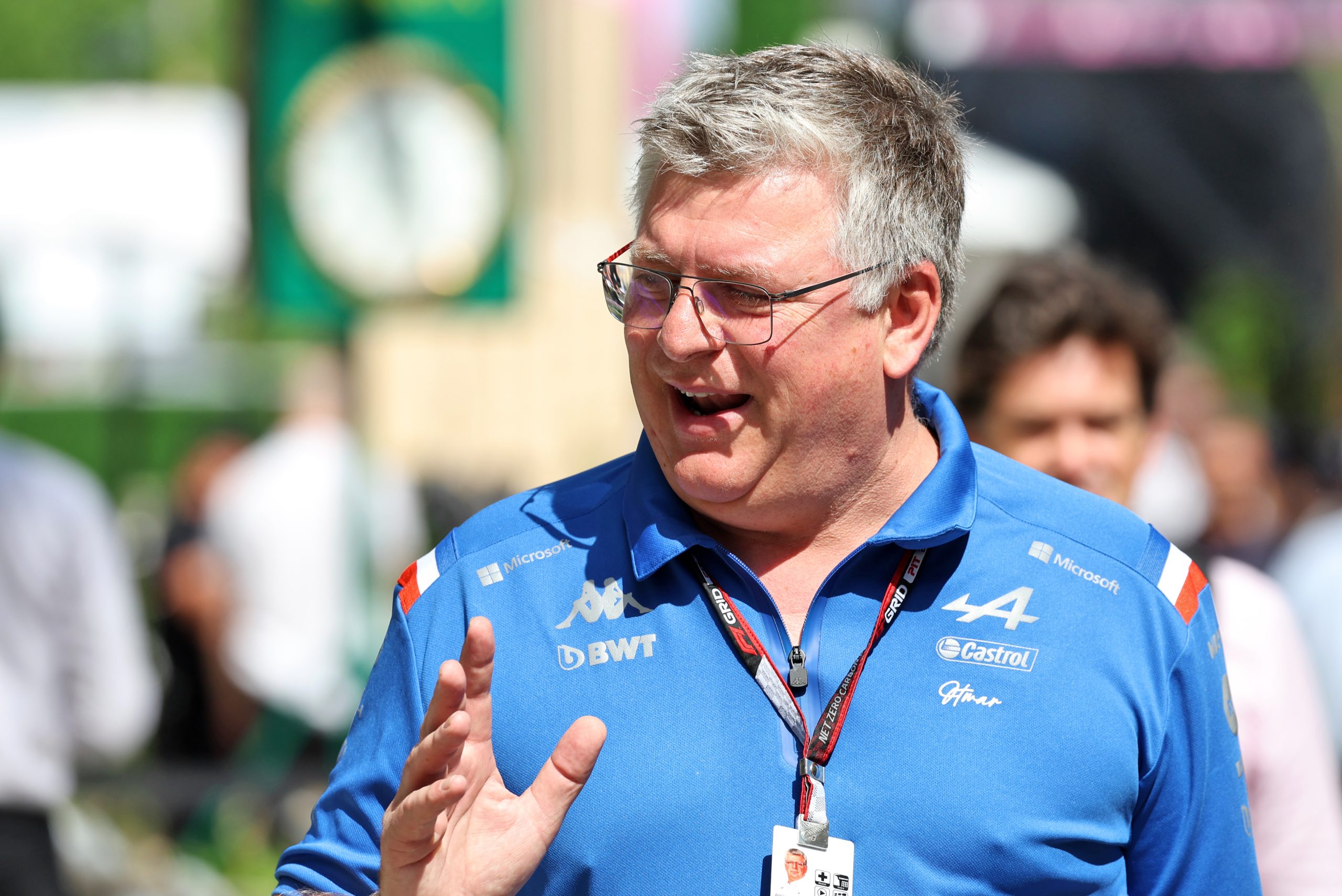 Piastri agreed to a one-year deal with Alpine as their reserve and test driver, under the condition that they would help him find an F1 seat for 2023.
The deadline for their agreement is set to expire just before the British Grand Prix, where The Race expects Piastri's F1 future to be officially announced.
We're excited to see what the Aussie can do in F1! Do you think Williams is the right team for him?