At long last, we've finally got to see what the teams' all-new 2022 cars are going to look like. Haas have become the first team to launch their car for the upcoming season and this first look is just a taste of what's to come.
The debut of the VF-22 certainly got a mixed reaction on social media, with fans noting just how similar it looks to last year's car. 👀 Here's what the WTF1 team thought…
HANNAH'S THOUGHTS
Honestly, I'm underwhelmed. Haas might not be the best representation of how innovative these new regs can be, but the images aren't giving me much hope that they'll be any better than the demo car we saw at Silverstone earlier this year.
Fingers crossed seeing one in real life changes my mind. The car's definitely got more swerves and curves rather than the boxy design we've grown used to, but seems a lot less innovative and futuristic than expected.
Interestingly, the digital renders have removed some of the aero features. This gives their rivals less time to work out exactly how they've interpreted the rules, so who knows, they might have a trick up their sleeve after all.
Although I'm wishing that more teams take this new era as a opportunity for a fresh livery update, I'm looking at you Red Bull! Recreating almost identical designs just doesn't do these new cars justice.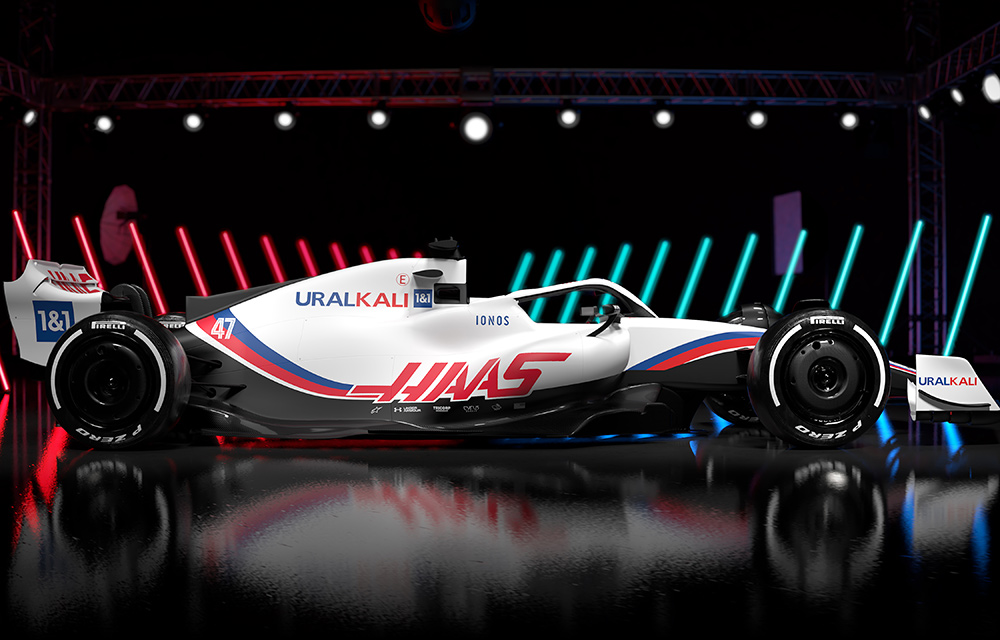 KATY'S THOUGHTS
I had my hesitations about the 2022 cars. The prototype's design might have been more slick and simple than what we're used to, but there was something about the cars I just didn't like.
Now we've seen our first glimpse thanks to Haas, and my fears have come true.
The only angle that looks alright from is the side, where you can't see the hideous air boxes. The dramatic change from where the nose meets the body of the car is also too harsh. In addition, the livery is pretty much a copy and paste on last year's (including those controversial white blue and red colour blocks on the front wing).
It's only a concept and there are likely more changes on the horizon, so fingers crossed it'll look a bit better when it gets onto the track!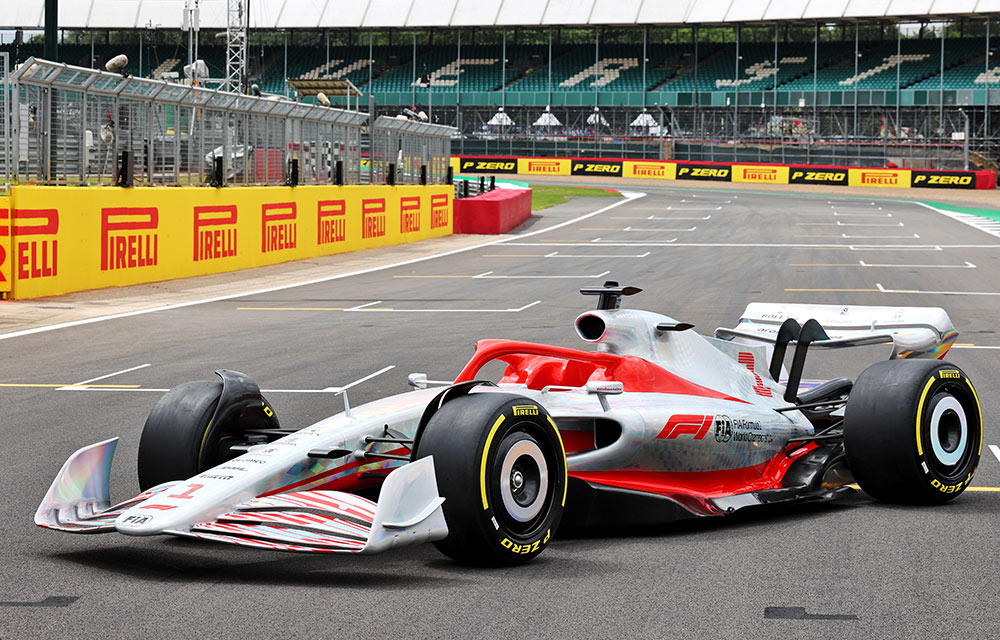 MATT'S THOUGHTS
That first 2022 car reveal was… underwhelming

— Matt Gallagher (@MattyWTF1) February 4, 2022
TOMMY'S THOUGHTS
I'm probably in the minority that I actually really liked the 2021 Haas livery but this version is a lot more basic and it's a shame there's less to it rather than more.
Livery aside I was most surprised at how the 2022 car doesn't look quite so hugely different to last year, other than the front wings. The rear wing is a lot less rounded than the renders and the overall look of the car is a lot less curved and sleek as the demo car that was presented.
For me the car is a fair bit uglier than the 2022 renders that F1 had been sharing before this launch which is a shame but I guess no surprise. Overall a pretty underwhelming first launch to be honest!
What do you think of the new 2022 car? Let us know in the comments below.